1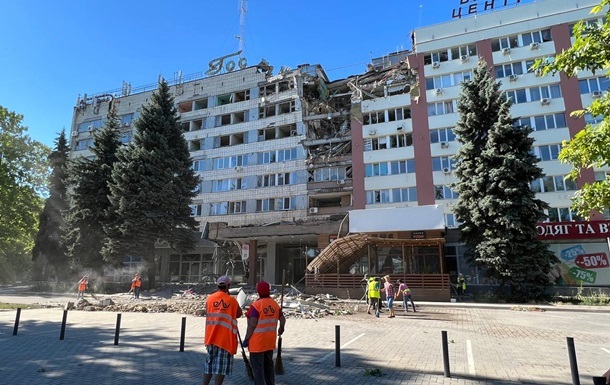 Photo: t.me/senkevichonline
Mykolaiv was closed for the weekend
A curfew was introduced in the city yesterday until Monday morning. Only those who bought tickets in advance are released.
In Mykolaiv, where a curfew has been introduced for the weekend, checks of the population are taking place, the head of the Mykolaiv Regional Council Hanna Zamazeyeva reported on Saturday, August 6.
According to her, all residents of the city pass the inspection. All residential buildings and apartments are inspected by relevant authorities.
Departure is allowed for those who have purchased tickets in advance.
"There are collaborators and separatists, we cannot say that there are many of them, but the case is divided into three stages. The first is to find them, then to convict them and not allow them to go out on bail, because our people are ready to commit lynching against them. All those who suffered , their neighbors, loved ones and relatives, whose residential buildings are damaged, whose peaceful life is destroyed, they transfer their aggression to the collaborators, that is, to release them on bail – it threatens even their lives. We believe that it is best for them to remain in prison until our victory , or send them to where they work," Zamazeyeva said.
Source link