1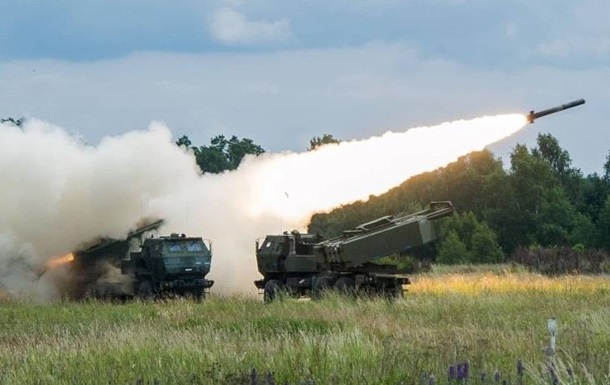 Photo: General Staff of the Ukrainian Armed Forces
Ukrainian troops are currently not ready for a counteroffensive
The military knows when to launch a counteroffensive. Ukrainians should be patient, says the head of the NSDC.
Ukrainians need to be patient and wait for the start of the counteroffensive of the Armed Forces against the occupiers, said Oleksiy Danilov, head of the NSDC, in ether Shopping center Kyiv.
"Let's be calm about these things when this (counteroffensive) takes place. The military knows their business, they know when they need to start, and most importantly, how quickly, with the least amount of losses, to do something useful for our country – to liberate our territories from the occupier." Danilov said.
He noted that the so-called "couch" experts have no information about the real situation.
"You need to be patient and see all this with your own eyes," said the head of the NSDC.
Danilov noted that Russia has a lot of stockpiles of weapons dating back to Soviet times, "and they use them from morning to night, because – I emphasize once again – they went all-in. They cannot lose, as they think, this war."
In addition, he urged "not to blow up" the topic of nuclear war, "so that there is no unnecessary nervousness in society."
Danilov noted that it is impossible to "calculate everything" in war, but urged not to create a panicky mood.
About possible counteroffensive of the Armed Forces of Ukraine in the south of Ukraine they have been talking for a long time, but there are no specifics yet. And recently it became known that in the south a new offensive of the Russian Federation troops may begin.
---
Source link