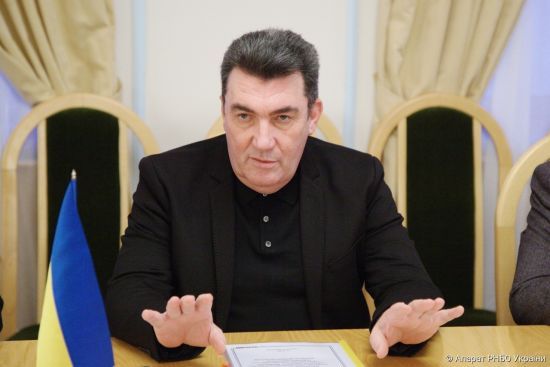 Both Putin and the Russians must be jointly responsible for the atrocities of the occupiers.
Russians who illegally arrived in the occupied territories of Ukraine, in particular in the illegally annexed territories Crimeashould return to the terrorist country of the Russian Federation.
This was stated by Oleksiy Danilov, Secretary of the National Security Council, during the Kyiv Security Forum.
"Regarding citizens of the Russian Federation in the occupied territories of Ukraine, he said: "They are resettled so that we have some trouble… There are our laws and the Constitution. I emphasize that if a person entered this territory according to our laws, he has the right to live there. If she entered not according to our laws, it will be a problem for that person, not for us… If it is not known how you ended up there, then you should return to where you came from," Danilov stressed.
Danilov noted that all citizens of the Russian Federation together with Putin are responsible for crimes on the territory of Ukraine. The secretary of the NSDC explained that it is the Russians who constantly elect Putin as president and "do not want to live in a different, civilized world."
According to him, there should be joint responsibility for the atrocities of the occupiers, "and those people who were brought to that territory are no different, they have the same responsibility."
We will remind, the representative of the Main Directorate of Intelligence of the Ministry of Defense of Ukraine Andriy Chernyak reported that the occupiers are actively preparing for defense in the Crimea, in particular, they are creating strategic areas in the north of the Dzhankoy district.
As reported, France, together with its European and Ukrainian partners, began working on the creation of the special tribunal regarding Russia's armed aggression in Ukraine. The special tribunal will investigate war crimes committed by Russia so that the guilty are punished.
Read also: