1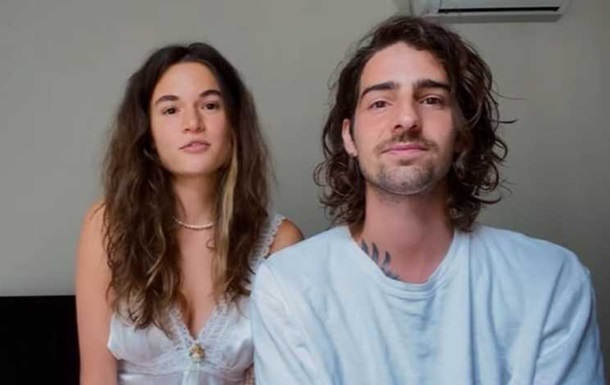 Photo: Screenshot
Dantes and Katsurina
The popular artist said that he really likes spending time with the children of Dasha and Makhail Katsurin.
Musician Volodymyr Dantes admitted whether he wants children from his new lover – restaurateur Dasha Katsurina. He told about this in an interview with the YouTube channel Rozmova.
"But where is there? There are two, where is the third one? A dog is the maximum," he answered.
At the same time, the artist admitted that he likes to spend time with Katsurina's children – Ivan and Oleksandra, which surprised him.
"I'm a freshman, by the way. A freshman with two kids. I never thought it was so cool. Kids are wow. Kids are so hard, it's really hard. And at the same time, it's so cool. They drain your energy and they immediately give it to you. And the worst thing is that I begin to miss them," said Dantes.
In addition, he noted that he is not trying to replace the children's real father, because Mykhailo, despite the divorce, raises and spends time with them.