A terrible torture chamber of the occupiers was found in the basement of the building where they kept local residents, ATO participants and prisoners from the Armed Forces.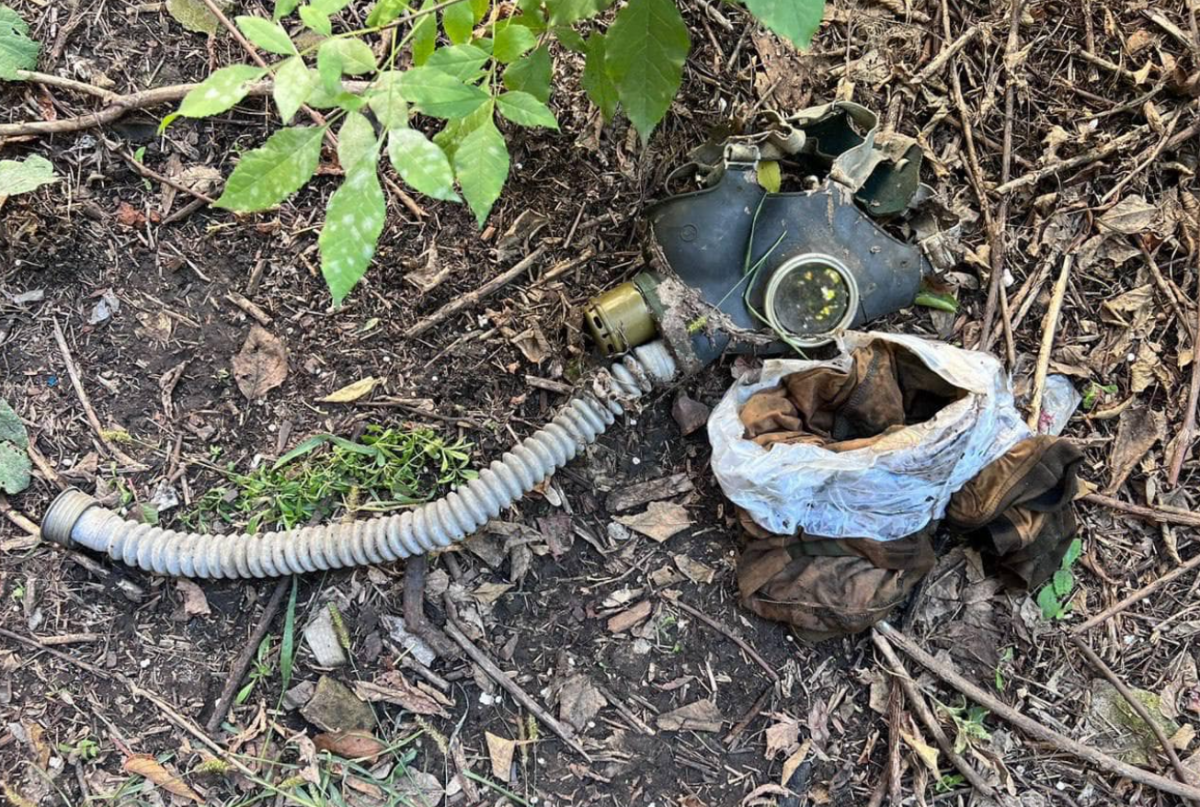 In the village of Pisky-Radkivskii in the Izyum district liberated from the occupiers, investigators established the use of Ukrainian prisoners torture – burying/digging into the ground alive.
This was announced by the Deputy Chief of the Main Department of the National Police in the Kharkiv Region – Chief of the Investigation Department Serhii Bolvinov on his page in the social network Facebook.
He noted that after the de-occupation of the region, the police received statements about collaborators, crimes of the Russian army, as well as testimonies of local residents.
"After the liberation of the village of Pisky-Radkivski, the local residents contacted the police, who were holding prisoners in the basement of one of the houses – local residents, participants of the ATO and prisoners from the Armed Forces. At the moment, the police know exactly about the torture of burying/digging into the ground alive and using gas masks with with a smoldering rag," Bolvinov said.
According to him, a dildo, a box with torn dentures, wires with ropes and a letter with an interview of one of the men who were there were also found in the torture chamber.
The head of the regional police reported that the neighbors constantly heard screams from there.
Bolvinov added that the police know the surnames, first names and patronymics of the servicemen who were abused by the Russians.
"Investigators and prosecutors are working to establish all the facts that happened in this torture chamber. Justice will find everyone guilty," he emphasized.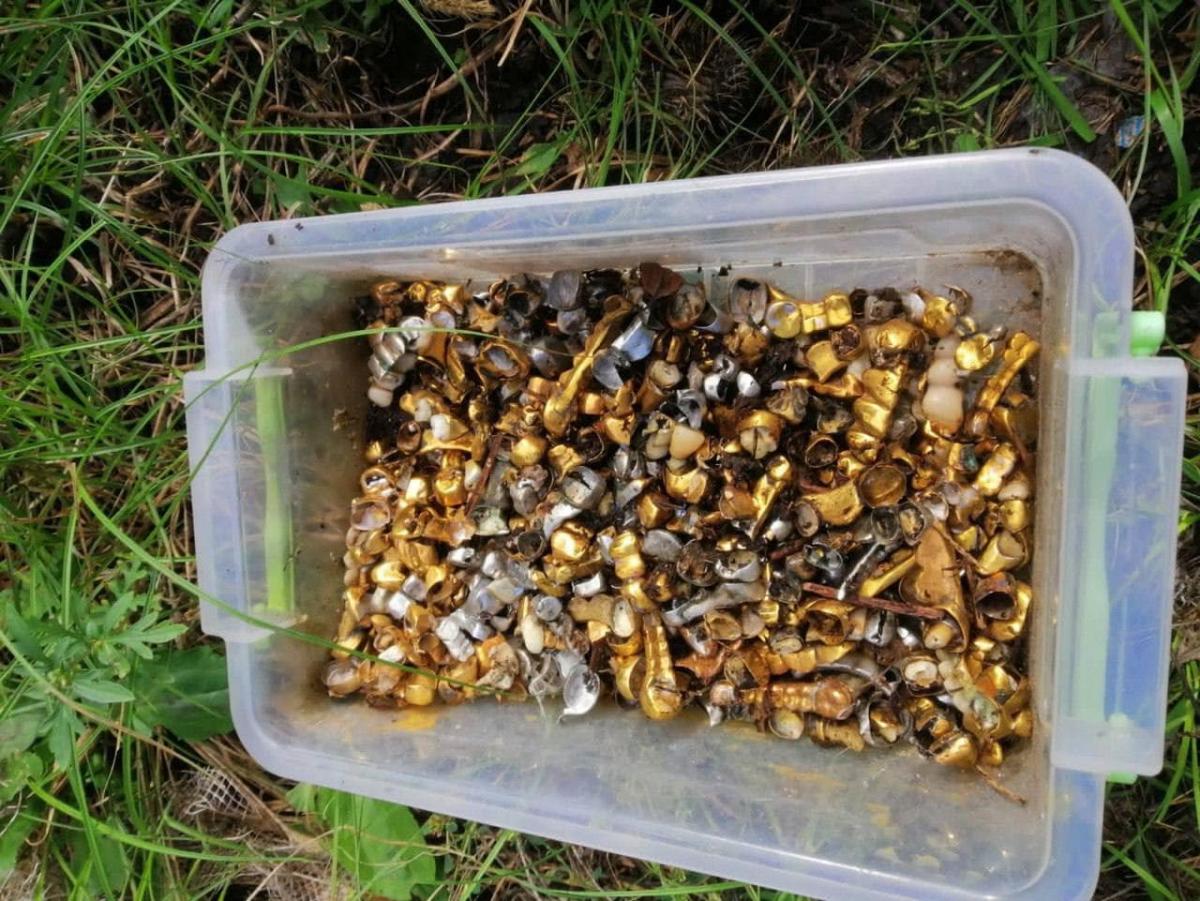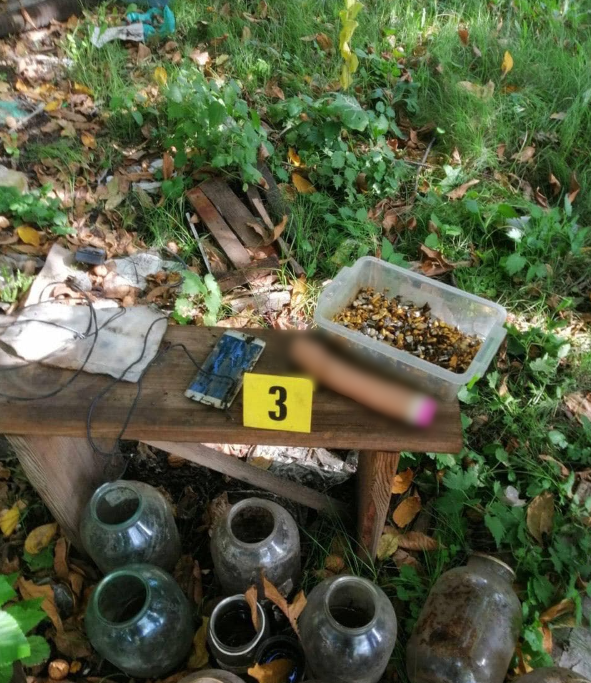 Russian torture chambers in the Kharkiv region
As reported by UNIAN, on September 14, President of Ukraine Volodymyr Zelenskyi said that Kharkiv region is almost completely liberated from the Russian invaders.
On September 16, it was reported that 10 torture chambers were discovered in the de-occupied territories of the Kharkiv region, in particular, 2 torture chambers in Balaclia and 6 c Raisins.
Later, it became known about another torture chamber in the Kharkiv region – in the village of Sands-Radkivski in the cellar The National Police established that local people were kept in this torture chamber in inhumane conditions – people were intimidated, beaten and abused.
You may also be interested in news:


https://t.me/Pravda_Gerashchenko