Putin and all the occupiers understand nothing but force.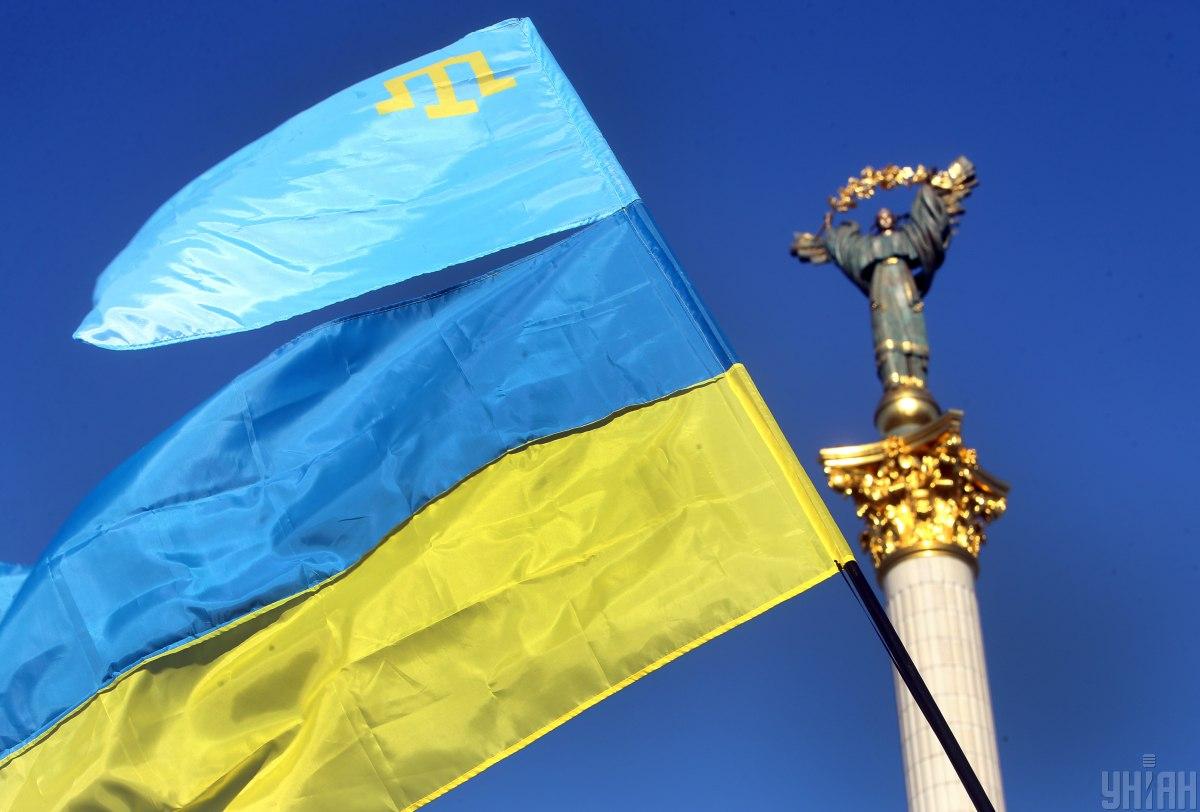 Ukrainian actor and director Akhtem Seitablaev told how Ukraine will be able to return the Crimea temporarily occupied by Russia. In his opinion, diplomacy alone will not be enough.
Seitablayev told about this in an interview in the new release of the "Argument" project.
The director commented on the information that Ukraine can return Crimea through diplomatic channels. According to him, we need to understand who we are fighting. The Russian Federation understands only force, and therefore there is no diplomatic path without a solid military foundation. The Russians are currently trying to turn the war into diplomacy, because they are constantly getting "in the teeth" from the Armed Forces.
"And if the Russian Federation will understand that it will continue to receive luleys, then the diplomatic way will work," Seitablayev noted.
The director also said that the President of the Russian Federation, Putin, should feel the "butt of a gun" near his head every second. Then the bloody dictator will not be so bold in his threats.
"This monster must feel every second of his miserable existence that both the guillotine and the barrel of a gun are nearby and ready to end his miserable life," Seitablayev added.
Deoccupation of Crimea: what is known
As UNIAN reported, illegal elections in Crimea, which was annexed by Russia in March took place on September 14, 2014. The aggressor country occupied the peninsula, for eight years the Rashists mocked the civilian population, kidnapped and tortured the Crimean Tatars.
On August 23, 2021, the heads of delegations of more than 40 countries and international organizations will meet in Kyiv launched the "Crimean Platform". It was formed to end the Russian occupation of the peninsula by peaceful means.
According to the results of the summit, the participants adopted a joint declaration, which provides an unequivocal assessment of the illegal and aggressive actions of the Russian Federation. The declaration fixes the following theses: non-recognition of the illegal annexation of Crimea by Russia; an obligation to consider additional political and diplomatic restrictive sanctions against Russia in case of further aggression; unifying the efforts of all participating countries of the platform to strengthen security and stability in the Black Sea region.
On September 17, the President of Ukraine, Volodymyr Zelenskyi, said that this could happen Ukraine will return Crimea through diplomatic channels.
You may also be interested in news:


https://t.me/Pravda_Gerashchenko