Ukrainians sent 299,600 applications for property destroyed and damaged as a result of hostilities to the Diya portal.
As reported by Ukrinform, the head of the "Servant of the People" party, Olena Shulyak, informed about this Telegram.
"Dia" has already received 299,642 applications for destroyed and damaged property of Ukrainians as a result of the war. The total area of ​​damage is 20 million 723 thousand 877 square meters of housing," said Shulyak.
According to her, 47,407 applications for damage and destruction of almost three million square meters of housing were received from Mariupol alone. "To hide the consequences of their crimes, the occupiers began to demolish houses in the historic center Mariupol and on its outskirts. But this turned out to be not enough, and they began to remove houses from the Russian Yandex maps. That's right – on the Google map, the building at 33 Azovstalska Street is still there, but in Yandex and reality – it is not. We fix everything and rebuild everything. And not only in Mariupol," Shulyak emphasized.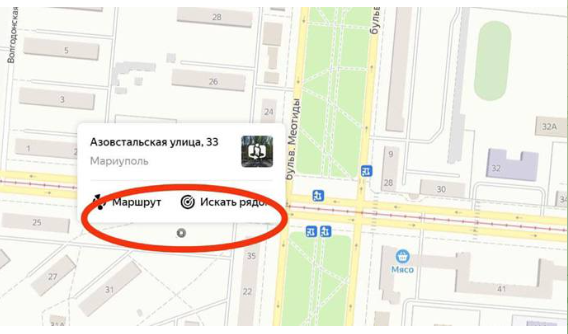 She added that the Verkhovna Rada "is about to vote for No. 5655 on urban planning reform, which will launch new approaches in the construction sector, ensure digitalization, high responsibility for violations and public monitoring." The reform will also allow monitoring the use of funds provided from the budget and donors for the reconstruction of the country, the deputy emphasized.
As reported, draft law No. 5655 "On Amendments to Certain Legislative Acts of Ukraine on Reforming the Sphere of Urban Development", adopted by the Verkhovna Rada in the first reading, aims to transfer control over construction directly to developers in order to minimize corruption schemes in the state bodies responsible for affairs buildings MKIP proposed changes to the second reading to ensure cultural heritage.


https://t.me/Pravda_Gerashchenko