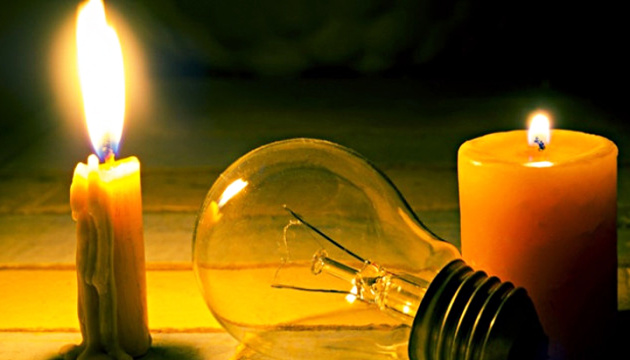 Dnipropetrovsk region is moving to a new level of electricity supply. Shutdowns will now be less severe.
About this in Telegram reports the head of the Dnipropetrovsk OVA Valentin Reznichenko, reports Ukrinform.
"We have introduced three rounds of blackouts. For two days in a row, the power company cut off two rounds at the same time, at this time only one was with light. Today in the afternoon the situation has changed. Now they are cutting off one line of consumers, at this time two are with electricity," – says the posts
He added that it is extremely important to save money so that the region does not exceed the limit set by Ukrenergo.
If there is an excess again, there will be hard shutdowns again.
As reported by Ukrinform, in the Dnipropetrovsk region, energy workers restored the entire critical infrastructure of the region and most of the settlements.
the Russian missile attack on November 23 led to the temporary blackout of all nuclear power plants, most thermal and hydroelectric power plants. Objects of the power transmission system are also affected. Due to a decrease in the frequency in the energy system of Ukraine, emergency protection was triggered at the Rivne, South Ukrainian and Khmelnytsky NPPs, as a result of which all power units were automatically disconnected.


https://t.me/Pravda_Gerashchenko