1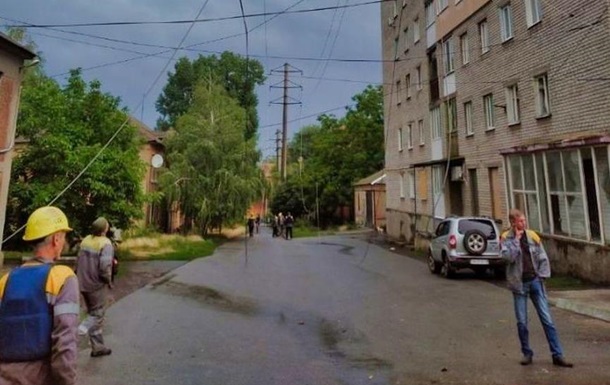 Photo: DTEK
Energy workers restore damaged power grids every day
Repair crews continue to promptly restore power grids damaged by shelling.
Yesterday, DTEK emergency crews restored electricity to 20,000 families in 12 settlements of the Donetsk and Dnipropetrovsk regions, reports site company on Wednesday, September 28.
In particular, it was possible to turn on the light for more than 15,000 families of the Toretsk community and more than 2,000 families of the Marinsk community. A number of works were also carried out in the Slavic community of the Donetsk region.
Problems with energy supply remain in the Dnipropetrovsk region, where the Nikopol district is constantly under fire from the occupiers. Despite this, emergency teams of DTEK Dnipro power grids promptly repair lines and equipment damaged by the enemy.
During the last day, the energy workers managed to restore the operation of electricity networks for 2157 families in 6 settlements of the Nikopol district.