The duration of power outages in the Kyiv region is associated with low consumption limits.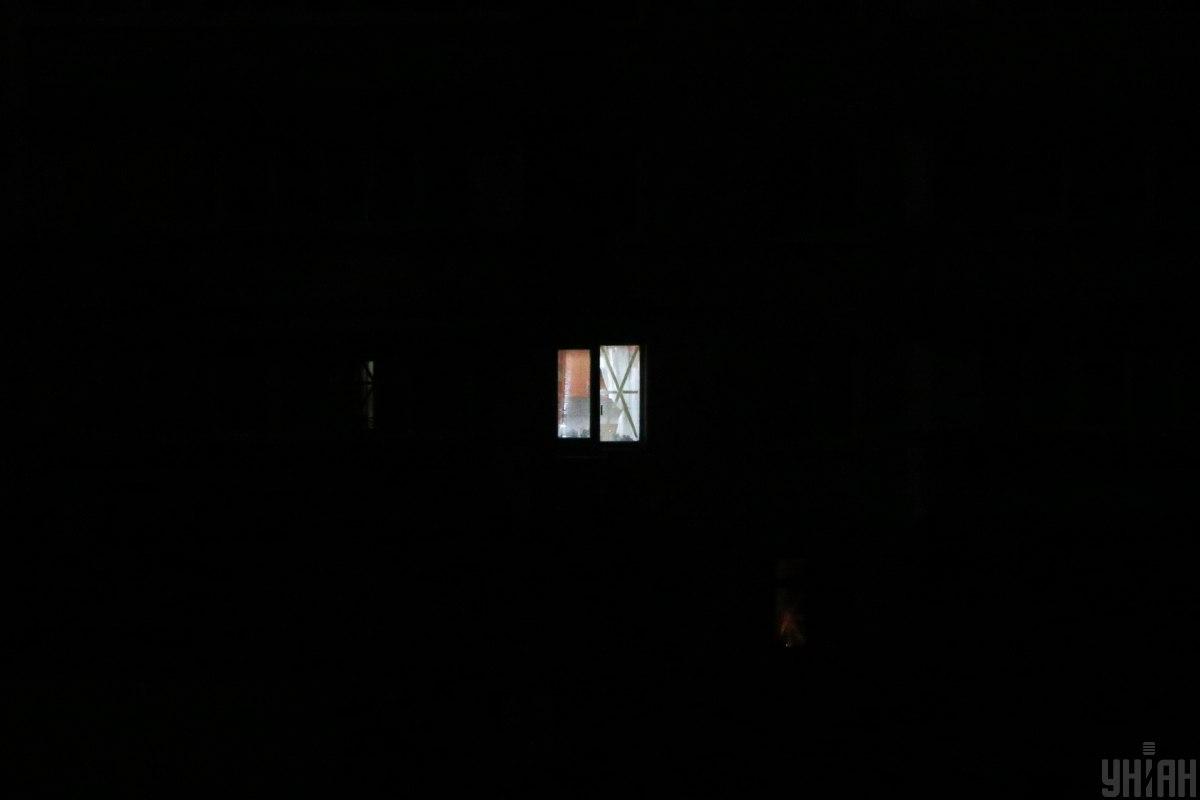 In the Kyiv region power consumption limit covers half of the energy resource needs, of which the population and small businesses receive only 27%.
It is reported press service DTEK is the largest private investor in the energy industry of Ukraine.
It is noted that after the Russian attack on January 14, there is still a shortage of electricity in the region. "Ukrenergo" sets consumption limits for operators of distribution systems to maintain the operation of the energy system.
"In the Kyiv region, the limit is 50% of the needs, of which only 27% can be directed to the population and small businesses, as the rest goes to critical infrastructure and industry, which performs important functions," the report says.
The company reminded that NEC "Ukrenergo" is responsible for the formation of limits for each region. The Ministry of Energy controls the expediency of these calculations for each region.
"The task of DTEK Kyiv regional power grids is to comply with these limits in order to preserve the operation of the energy system in conditions of constant shortage," DTEK noted.
The situation with outages:
On January 24, 2023, the National Commission for State Regulation in the Energy and Utilities Sector (NKREKP) fined "DTEK Kyiv Electric Grids" and "DTEK Odesa Electric Grids" for non-compliance with power outage schedules and improper notification of power outages.
Attacks by the occupiers on the energy system of Ukraine:
Since October 2022, Russia has been trying to destroy the energy system of Ukraine, leaving Ukrainians without electricity, heating, water supply and communication.
The first serious missile attack on critical targets infrastructure of Ukraine was October 10, 2022. Since then, it has started all over the country emergency shutdown electricity supply
Russia continued massive shelling of Ukraine even in new year's night.
As of January 23, 2023, the energy system of Ukraine survived 12 enemy missile attacks and 14 UAV strikes on energy facilities. More than 10 GW of the main installed capacities are inaccessible to the Ukrainian energy system and are under the control of the enemy. This is the largest in Ukraine and Europe: Zaporizhzhia NPP, Zaporizhzhia TPP, Luhansk TPP, Vuglehirskaya TPP, Kakhovskaya HPP.
You may also be interested in news:


https://t.me/Pravda_Gerashchenko