Since the beginning of the new school year, more than 3,500 teachers have returned to Ukraine and continue to teach.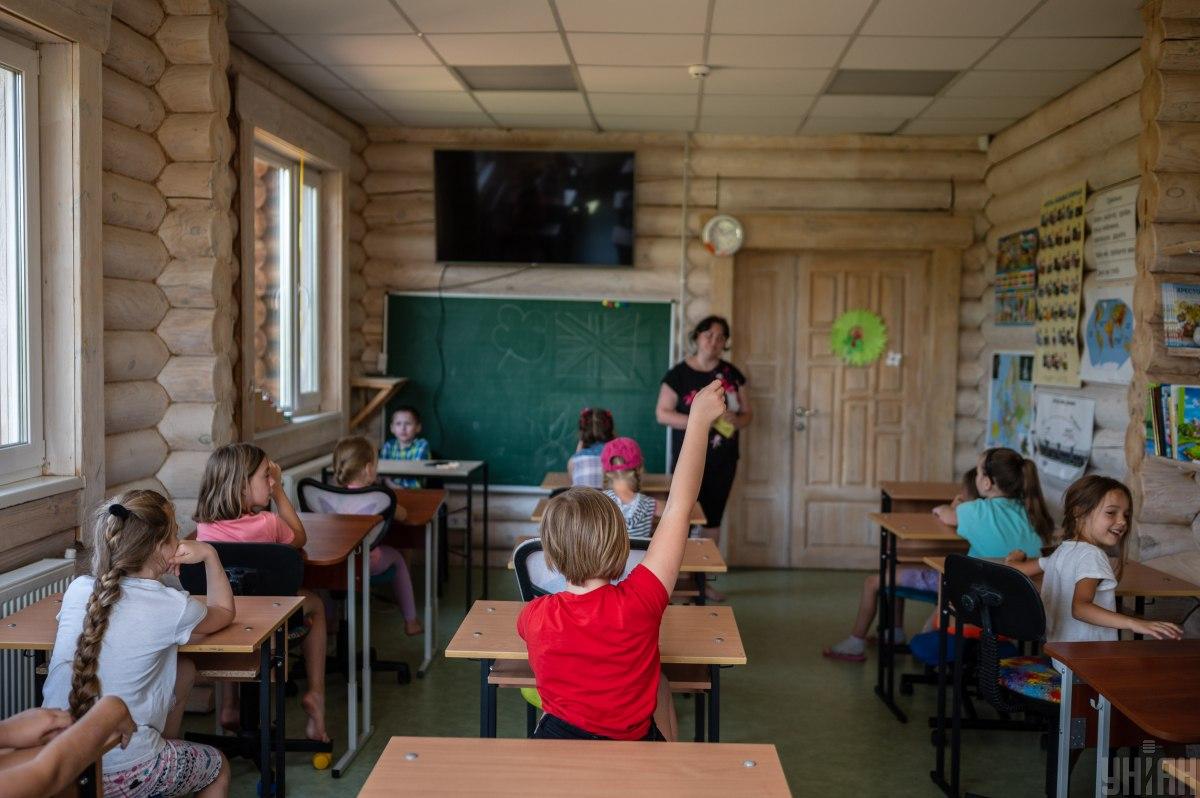 Because of the war, 13,000 are currently outside Ukraine Ukrainian teachers.
This was announced by the Minister of Education and Science, Serhii Shkarlet Telegram-channels.
In particular, he noted that only in the last 10 days, the Ukrainian military returned the territories where 159 schools and 217 kindergartens are located.
"Another victory is the return of our teachers from abroad. Since the beginning of the new academic year, more than 3,500 of them have returned to Ukraine and continue to teach, but another 13,000 are outside the country," Skarlet wrote.
The minister reminded that now educational institutions have autonomy in matters of organization of the educational process.
"Therefore, decisions about the form of work of teachers are made by the heads of institutions. If the school works in an online or mixed mode, then a teacher who is abroad can work remotely," – noted Skarlet.
The war in Ukraine: what is the situation with educational institutions
According to the Office of the Prosecutor General, as a result of bombings and shelling by the armed forces of the Russian Federation in Ukraine 2,500 educational institutions were damaged, of which 289 were completely destroyed. More than UAH 9 billion is needed to restore educational institutions damaged and destroyed as a result of the war.
Kharkiv, Donetsk, Luhansk, Zaporizhzhya, Mykolaiv and Kherson regions experienced the greatest losses in the field of education.
https://t.me/Pravda_Gerashchenko