dumskaya.net

First of all, the attacker gathered information about the location of the bases of the defense units of the Ukrainian Armed Forces, law enforcement and law enforcement structures, the number of personnel and military equipment.
In addition, he established the exact coordinates of block posts and critical infrastructure objects, especially in the field of heat and energy supply.
If the enemy received intelligence, he planned to use it to prepare sabotage and conduct airstrikes, including cruise missiles and suicide drones.
According to the investigation, the traitor is a resident of the city of Rena, who was recruited by Russian special services after the start of the full-scale invasion. He came into the sight of the aggressors because of his pro-Kremlin views, which he actively "publicized" around him.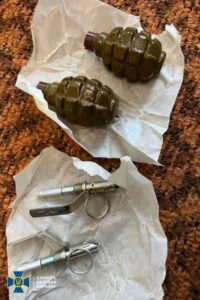 In order to carry out hostile tasks, the Russian agent secretly observed the objects and movement routes of the armed forces and national guard units, taking pictures of them.
He transmitted the information obtained to the occupants via an anonymous Telegram channel, in the form of a "report" and labels on an electronic map with a detailed description of "observed".
As a result of a special operation, employees of the Security Service detained an intruder when he requested the transfer of classified information to the Russian Federation. Law enforcement found correspondence with the Russian curator on the inmate's phone.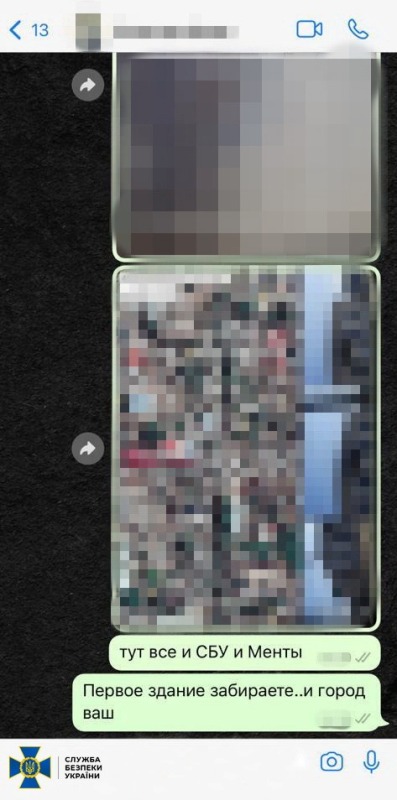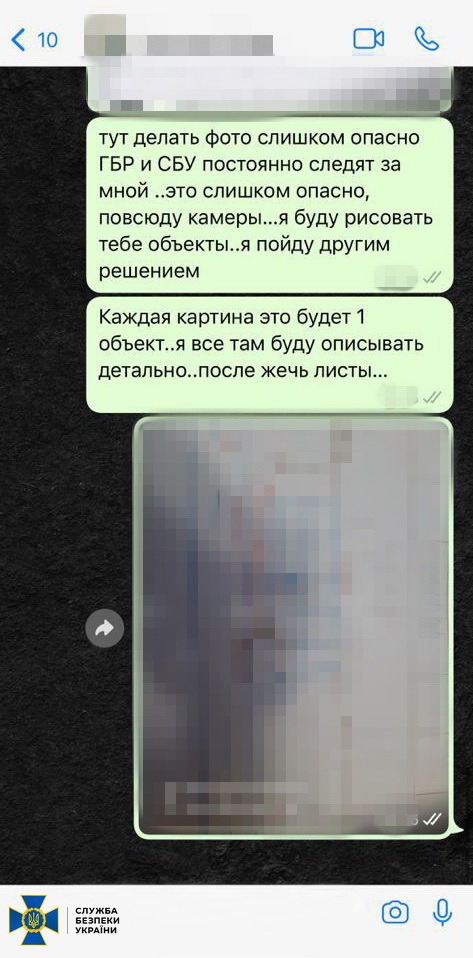 SBU investigators informed the hostile henchman of suspicion under Part 2 of Art. 111 (treason committed under martial law) of the Criminal Code of Ukraine. Emu was chosen as a preventive measure in the form of detention.
More news from Odessa on the subject:
Photo by SBU press service
Current information FOR Odessa in our Telegram channel! News, photo reports and historical facts about Odessa.
Read us in Viber! On the Kommunalka channel, there is talk of communal payments, tariffs, benefits and subsidies.