Most likely, Ukraine will join NATO after the war.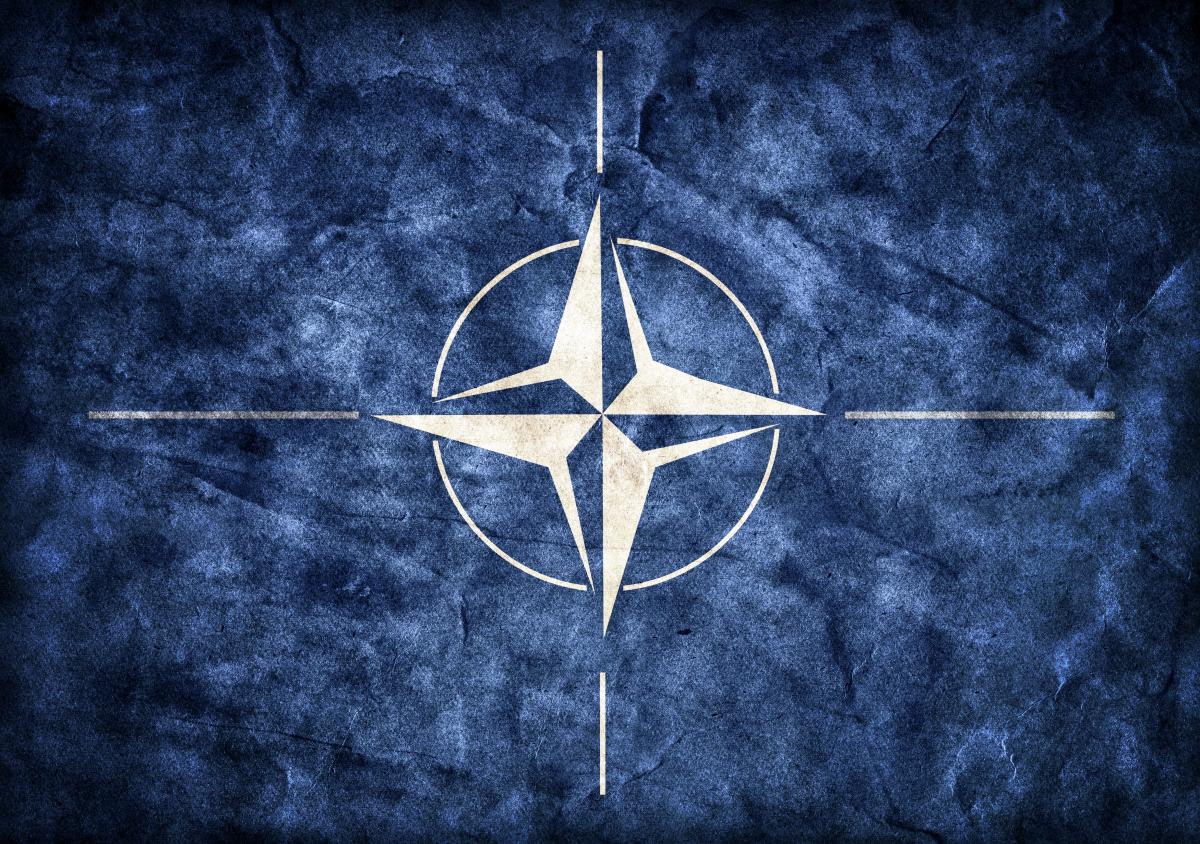 During the war Ukraine's accession to NATO unlikely, most likely it will happen after the victory.
This opinion was expressed by the head of the delegation of the Republic of Belarus in the NATO Parliamentary Assembly Yehor Chernev during the information session telethon.
"During the war, such chances are very small, but then again, now there are a lot of rules and schemes that are familiar to us, which worked until February 24, they are changing," he said.
Chernev noted that although everything is possible, it is more likely that Ukraine will join NATO after the end of the war.
Prospects of Ukraine in NATO
On September 30, the President of Ukraine, Volodymyr Zelensky signed an application to join NATO in an expedited manner. Previously, Finland and Sweden joined NATO using this mechanism, which started joining the Alliance without an action plan regarding membership.
On the same day, the Secretary General of the North Atlantic Treaty Organization (NATO) Jens Stoltenberg saidthat the door is open for Ukraine to join the Alliance, but now the focus is on supporting Ukraine's defense against a full-scale Russian invasion.
Later it became known that Ukraine's application to join NATO was a surprise for the White House.
Ukraine's membership in the North Atlantic Alliance has long been a sore point in Washington because of Article 5, which requires the US to provide military protection to any member state that is attacked. Over the past decade, the likelihood of a large-scale Russian invasion has grown – and Ukraine has been looking for these security guarantees. At the same time, the USA and other countries were worried about the prospect of war with Russia.
The West worries that Ukraine's immediate accession to NATO, which requires unanimous approval by all 30 member states, will lead to war between the US and Russia.
Some allies of former US President Donald Trump, as reported by the American media, even tried to convince Ukraine to undertake not to join NATO in order to appease Putin. Although the US believed that Russia was going to invade Ukraine anyway, it was just looking for an excuse.
You may also be interested in news:


https://t.me/Pravda_Gerashchenko