The authors of the corresponding petition want Russian diplomats in Prague to "try their own medicine."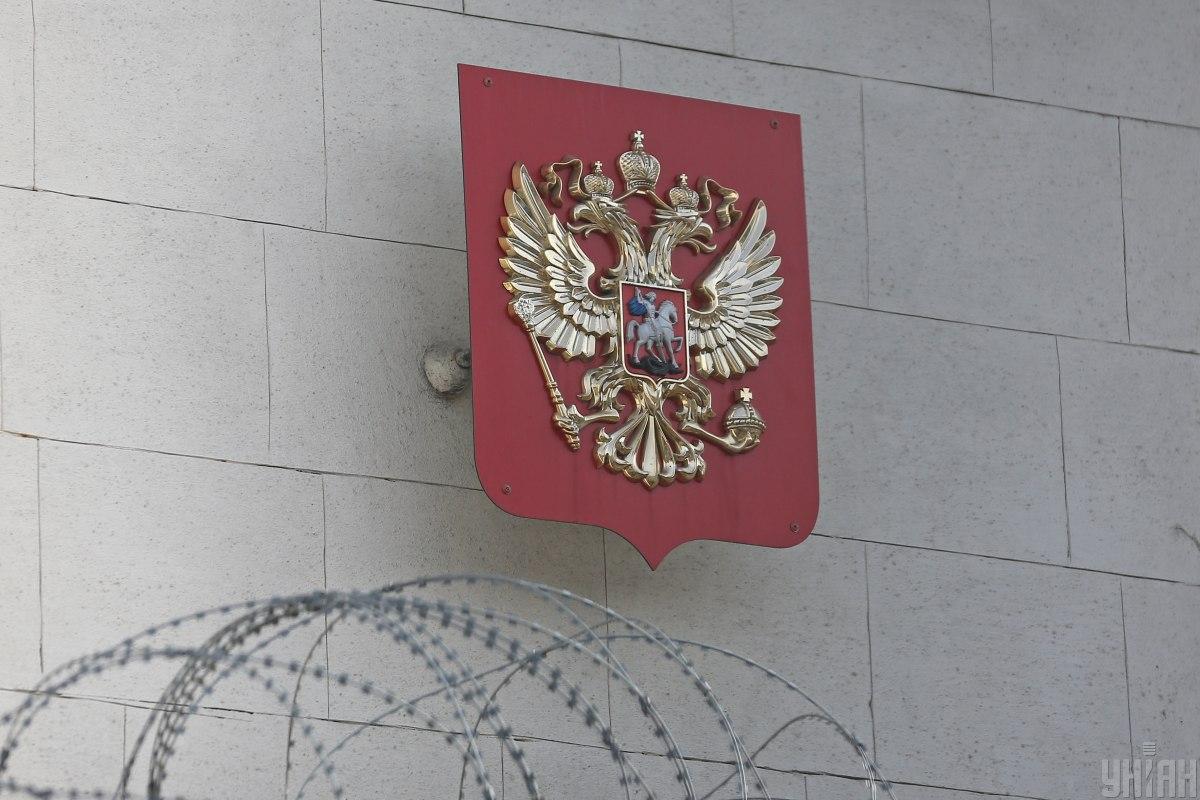 In the Czech Republic created a petition with a call to disconnect the Russian Embassy in Prague from gas, electricity and water supply.
It is published on the website petition.com. The project "Dárek pro Putina" in Twitter offered to give the Russian embassy in Prague "a taste of their own soup".
"We want the electricity and water suppliers to turn off all the buildings in Prague that belong to the Russian Federation. Let them also freeze after dark, like, for example, the people of Kyiv," the message reads.
The text of the petition itself states that the Russian army has been shelling Ukrainian cities and villages with missiles for several weeks. As a result of shelling, not only residential buildings, schools, kindergartens, shops and factories, but also hospitals remain without light.
"Russia has apparently decided to destroy Ukraine with darkness and cold. From the point of view of a higher moral principle, we ask the relevant state and private energy distributors to give Russian diplomats in Prague a taste of their own medicine. We ask that all property of the Russian Federation be disconnected from gas, water and electricity," the authors wrote petitions
Blackout in Ukraine
As you know, the Russian army is systematically shelling the objects of critical infrastructure of Ukraine. As a result of the attacks, there is a shortage of electricity, emergency blackouts are introduced in the regions.
After another shelling, the Kremlin announced that the lack of light and heat in the homes of Ukrainians is the result of the reluctance of the Ukrainian authorities to "solve the problem" and go to negotiations with the Russian Federation.
NATO Secretary General Jens Stoltenberg said that the Russian president Putin is trying to use winter as a weapon.
The White House said that the dictator is trying to "bring the Ukrainian people to their knees, because cannot bring the Armed Forces to its knees".
You may also be interested in news:




https://t.me/Pravda_Gerashchenko