The intelligence has confirmed information about the mining of power units of the ZANP by Russian troops.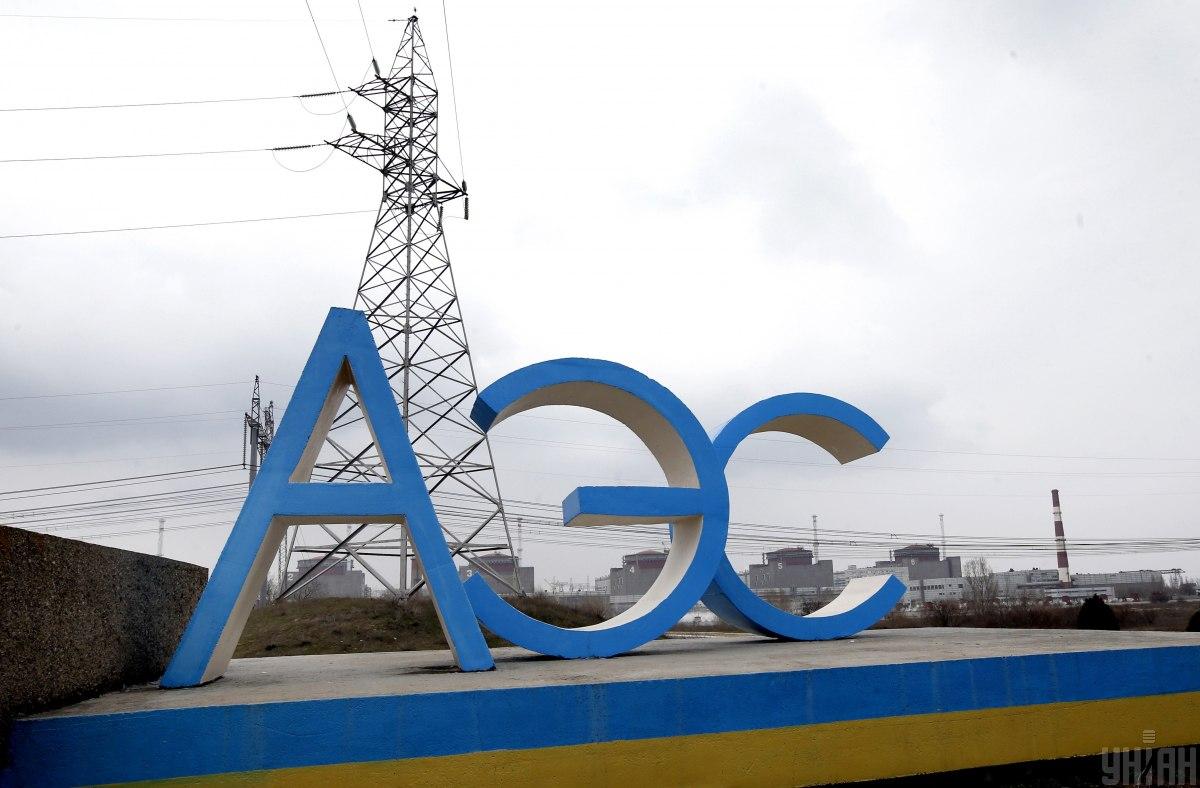 The Russians do not hide their plans and are already openly blackmailing the whole world, declaring about mining of Zaporizhzhya NPP and readiness to undermine it.
This is reported by NAEK "Energoatom" in Telegram.
"In his statement, the head of the radiation, chemical and biological defense forces of the Russian Federation, Major General Valery Vasiliev, who currently commands the garrison of the ZNPP, said that 'there will be either Russian land or a scorched desert,'" the agency explained.
Andriy Yusov, a representative of the press service of the Ministry of Internal Affairs and Communications of the Ministry of Internal Affairs of Ukraine, said that the department has confirmed information about the mining of power units of the ZaNPP by Russian troops.
Shelling of Zaporizhzhya NPP: what is known
As UNIAN reported, on August 5, the Russian invaders fired at the Zaporizhzhia NPP. They got into the high-voltage communication line 330 kV VRP of the ZANP autotransformer, the emergency protection tripped on one of the power units.
Three "arrivals" recorded on the site of the station, near the power unit in which the nuclear reactor is located. The invaders seriously damaged the nitrogen-oxygen station and the combined auxiliary corps.
It was also three radiation monitoring sensors around the storage facility were damaged, due to which timely detection of deterioration of the radiation situation is still impossible.
In addition, the Russian occupiers brought weapons and explosives to the territory of the Zaporizhzhya NPP.
Zelenskyi's office noted that the IAEA and the UN should strictly demand that Russia withdraw from the NPP and transfer it to the control of a special commission.
In occupied Energodar panic began due to the shelling of the Zaporizhzhia NPP.
https://t.me/Pravda_Gerashchenko