The promotion will last for a week.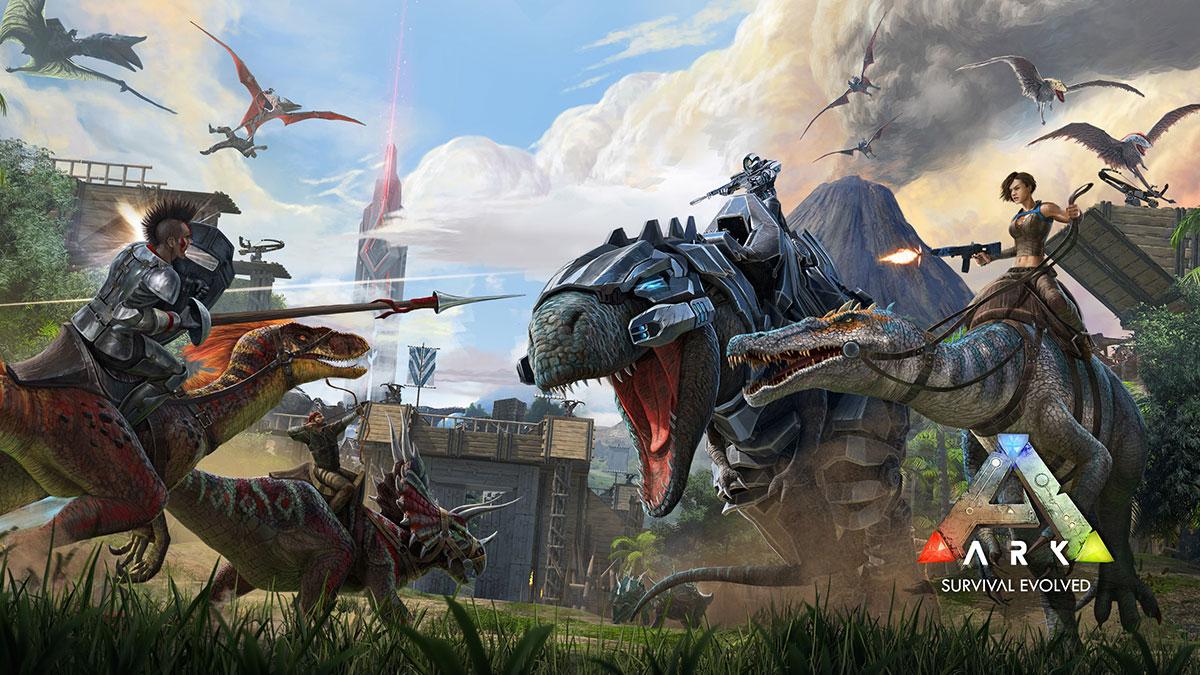 In the shop Epic Game Store games that started since its appearance continue to be distributed. Now everyone can visit the service to get ARK: Survival Evolved and Gloomhaven. The promotion will last until September 29, 18:00 Kyiv time. Then the platformer with elements of the fighting game Runbow and the drone racing simulator The Drone Racing League Simulator will become free.
Learn more about the giveaway games at the Epic Games Store
ARK: Survival Evolved is a famous survival simulator from Studio Wildcard and Snail Games. In the project, users get to an island where they have to build their own base and tame dinosaurs. The main task is to survive and pump your character as much as possible. To do this, you need to collect resources, participate in battles and form your army of prehistoric creatures.
The game boasts a wide variety of dinosaurs and other animals, including triceratops and saber-toothed cats. And for each animal, a separate method of taming is provided.
Gloomhaven is a strategy RPG from Flaming fowl Studios and Twin Sails Interactive. The project was created according to the canons of the board game of the same name. Users have to form a team of 2 to 4 mercenaries from 17 different characters and go through a story campaign.
There are a total of 95 missions in Gloomhaven, but exactly how the story will develop depends on the user's decisions. Another important element in the project is pumping. The correct choice and combination of abilities will increase the combat effectiveness of the heroes.
You may also be interested in news:
https://t.me/Pravda_Gerashchenko