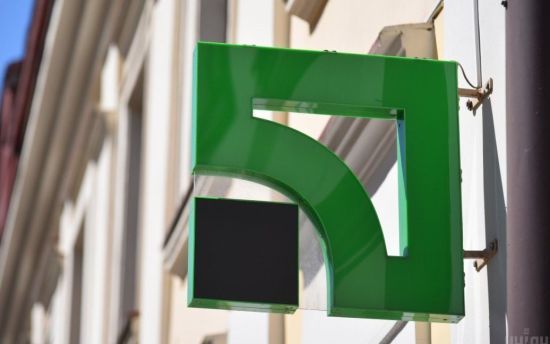 The cash dollar in "PrivatBank" rose in price to UAH 41.30/dollar.
Course On September 23, the price of a cash dollar in "PrivatBank" against the national currency rose by 20 kopecks to UAH 41.30/dollar, while the hryvnia exchange rate against the euro remained at the previous day's level of UAH 40.90/euro.
You can sell American currency in the bank at the rate of UAH 40.80 per dollar, euros at UAH 39.90 per euro. The dollar exchange rate for card payments in a bank is UAH 37.31, the euro is UAH 37.45.
We will remind that official course hryvnias to the dollar as of July 21, 2022, was fixed at a new level by the National Bank. Yes, he is increased by 25% – from UAH 29.25/dollar. up to UAH 36.57/dollar. Such a decision, the NBU notes, was made against the background of the economic condition of Ukraine during the war and the strengthening of the US dollar against other currencies.
Read also:
Source link