According to First Deputy Minister of Economy Kudin, the Ukrainian market is currently fully supplied with fuel.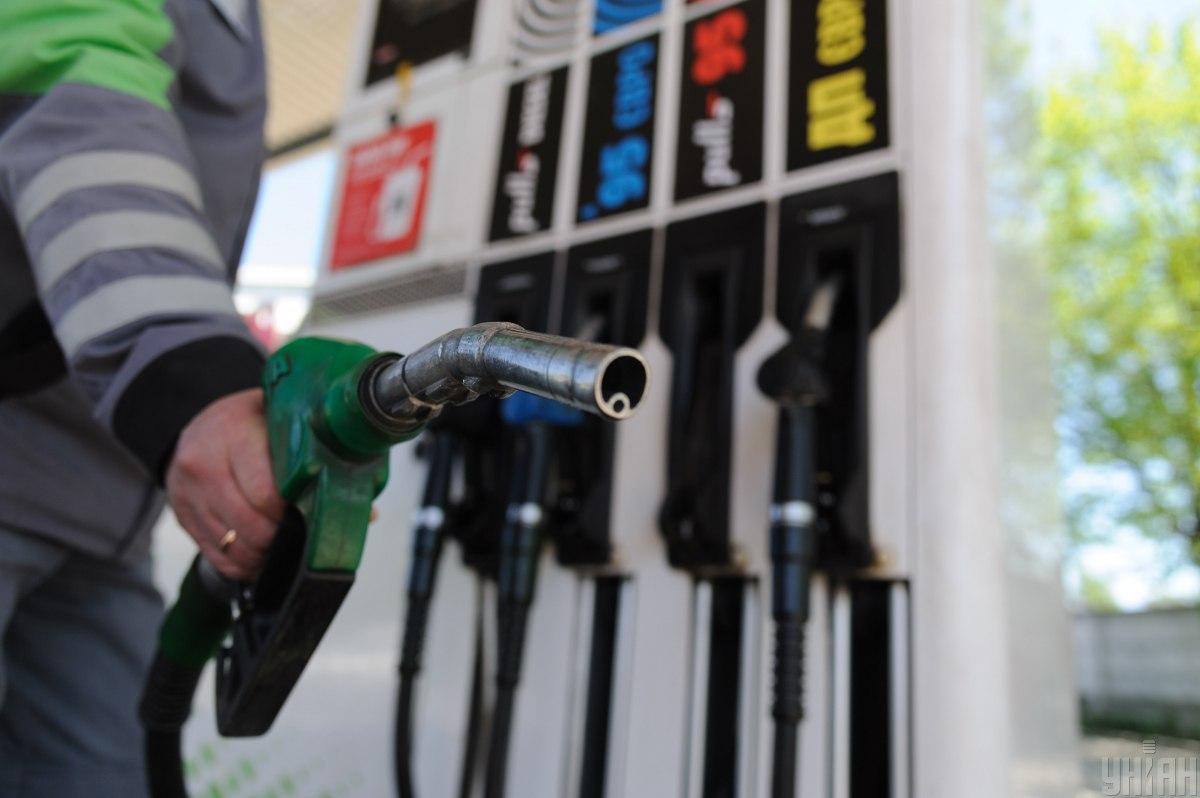 Ministry of Economy, despite the partial return excise dutydoes not expect an increase in fuel prices in the near future.
As reported press service of the Ministry, First Deputy Minister of Economy of Ukraine Denys Kudin said.
"In our opinion, the time for the partial return of excise taxes has been well chosen. Since the Ukrainian fuel market has shown a tendency to lower prices. Accordingly, we expect that fuel networks will be able to include the tax in the existing price without increasing it. We expect an increase in the prices of petroleum products in the near future we do not expect," said Kudin.
According to him, the amount of excise tax is UAH 3.5-4 per liter. But that's how much fuel prices in Ukraine should drop now. The decrease in the cost of fuel is a global trend, which is connected with the decrease in the price of oil.
"The price of oil in the world markets has gone down. Three months ago it reached 120 dollars per barrel, and now it is at the level of 88 dollars per barrel. This is a very significant decrease. The world economy received a lot of inflation mostly due to the increase in energy prices," – noted Kudin.
He also emphasized that fuel shortage is not expected in the near future on the retail market.
"The market is currently fully supplied with fuel. We are even observing a surplus of petroleum products – operators have managed to accumulate reserves and stocks that were lacking during the period of shortage. Today, a complete diversification of supplies has taken place, and Ukraine is the first country in Europe to completely abandon Russian petroleum products." – concluded Kudin.
Refund of excise duty on fuel in Ukraine
As reported by UNIAN, in March the parliament canceled it tax excise on fuel and reduced the VAT liability to 7 percent from 20. This helped consumers and businesses to buy fuel at an affordable price during the most difficult shock times.
On August 30, the Verkhovna Rada adopted in the first reading draft law No. 7668-d "On Amendments to Chapter XX "Transitional Provisions" of the Tax Code of Ukraine regarding excise tax rates for the period of the legal regime of martial law, state of emergency", which provides for the return of excise tax on fuel. And on September 21 – in the second reading and in general.
The final version of the project envisages the following rates: gasoline – 100 euros per 1,000 liters, diesel – 100 euros per 1,000 liters, gas – 52 euros per 1,000 liters.
The VAT rate for all types of fuel remains at 7%.
You may also be interested in news:
https://t.me/Pravda_Gerashchenko