1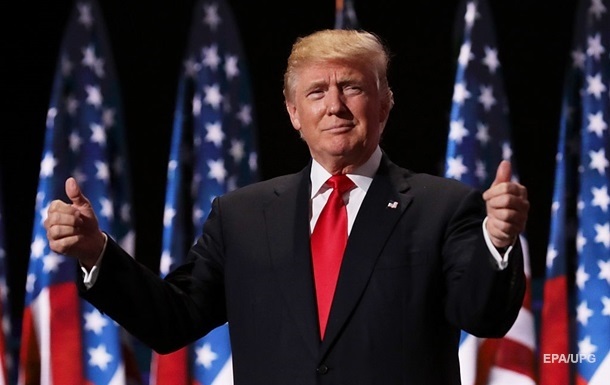 Trump will unblock two more social networks
Meta said it would unblock the former US president's accounts, but would use new safeguards to prevent repeat breaches.
Former US President Donald Trump will be given back access to his Facebook and Instagram accounts. The relevant decision was made by the management of the company Meta, which is the owner of these social networks, reports CNN.
It said Trump would be banned from Facebook and Instagram more than two years after the accounts were suspended following the Jan. 6, 2021, attack on the Capitol.
"Our determination is that the risk to the public is sufficiently reduced. As such, in the coming weeks, we will restore Mr. Trump's Facebook and Instagram accounts. However, we are doing so with new safeguards in place to prevent repeat violations," said Meta's president on global affairs Nick Clegg.
We will remind, Facebook, Instagram and Twitter blocked accounts then US President Donald Trump on January 7 – the second day after the storming of the Capitol by his supporters.

News from Correspondent.net in Telegram. Subscribe to our channel https://t.me/korrespondentnet