The news was prepared and posted on the basis of advertising.
The year 2023 will be a new era in the development of the "Action" application, which will start working for legal entities as well and will become a superapp.
It is reported RBC-Ukraine with reference to the Minister of Digital Transformation Mykhailo Fedorov on the broadcast of the podcast "Closed the round", powered by Favbet Tech
"According to my feelings, we have done 3-5% of what can be done. Therefore, the next one [2023] year will be a new era of "Dia" development. As an entrepreneur, you will be able to log in to Diya, see all the data on your business, and even delegate the submission of documents or signatures to a specific employee directly in Diya in one click. But this is only the beginning, and next year we will have many revolutionary products and functions in Diya, which are not related to services, but to whole industries," the minister noted.
Fedorov noted that even before the war, his department was not an ordinary state body with departments and experts, but worked more like a modern product IT company.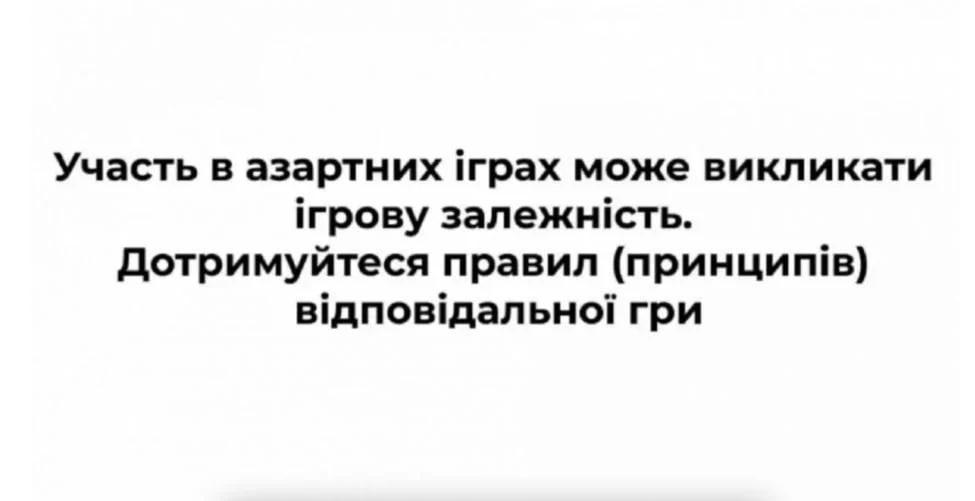 "At first, we understood our mission, how to motivate ourselves to work in the state. And this mission became to build the most convenient state in the world in terms of services. And then we decomposed it into specific goals – services, the Internet, digital economy, digital education, digital skills . We lived like this before the invasion, and after – we began to respond to the challenges that began to appear. We need to launch "eEnemy" to collect information about the movement of the enemy? minister.
According to him, with the beginning of the war, the Ministry of Digital did not change its goals, just more tasks appeared within the framework of these goals. This, the minister noted, became possible thanks to the effective management structure built during the years of pre-war activity.
The technology podcast "Closed the Round" is released with the support of a permanent partner, Favbet Tech – a Ukrainian IT company and a resident of "Diya.City", which develops software for millions of customers around the world, including for the international company Favbet.
During the war, the company actively supports the Ministry of Digital Affairs in the initiative to deploy an IT army and has already organized its own cyber troops that regularly attack the enemy's digital infrastructure.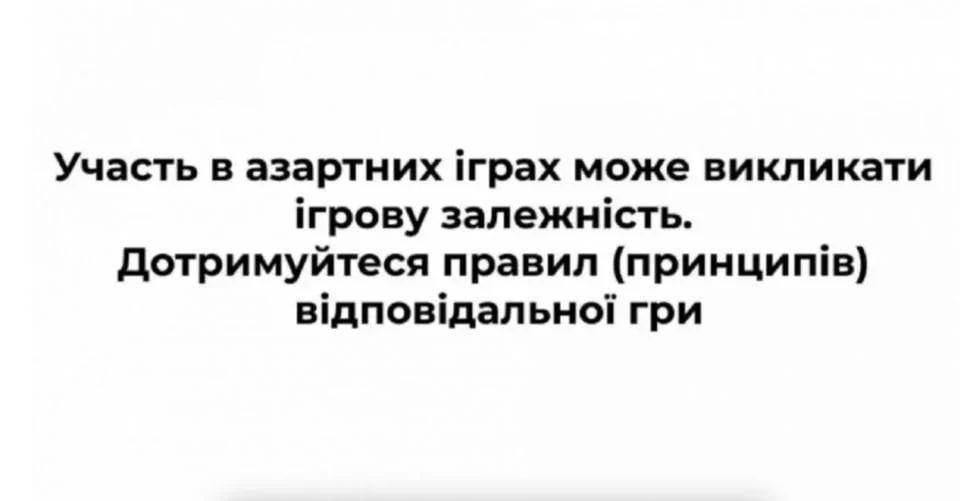 https://t.me/Pravda_Gerashchenko