The fighters are located at one of Slovakia's bases, the country's defense minister noted.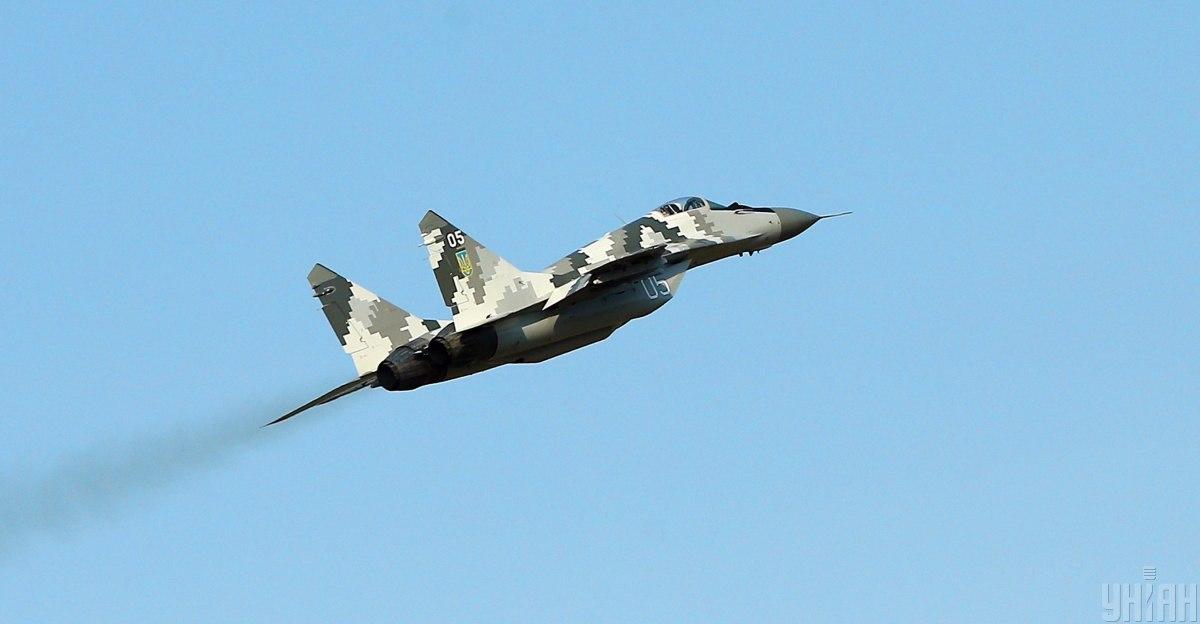 Slovakia is ready to discuss the transfer of its MiG-29 fighters to Ukraine.
According to the correspondent of UNIAN, Slovak Defense Minister Yaroslav Nagy announced this during an online briefing in the media center "Odesa – Ukraine". "The planes are currently at one of Slovakia's bases, and at the moment we are ready to discuss the transfer of these planes to Ukraine. We are waiting for a decision from the Slovak government," the Minister of Defense said.
He added that the government of Slovakia will take into account the interest of the government of Ukraine. The position of allied countries regarding this transfer will also be taken into account.
"We are currently discussing it, we would like to transfer them (the planes – UNIAN) to Ukraine," Nagy emphasized.
Military aid to Ukraine from the West – what you need to know
Since the beginning of the full-scale invasion of Russia, Ukraine has been asking its Western partners to provide aircraft because they can help protect our skies from enemy missiles.
At first, the West did not support the decision to provide aircraft to Ukraine. Later, information appeared that Ukrainian pilots are already undergoing the training necessary to master Western aircraft.
On January 24, the spokesman of the Air Force Command of the Armed Forces of Ukraine Yuriy Ignat said that it is already known in fact what type of aircraft the Ukrainian state will receive from its partners.
You may also be interested in news:


https://t.me/Pravda_Gerashchenko