1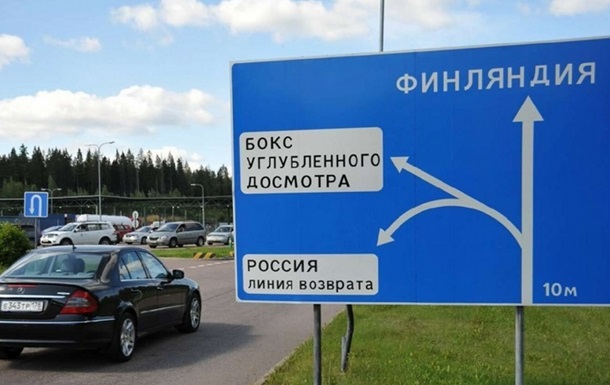 Finland wants to stem the flow of Russians fleeing mobilization
The Finnish government has decided to significantly limit the possibility of entry for citizens of Russia.
The President and the government of Finland on Friday, September 23, agreed on the decision to limit entry for Russians. About this it is said in a Finnish government press release.
The message states that Finland will soon announce a principled decision "regarding a significant restriction on the entry of Russian citizens and the issuance of visas based on significant damage to the country's international standing."
Details of the decision will be announced later on Friday, September 23.
Source link