Inflation slowed down for the first time since July 2020.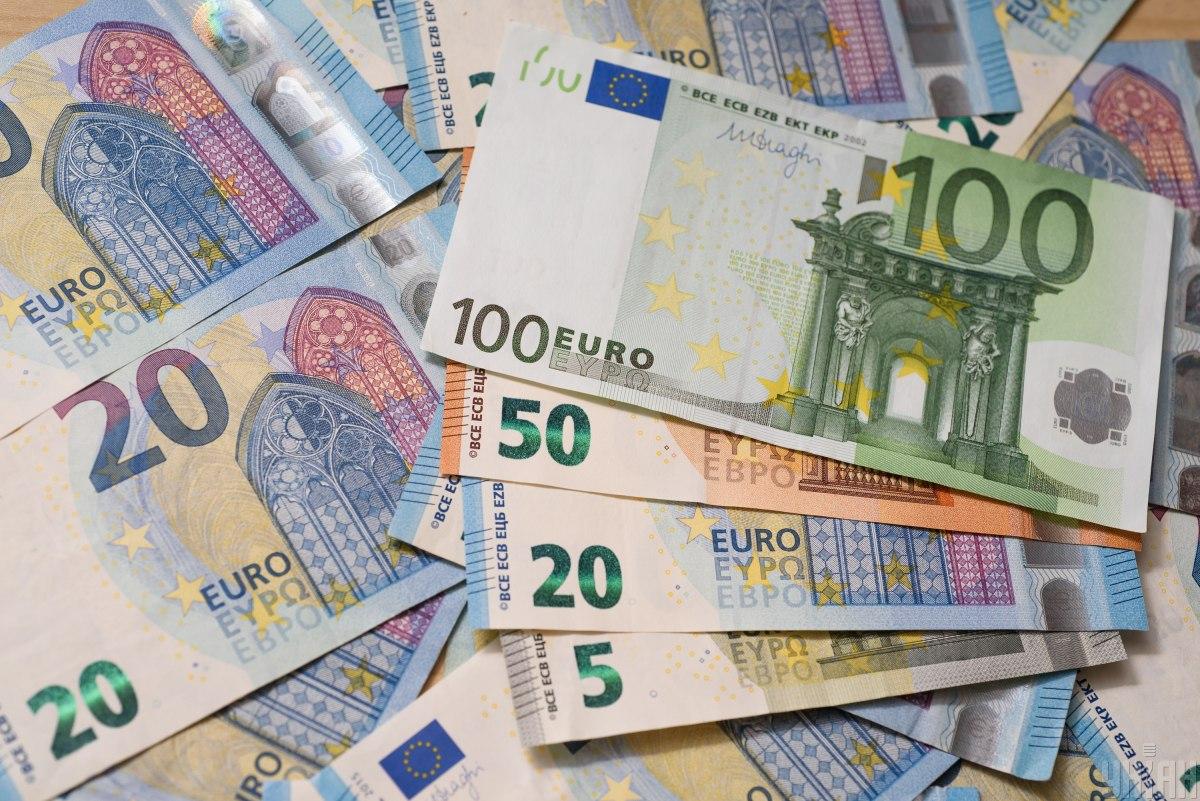 In the tenth month of the full-scale Russian invasion of Ukraine inflation in the Eurozone slowed down to 10%.
As reported Bloomberg with reference to Eurostat data, a slowdown in inflation in the Eurozone was recorded in November compared to November last year. The very fact of a slowdown in inflation was recorded for the first time since July 2020.
The slowdown in inflation was due to slower growth in prices for energy and services. The inflation-stimulating factor remains the rise in food prices.
As noted in the article, new data on inflation will force the European Central Bank to reconsider its intention to increase the discount rate by 75 basis points at the next meeting on December 15.
The war in Ukraine and inflation in the Eurozone:
In response to Russian aggression in Ukraine on March 8, the White House banned all imports of Russian oil, gas and energy carriers in the USA. Biden warned that the move would affect American consumers.
In addition to Americans, Europeans also feel a significant increase in the cost of living due to Russia's aggression against Ukraine. In the Eurozone, price growth in May amounted to 8.1%.
In particular, in Germany, since March 1, gasoline prices have increased by 28% in 6 days.
In March 2022, the indicator annual inflation in the United States reached a record 7.9% since 1982. The largest growth occurred in the categories: gasoline, housing and food products. The gasoline price index increased by 6.6%, the food price index by 1%, and the housing price index by 1.4%.
August 1, 2022 in the Eurozone inflation rate reached a record level.
It was predicted that the growth index consumer prices in the eurozone in August 2022, in relation to August 2021, it may amount to a record 9.1%.
September 16, 2022 inflation in the Eurozone soared to an all-time high.
In October, the inflation rate in the Eurozone reached a historical record of 10.6%.
Inflation in November also slowed down in some eurozone countries: Germany, Italy, Spain and the Netherlands. In France, the inflation indicator has not changed.
You may also be interested in news:


https://t.me/Pravda_Gerashchenko