ruxus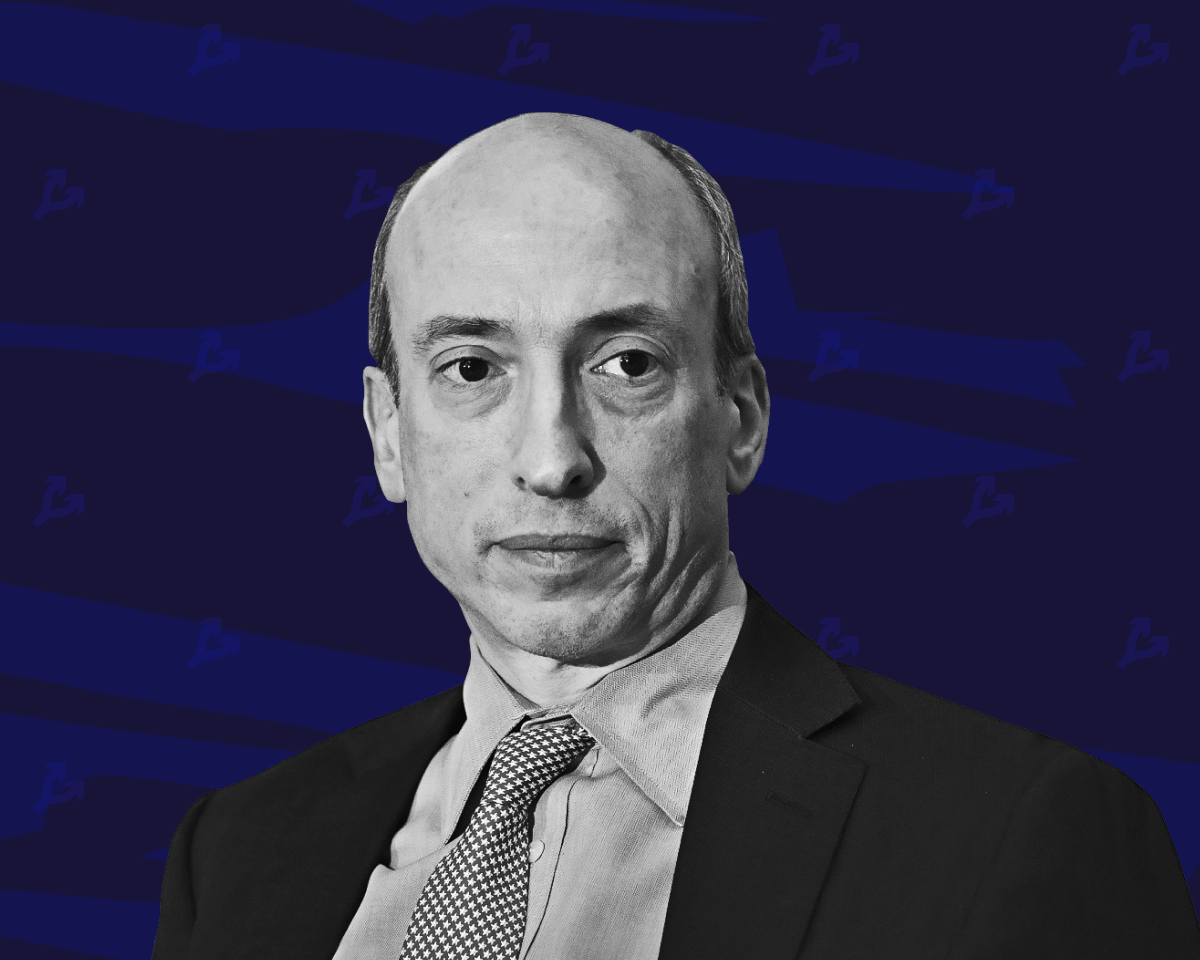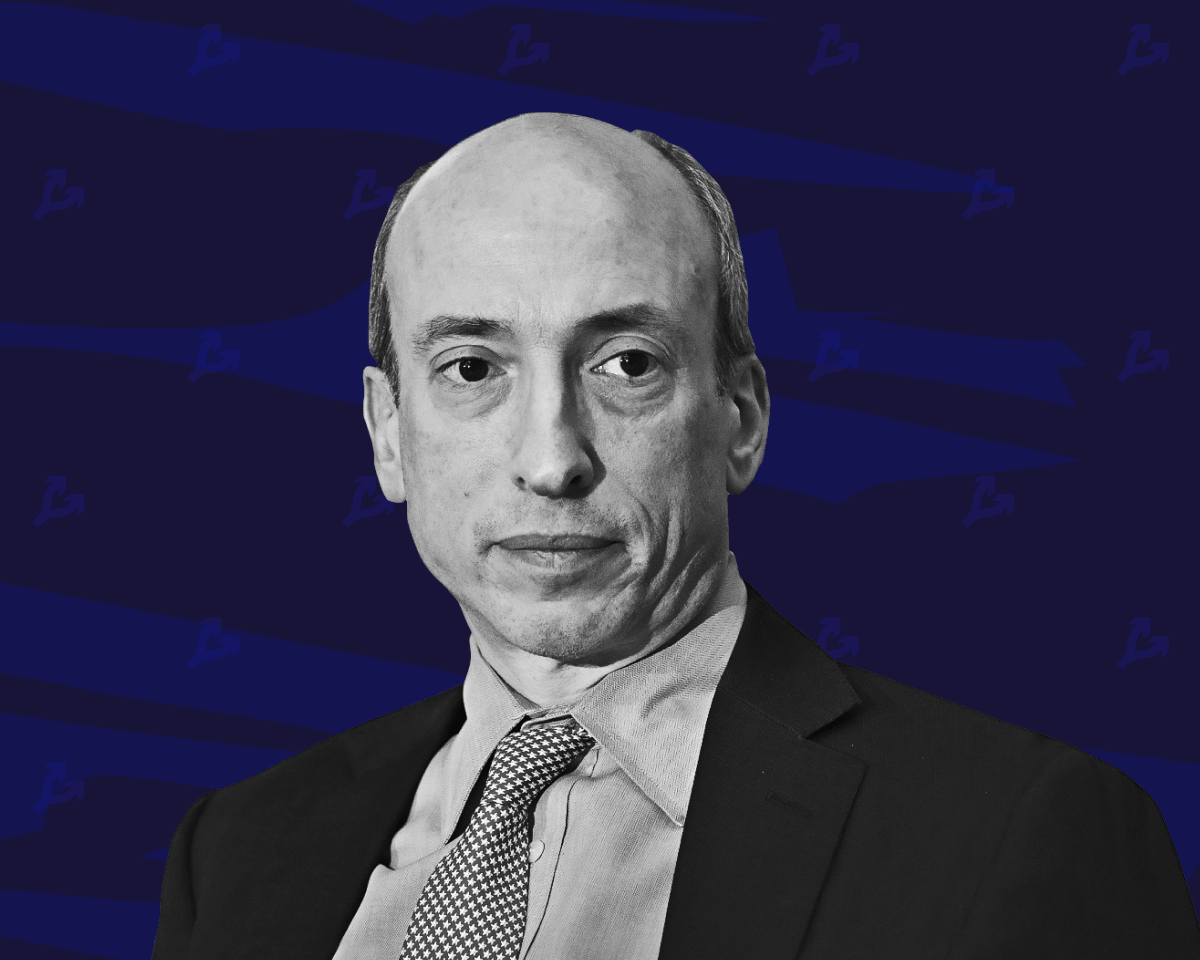 The SEC has not come close to spot approval bitcoin ETF due to non-compliance of applications with the standards of the Securities Act to prevent fraudulent or manipulative practices. This was stated by the chairman of the agency Gary Gensler in response to a request from Congressman Tom Emmer.
We received a response from SEC Chair Gensler to our 11/3/21 letter regarding BTC spot ETFs. This issue remains a priority for us and we will continue to oversee the SEC in its mission to maintain fair and orderly markets and facilitate capital formation. pic.twitter.com/WbgSDj7o0T

– Tom Emmer (@RepTomEmmer) February 17, 2022
The SEC chairman reaffirmed his position of "technology neutrality" and promised to "study carefully" the issues raised by Emmer.
In November 2021, Emmer and his colleague Darren Soto sent treatment to Gensler, who called the agency's position on the spot bitcoin ETF "unacceptable."
Co-founder and CEO of CoinRoutes David Weisberg considered the response of the head of the SEC "nonsense". He argued that futures prices [Комиссия одобрила подобный продукт] and the spot market are correlated by 99%, and the latter are "extremely transparent" and can show an aggregated "glass" on all regulated platforms in the United States.
2) The spot markets are extremely transparent. IF the SEC wanted to sue wil them for manipulation, the data is readily available. CoinRoutes can, for example, show the full aggregated order book for Bitcoin for all the US regulated exchanges and the SEC could make use of that…

– Dave Weisberger (@ daveweisberger1) February 17, 2022
Emmer stressed that even after the current response from the head of the regulator, he will continue to "monitor the SEC in its mission to maintain fair and orderly markets and promote capital formation."
In February, the department postponed decision on Grayscale Investments' application to launch a spot bitcoin ETF. The investment company called the actions of the Commission regarding the approval of exchange-traded funds only on the basis of bitcoin futures "arbitrary and illegal».
Earlier, the SEC rejected similar applications from Fidelity Investments, WisdomTree and VanEckand also postponed the decision on applications from Bitwise and Valkyrie Investments.
Recall, according to Bloomberg, 95% of respondents in the comments to the Commission regarding the spot bitcoin ETF from Grayscale Investments spoke out for his approval.
Subscribe to Telegram's ForkLog news: ForkLog Feed – the whole news feed, ForkLog – The most important news, infographics and opinions
Found an error in the text? Highlight it and press CTRL + ENTER