The measures applied include the freezing of assets and a ban on entry to the UK.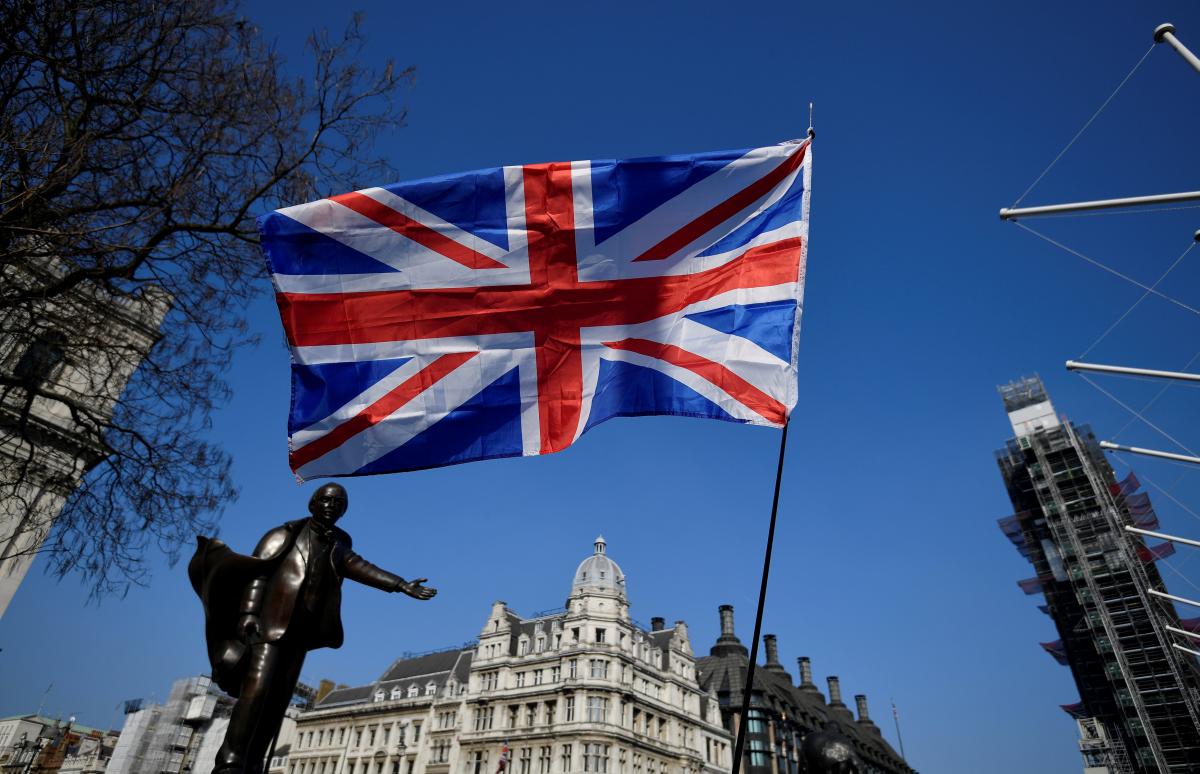 On Monday, September 26, Great Britain expanded the list sanctions against the Russian Federation in connection with the holding of fictitious referendums on the territory of Ukraine.
As reported by the press service of the British government92 individuals and legal entities were included in the list.
In particular, sanctions were applied to 33 citizens of the Russian Federation due to holding fake referendums on the annexation of the temporarily occupied territories of Ukraine to Russia.
Sanctions were also applied to officials of the Russian Federation President's Office for Internal Policy.
"10 employees of Sovkombank, 16 employees of Sberbank, as well as "heads of military-civilian administrations" of Ukrainian regions, where "referendums" are taking place, were sanctioned, the report says.
The measures applied include the freezing of assets and a ban on entry to the UK.
Fake referenda in the occupied territories
As UNIAN wrote, the so-called "voting" for the entry of captured Ukrainian lands into the Russian Federation takes place from September 23 to 27. The occupiers hold "voting" in the captured territories of Kherson, Zaporizhzhia, Donetsk and Luhansk regions, forcing people to vote under machine guns for "joining" Russia.
According to the deputy of the Zaporizhia Regional Council, people they are simply caught on the street and forced to put a tick in the ballot, without asking for any documents. And residents of the temporarily occupied territory of Donetsk region, according to OVA, are being forced to vote in the "referendum" through intimidation and door-to-door visits.
The Security Service of Ukraine reported that the Russian occupiers "made up" the results fake referendums in the occupied territories of Ukraine as early as early September.
According to experts, Russian President Vladimir Putin needs to vote in the so-called "referendums" not to show any result, but in order to force people to come to terms with the occupation and to link everyone with a common crime.
Even before the end of the so-called expression of will, the countries of the world declare that these referendums are not fictionand emphasize the intention not to recognize their results.
Even during the "voting" Russia started claimthat allegedly after the annexation, the nuclear doctrine of the Russian Federation will spread to the territory of the Russian Federation.
You may also be interested in news:


https://t.me/Pravda_Gerashchenko