The occupiers are trying to strengthen and establish full control over these territories in response.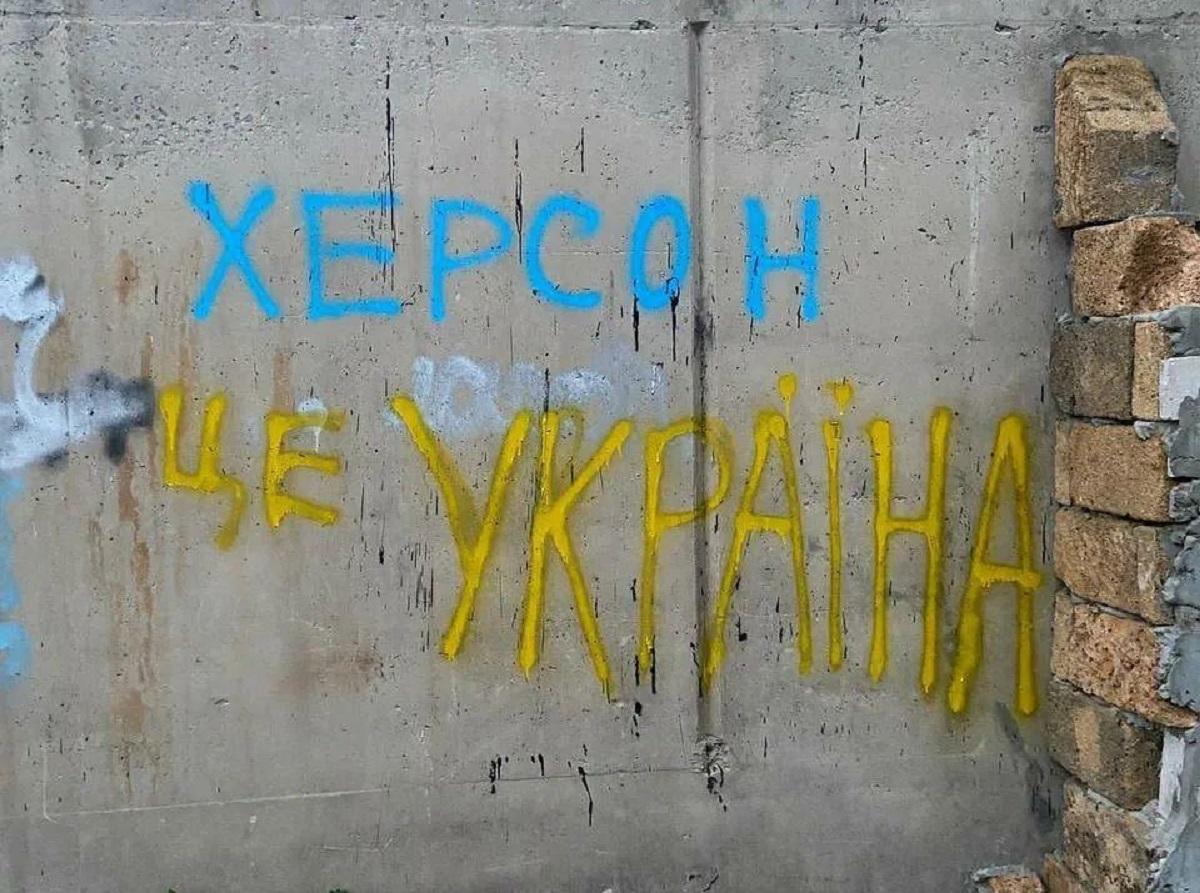 Vadym Skibitskyi, a representative of the GUR of the Ministry of Defense of Ukraine, is convinced that the partisan movement and resistance movement in the temporarily occupied territories of Ukraine will only intensify.
He voiced this opinion in the "Orestocracy" program.
"There is a law of Ukraine on resistance, it says what, where, how to do, who manages, who coordinates these issues. Accordingly, there is also success: we really understand how to organize, how to support, how to coordinate all our efforts, and through the partisan movement exists and will only intensify. We see a powerful movement in Crimea, in the occupied territories of the Kherson and Zaporozhye regions. The work is not only to destroy collaborators. By the way, all the lists of all collaborators who organized and falsified the so-called referendum, all the information there is, including thanks to our citizens who live in the occupied territories, and from the very first day this information is received online," he noted.
Skibitskyi noted that because of this, the occupiers are trying not just to hold the front line, but to actively use the Russian Guard and FSB units in order to strengthen and establish complete control over these territories.
"But there is a resistance movement, it is active. You can see its results every day, and the patriots are fulfilling their tasks," assured the representative of military intelligence of Ukraine.
Resistance movement in the occupied territories of Ukraine
Ukrainians in the territories captured by the Russians have been resisting the enemy from the first days. In Kherson, Melitopol, Kupyansk and other cities that were or remain under occupation for a long time, both open and "silent" protest actions took place.
Until now, in the occupied territories, Ukrainians are left on the streets labels with the inscription "Y" and leaflets with threats to the occupiers.
Ukrainians are within their means trying to destroy collaborators by blowing up their cars and premises, and help destroy warehouses and places of concentration of the occupiers. In some places, the Russian occupiers are fleeing the battlefield and even "leaking" information about their army to the Ukrainian defenders, because are afraid of partisans.
Attacks by Ukrainian defenders on Russian objects on the instructions of residents of the occupied territories or the appearance of pro-Ukrainian leaflets, graffiti, etc. on the street lead to the fact that angry the Russians are increasing control and filtering of the population.
In particular, in the Zaporizhzhia region, Russian occupiers and collaborators threaten people with imprisonment for providing support to representatives of the resistance movement.
You may also be interested in news:


https://t.me/Pravda_Gerashchenko