This is the first indirect confirmation of Ukraine's attacks on the territory of the Russian Federation.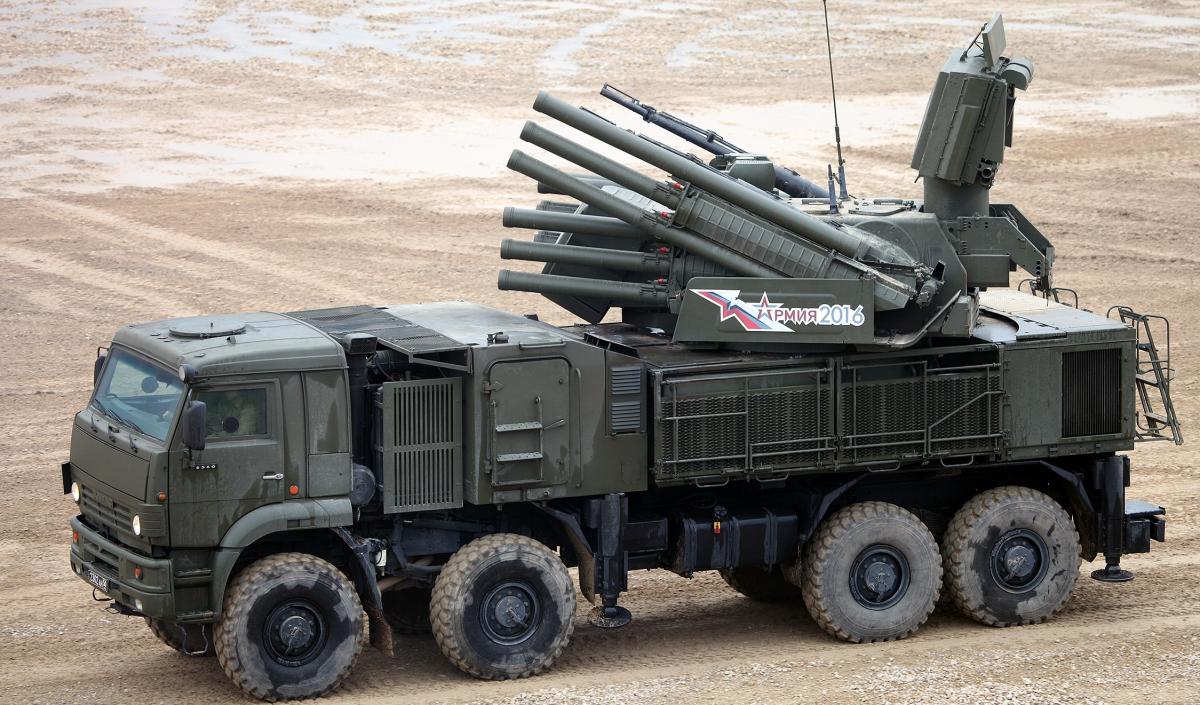 The Main Directorate of Intelligence of the Ministry of Defense of Ukraine confirmed that the Kremlin is in the zone of damage by the means of the Armed Forces of Ukraine. That is why in Moscow started deploying air defense systems.
Such information was shared by the Deputy Chairman of the State Administration of Ukraine, Vadym Skibitsky, on the air of the national telethon. He indirectly confirmed for the first time that Ukraine carried out strikes on the territory of Russia. At one point, the presenter said that the Rashists "don't put anti-aircraft defense around Engels, they put it in the Kremlin area."
Skibitsky replied: "But it was after Engels. This suggests that if we reach Engels, we will also reach the Kremlin." We will remind you that earlier Ukraine did not confirm its participation in the explosions at the airbase in the Russian Federation. Official Kyiv adheres to the position: the events on the territory of Russia are the problems of the aggressor state.
Air defense began to be deployed in Moscow: what is known
Pictures of Pantsir-S1 self-propelled anti-aircraft missile and gun systems on the roofs of the Ministry of Defense of the Russian Federation and the business center appeared on the Internet on January 19.
And a little later it became known that a similar air defense complex could place 10 kilometers from the Kremlin dictator Putin's residence in Novo-Ogaryovo.
In the Air Force of the Armed Forces of Ukraine ridiculed the placement enemy air defense systems. As the representatives of the Armed Forces stated, defense is organized differently in normal countries.
Mykhailo Podolyak, adviser to the head of the OPU commented on the decision of the Russians and offered to talk about the "three-day SVO".
In the State Duma, pictures from air defense in Moscow called "fakes and editing".
You may also be interested in news:


https://t.me/Pravda_Gerashchenko