Cyber ​​specialists of the Security Service of Ukraine warned Ukrainians about the possible danger and urged them to pay attention to the protection of their computer networks.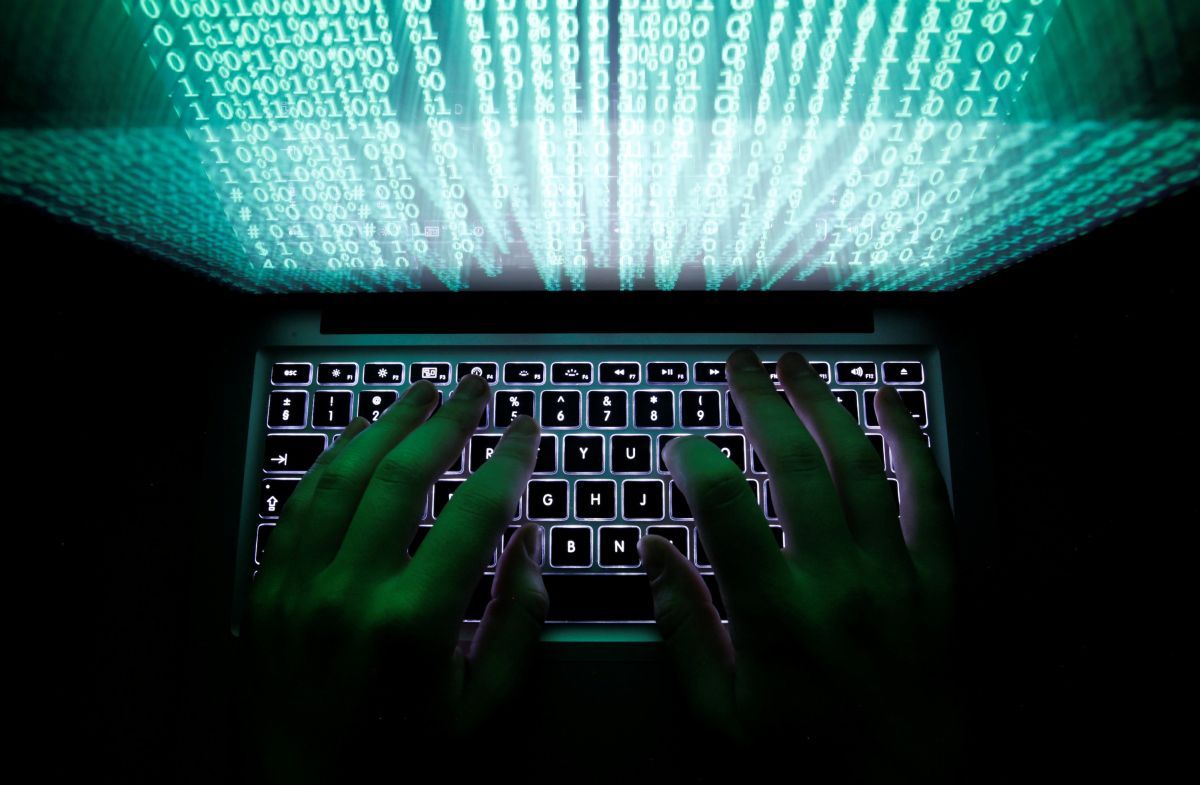 The Security Service of Ukraine (SBU) has warned citizens about a new cyber threat from the outside Russian hackers. They tried to monitor Ukrainians through Wi-Fi.
SBU cyber specialists declaredwhich recently neutralized a Russian hacker attack on the electronic systems of the residential infrastructure in one of the border regions of Ukraine: the Russians tried to remotely connect to the video surveillance systems of the territory of residential complexes, nearby roads, etc. through the Wi-Fi network.
If successful, the hackers would have received a hidden surveillance channel through which they planned to monitor the addresses of Ukrainian law enforcement officers and the possible movement of military equipment, as well as collect information about cloud cover in the city.
SBU employees found out that a hacker group controlled by the special services of the Russian Federation, which specializes in hacking electronic systems of infrastructure facilities, was involved in the cyber attack.
"The Security Service of Ukraine warns that such attacks by the enemy may occur in the future, so it calls on citizens to be careful, to pay more attention to the protection of their computer networks, to use complex passwords for these, and to gradually change them," the message reads.
Currently, the issue of opening criminal proceedings against hackers under Art. 361 of the Criminal Code of Ukraine for unauthorized interference in the operation of information (automated), electronic communication, information and communication systems, electronic communication networks.
The activities of Russian hackers are the latest incidents
On January 25, Russian hackers attacked a number of German government websites. This was probably in response to Germany's decision to supply tanks to Ukraine.
Also in January 2022, Russian hackers attacked Vatican sites a few days after Pope Francis declared the brutality of the Russian military.
Earlier, Bloomberg warned that Russia will increase its cyber attacks in order to put pressure on sources of military and political support for Ukraine.
You may also be interested in news: