The cook revealed the details of his personal life.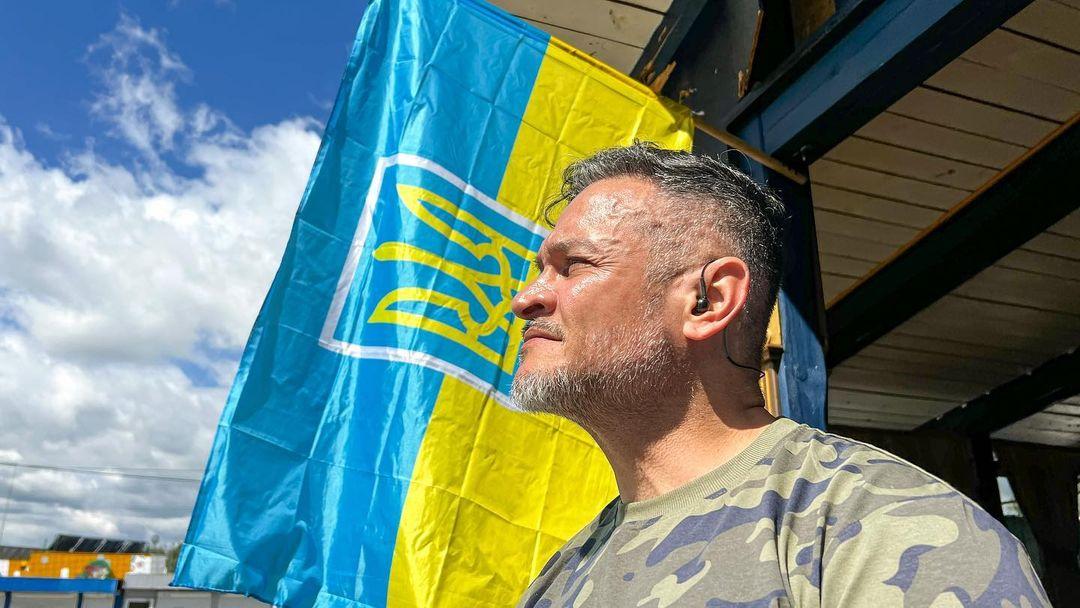 Colombian cuisine Hector Jimenez-Bravo hid his personal life for a long time. More recently, he showed his young girlfriend for the first time, with whom they were separated by the war.
After seeing the photos, netizens immediately pounced on Hector. They are sure that the girl is still a minor. In any case, that's how it seemed to them in the pictures.
At the same time, Jimenez-Bravo hastened to answer the haters and assured that his beloved is not 15 years old, as he was told in social networks.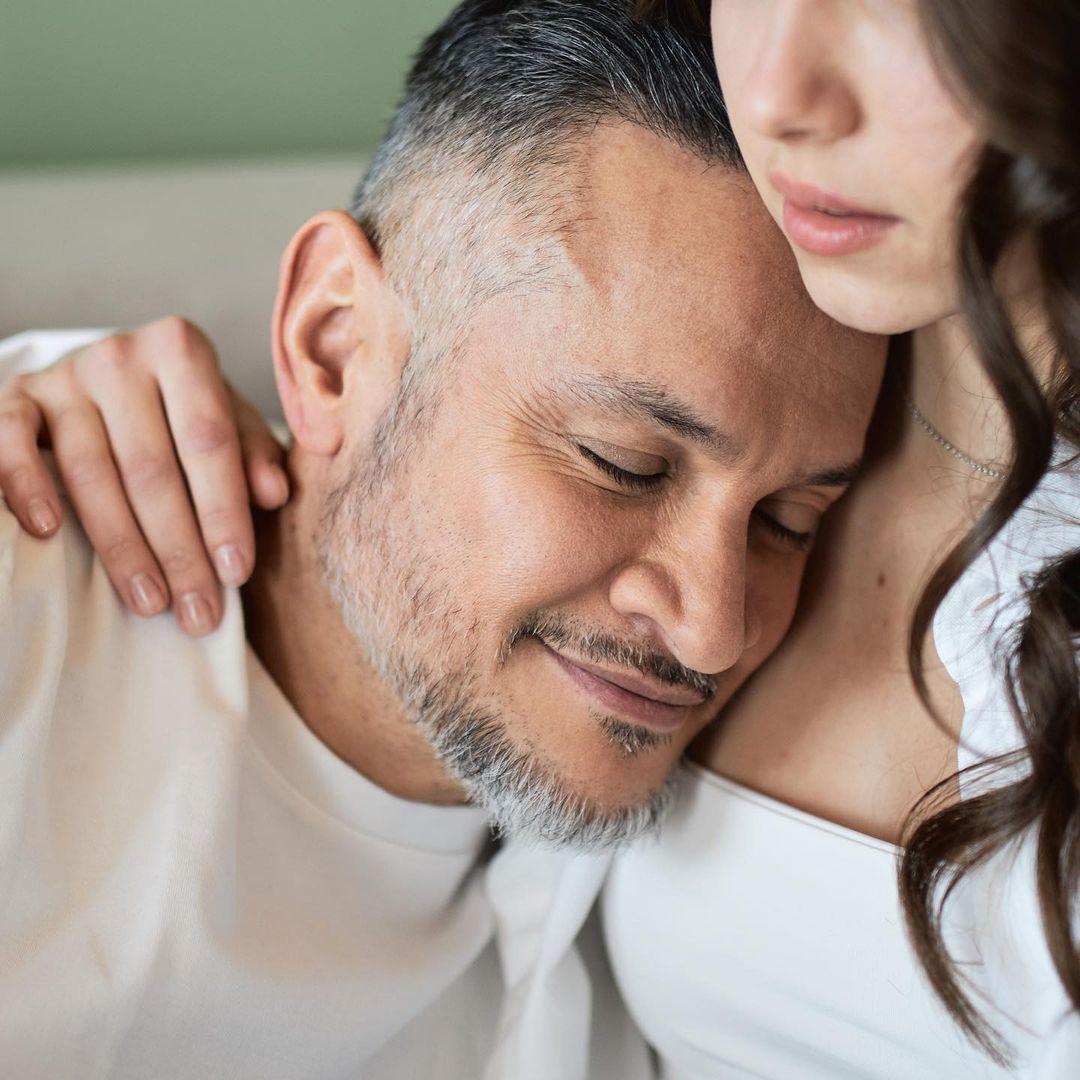 "She is Ukrainian. When I published a joint photo, there were many comments that she was 15 years old. Of course, this is not true. We have been together for a long time, I did not want to advertise the relationship, because there are many people who do not understand this. Yes, she looks very young. I decided to choose a Ukrainian girl, because Ukrainian girls are always young," Hector said in an interview "24 channels".
He added that at the beginning of the war they were in Colombia, but later Hector decided to return to Ukraine. And the girl went to Warsaw together with her mother.
"When I decided to return to Ukraine, my beloved also cried a lot. But she is happy because she sees how much I love her Motherland. She sees that I am ready for anything for the sake of Ukraine. Many foreigners think that they can leave and forget what is here is happening. I can't do that. Every time I go to Warsaw, I try to rest a little, forget about the war, but I can't. Every minute when I'm not here, I feel that I need to go back," the cook added.
We will remind, earlier Hector Jimenez-Bravo showed a spicy photo with a lover.
You may also be interested in news:
https://t.me/Pravda_Gerashchenko