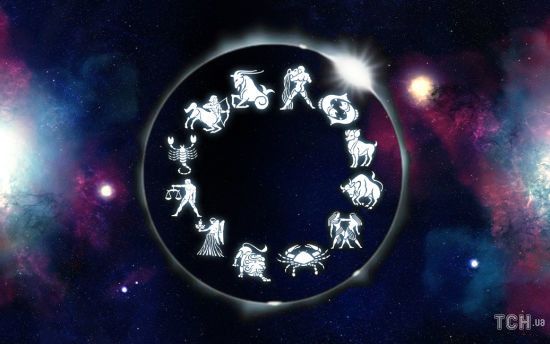 Today is a new moon in Libra.
September 26, 2022 is a new moon in Libra. The astronomical month begins with the lunar month and lasts until the moment when the Moon enters the first quarter – that is, from the first to the second lunar day. At the time of the new moon, the moon is not visible. The appearance of a small lunar crescent can be seen two days after the astronomical new moon.
New moon: astrology and esotericism
Experts believe that the new moon is a great time for planning. It is advisable to find a separate time to make a plan of action for the whole year, as well as to focus on completing those things that are dragging on from the previous year.
It is also believed that everything done on the new moon will definitely bear fruit. It is at this time that a person is able to change his destiny, attract happiness and wealth to it. At the new moon, the old ends and the new begins, it is a time of change.
We also bring to your attention horoscope for all zodiac signs from esotericist Olena Kuzmych for the period of the new moon on September 26, 2022.
Read a detailed and accurate horoscope for all zodiac signs below:
ARIES (March 21-April 20)
There is activity in stillness. There is peace in activity. And here lies the wisdom.
TAURUS (April 21-May 21)
Every day is a new life. Each cup of tea is a new time. Feel it every moment.
GEMINI (May 22-June 21)
If you take everything too seriously, you can accidentally lose the colors of life. You need it.
CANCER (June 22-July 22)
There should be more to life than just having everything you want. You know what that means to you?
LEO (July 23-August 23)
Contentment does not bring joy. It is brought by devotion as a selfless act.
VIRGO (August 24-September 23)
The more love in your actions, the more freedom in your life. Only love useless.
LIBRA (September 24-October 23)
Only in a calm mind, like in calm water, the world is reflected without distortion. Or master the art of deliberate distortions.
SCORPIO (October 23-November 22)
Realizing that everything is changing, will you hold something back? And if you do, then what?
SAGITTARIUS (November 23-December 22)
Manifesting your nature – you gain freedom. All the same, having reached the top – go further.
CAPRICORN (December 23-January 20)
Light a candle, and with it the light of knowledge. And then don't forget to pay off the first one. Do not confuse.
AQUARIUS (January 21-February 20)
Concentration leads to immortality. Frivolity to death. That's what the Buddha himself said.
PISCES (February 21-March 20)
Increase the sophistication of the Will. Increase the sound of meanings. Think about what the saying says.
Astrology, tarology, numerology, divination, fortune-telling, fortune-telling, psychics are not sciences, and predictions do not always come true 100%. Information is quite often of an entertaining nature, so it should not be taken seriously, but only as a probability of events that every person can become the creator of if he has the strength of spirit and inspiration to change his life for the better.
Read also: