The other day, the Russian media reported that the vocalist of the band "Leningrad" had come to the occupied territory of the Luhansk region.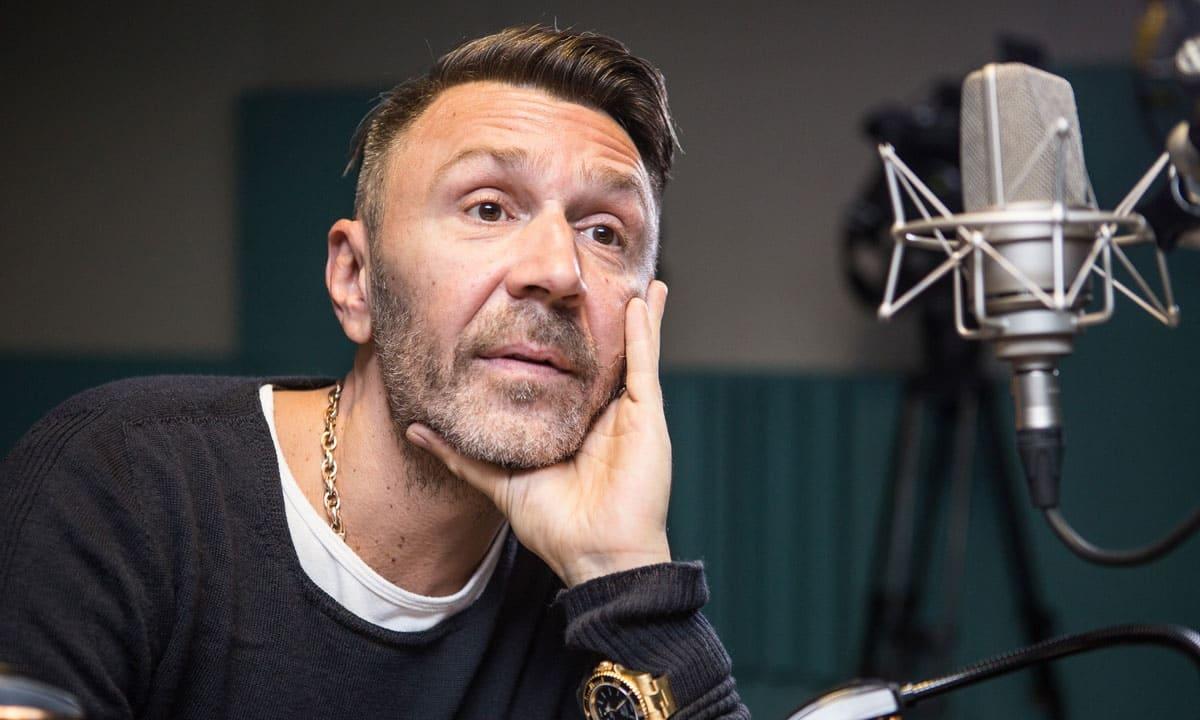 Serhii Shnurov, the main face of Russian culturelessness and at the same time the face of its intelligentsia of the late 1990s, seemed to be telling the truth about the realities of life in the Russian Federation. But everything changed after his interest in politics. And the other day, the star generally got into a new scandal.
As stated in the plot of the FreeDom project, after the artist stopped drinking, sober life dragged him into a new abyss – a political one. Instantly, Shnurov became the embodiment of all that he despised and ridiculed in his songs during his long musical career.
After becoming the host of the popular program on the First Channel of rosTV, the celebrity forgot about swear words and changed his favorite torn sneakers to patent shoes. Since then, changing shoes on the fly has become a favorite activity of the musician.
So, in 2017, during an interview with Yuriy Dudy, he answered the question "What would you say to Putin, standing in front of him." Shnurov said: "Enough." But after a few years, he does appear before the president of the Russian Federation, but not as a musician, but as a general producer of a pro-Kremlin channel. And he asked: "Why didn't the Russian hackers help Trump appeal this time?". Then – more: Shnurov became another mouthpiece of the Kremlin, mixing with dirt his once best friends and glorifying Putin at every step.
The other day, the Russian media reported that the vocalist of the band "Leningrad" came to the occupied territory of the Luhansk region in the company of Yevhen Prigozhin, who finances the activities of the "Wagner" PMC. Later, he declared that the photo with him in the so-called "LPR" was photoshopped, and he himself was vacationing in Turkey. However, not everyone believed it.
"Feeling the prospect of finding himself in the company of complete marginals like Porechenkov and Okhlobystin, according to the good old tradition, Shnur once again could very well change his shoes quickly," the journalists concluded.
Formerly legendary musician Serhii Shnurov "ran over" his friend – the most famous journalist Oleksandr Nevzorov. But the latter called "Shnura" his friend and acted in his videos.
You may also be interested in news:
https://t.me/Pravda_Gerashchenko