Giovanna Antonelli changed her image several times.
Brazilian actress Giovanna Antonelli starred in many famous TV series, including Tropicana and Family Ties. But she found real popularity after playing the role of Jadi in the television series "Clone".
In the role of the femme fatale in "Clone", she looked simply stunning. Black eyes, bright make-up, a long neck, a slender body, luxurious curls of hair, a piercing look – all this is about young Antonelli.
At the same time, after the filming of the series, the girl changed radically. Perhaps this was influenced not only by the end of "Clone", but also by the break with her husband Murilo Benicio, who played the role of Lucas in the high-profile series.
Yes, the ardent brunette became a blonde, and she also cut her long luxurious curls into a square. She continued to act in films and even tried to arrange her personal life.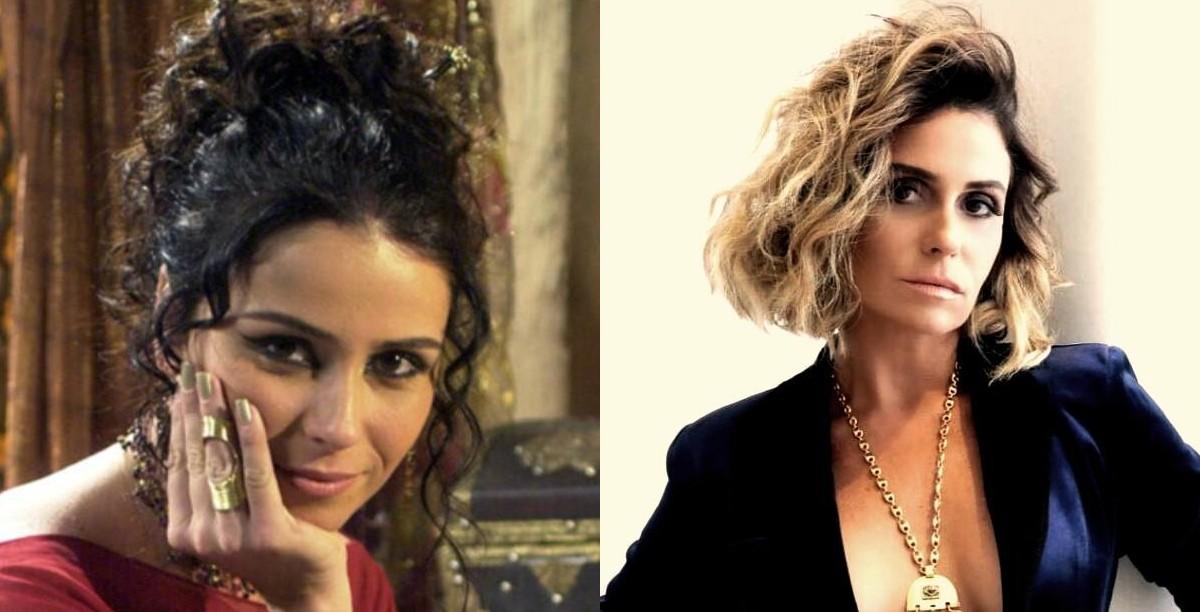 So, after breaking up with Benicio, she had an affair with businessman Roberto Locascio, but the couple broke up because her ex-husband did not allow her to move to America with their son.
Then she again decided to try her luck on the love field. Her next chosen one was director Leonardo Nogueira, to whom she gave birth to twin daughters.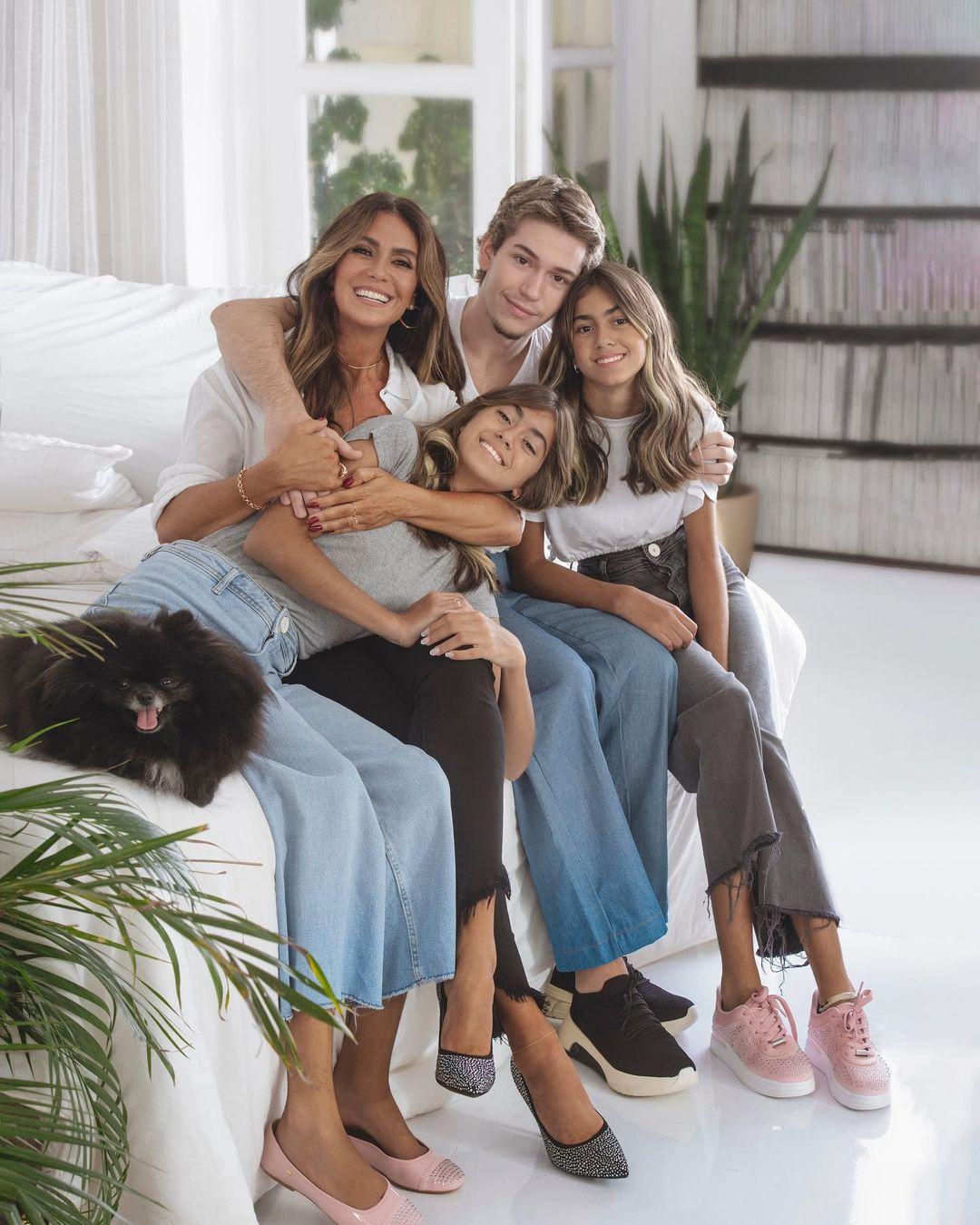 Around the same time, she again decided to change her image. Now she is brown-haired with light strands near the temple, which also make her visually younger. It is also known that the actress watches her figure. This is evidenced by her pictures on social networks, where she poses in a bikini.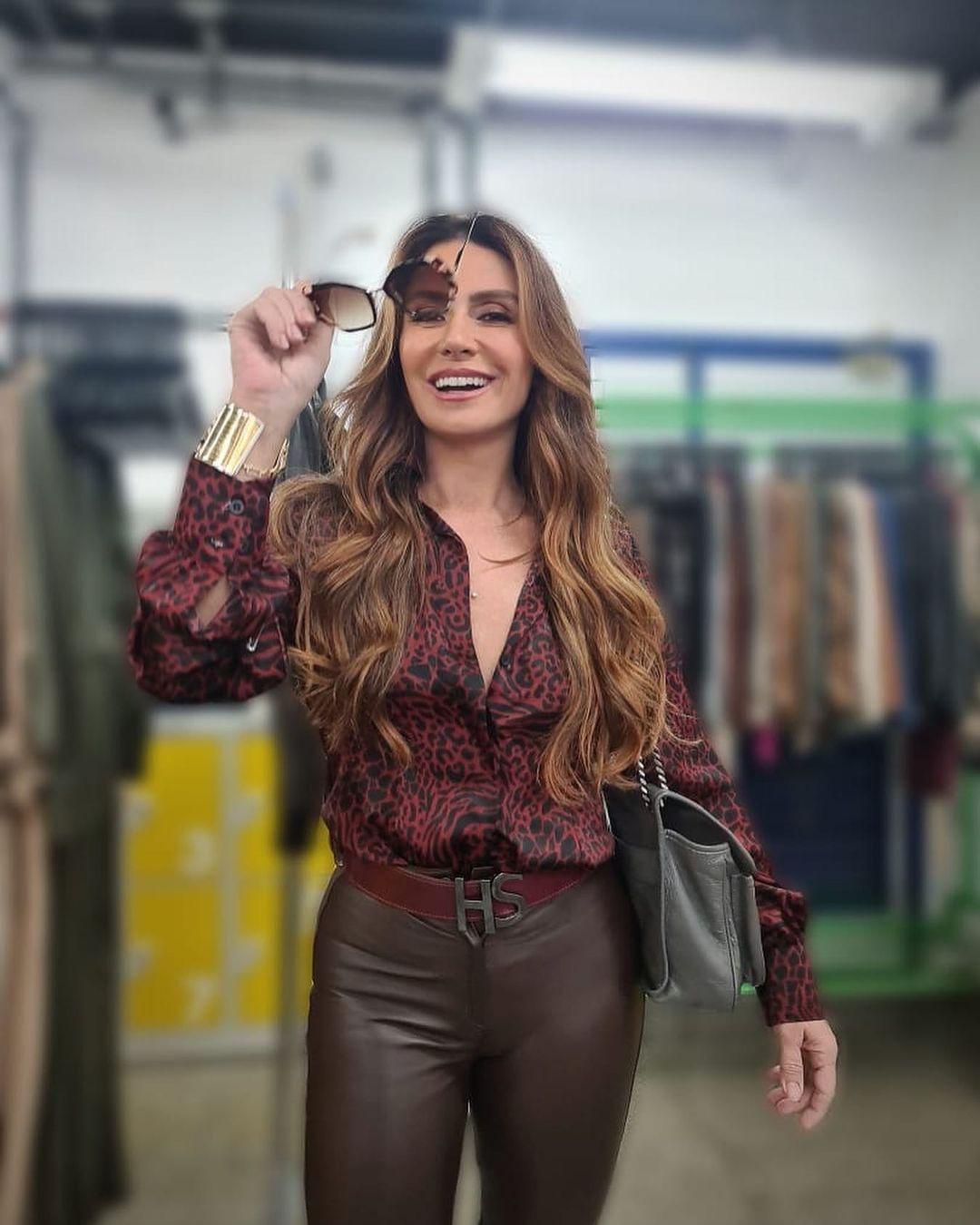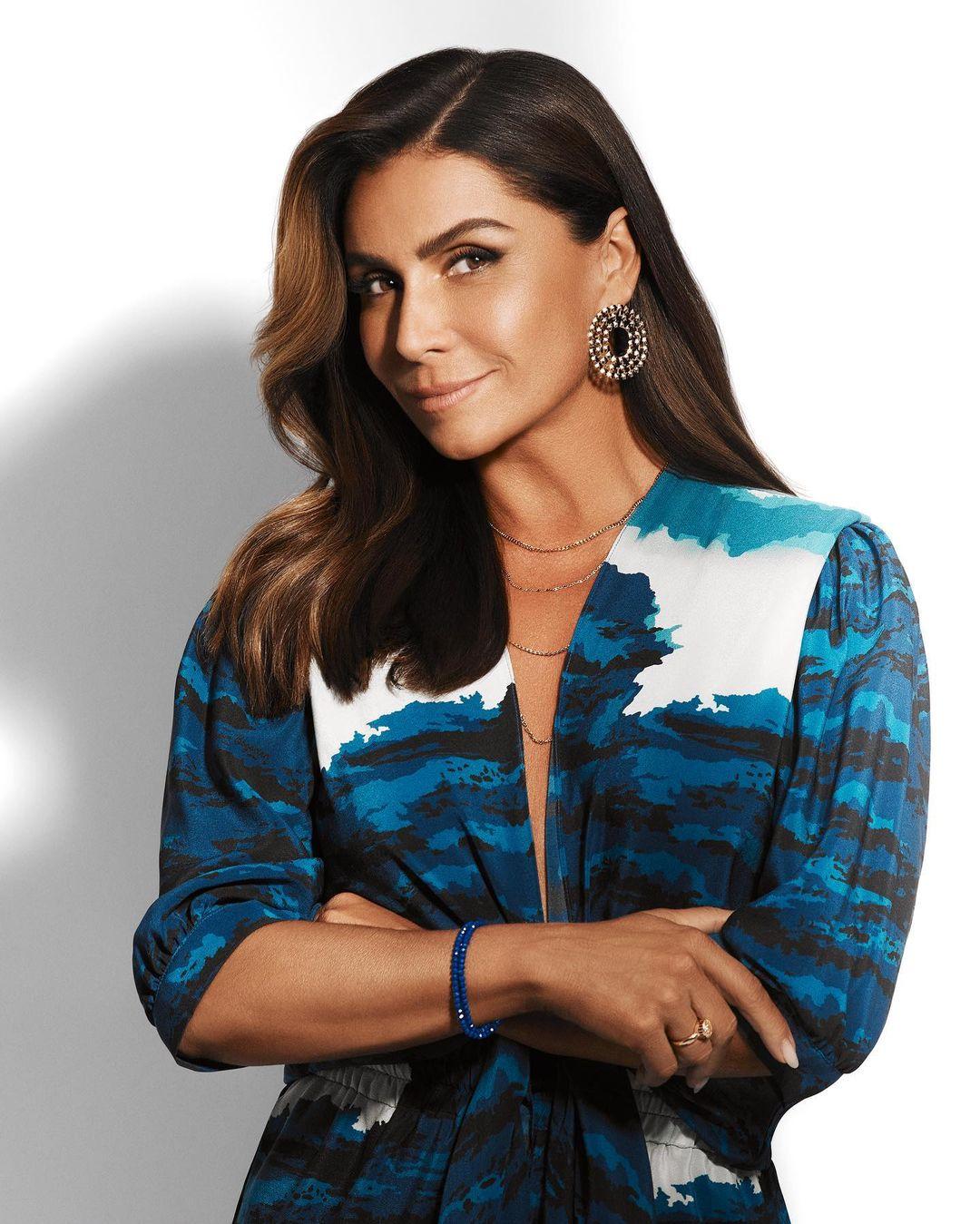 It should be noted that "Clone" is a Brazilian melodramatic television series produced by the Globo television company, which was shown from 2001 to 2002. For the first time, the way of life of Muslims is shown in detail in a television series produced in Brazil. Also, for the first time in the history of a Brazilian television series, the topic of cloning is raised. Another important topic was drug addiction.
We will remind you how changed the main character of the TV series "Just Maria" Victoria Ruffo 30 years later.
You may also be interested in news:
https://t.me/Pravda_Gerashchenko