Now, when many Ukrainian users are forced to live abroad, they have to give up their usual content due to the politics of streaming resources.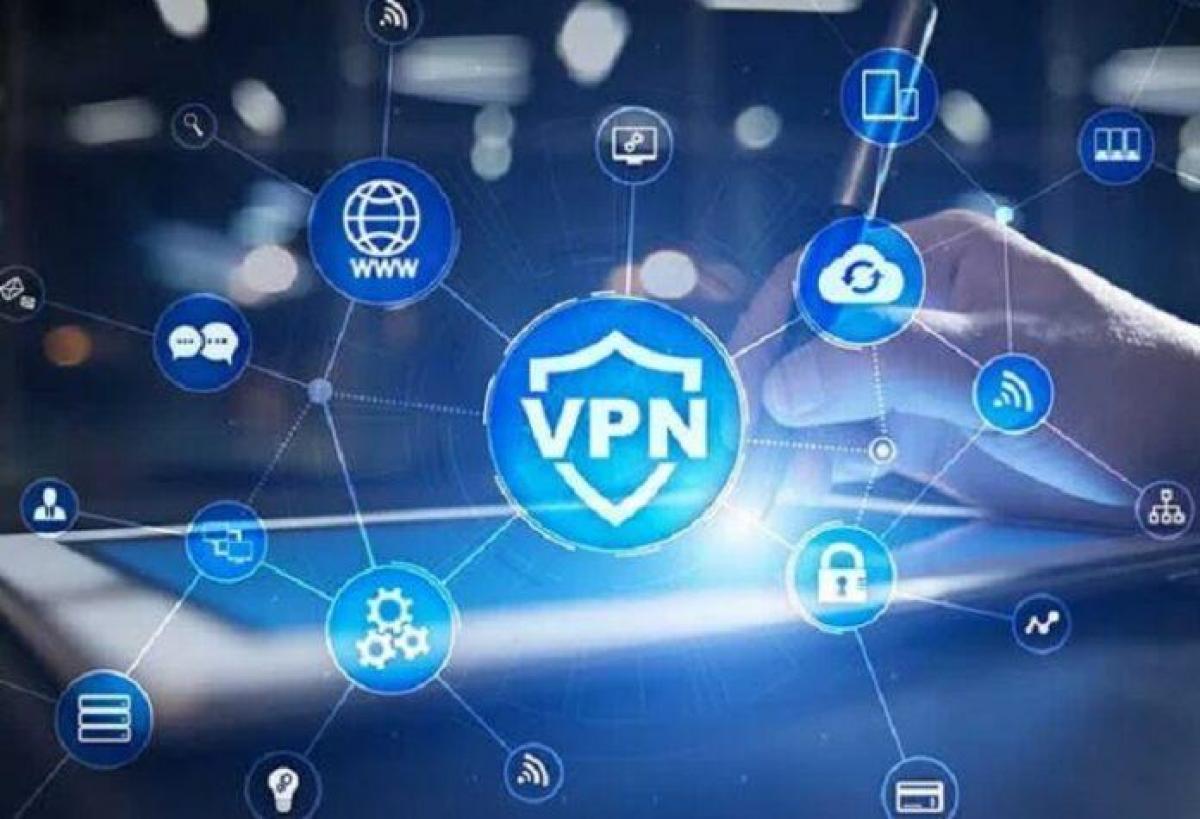 In the Ukrainian segment of the Internet, there are a number of resources that check the geographical location of the user and limit access to content if he is located outside of Ukraine. For example, some TV channels with online broadcasting, the Megogo streaming service, as well as a number of other resources with movies, series and sports matches.
Now, when many Ukrainian users are forced to live abroad, they have to give up their usual content due to the politics of streaming resources. This can be fixed. All we need is a VPN.
Paid or free?
Let's immediately determine the advantages of a paid VPN service and the disadvantages of free analogues.
Free VPN apps and browser extensions aren't as good as they might seem. First, almost none of them have real Ukrainian IRs. At best, they offer virtual address replacement through third-party servers.
Second, free VPNs have traffic restrictions. If you plan to watch videos, the available traffic will run out very quickly. In addition, free VPNs are quite slow, which is not suitable for streaming content – all videos will be of poor quality or will not load at all.
Note that free VPNs, among other things, collect personal information about users and their online activity. Where and to whom this data is then transferred and how it is used is unknown.
What should a VPN service be?
There are many paid VPN services, and not all of them are suitable for our purposes. Let's start with the fact that the availability of physical servers in data centers in Ukraine is important to us. The equipment must work without interruption.
It is important that the servers provide a high-speed connection, so you can watch videos in high quality without delays. It is desirable that the VPN supports several connections at once.
Pay attention to the user data storage policy. If privacy is important to you, choose services that do not keep records of their users' activities.
Free VPNs are overloaded with ads. Every few minutes you have to watch promotional videos without being able to skip them.
Of course, a paid service should be available – with inexpensive rates for use during a month or other period. One noteworthy VPN service that has servers is Surfshark VPN. You can also find VPN service with Ukrainian servers here.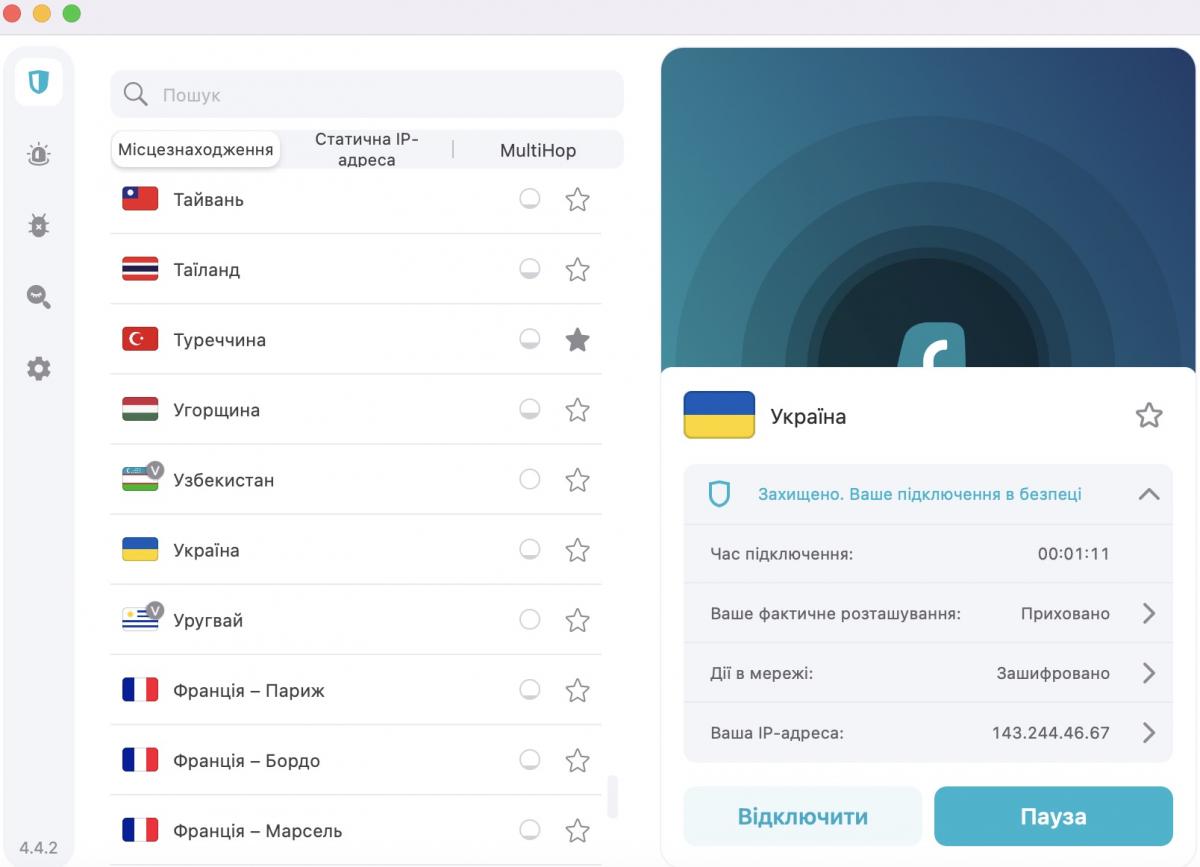 How to connect to Surfshark VPN
Suppose you are outside Ukraine and want to access content on the Megogo website.
1. Go to the Surfshark VPN website
2. Click on the "Buy" button and select a tariff plan
3. Enter your email address and payment method
4. Wait for the account to be activated
5. After that, you will receive your account login details by email.
6. Login to the Surfshark VPN website and download the version of the app for your device
7. After installing the app, sign in to your account on the device.
8. Select a server in Ukraine and establish a connection
Now, for streaming services and online cinemas, you will be in the territory of Ukraine, despite the fact that you may be physically in another country. Surfshark VPN provides a stable and high-speed connection.


https://t.me/Pravda_Gerashchenko