How to soften butter if you suddenly forgot to take it out of the refrigerator – read in the UNIAN article.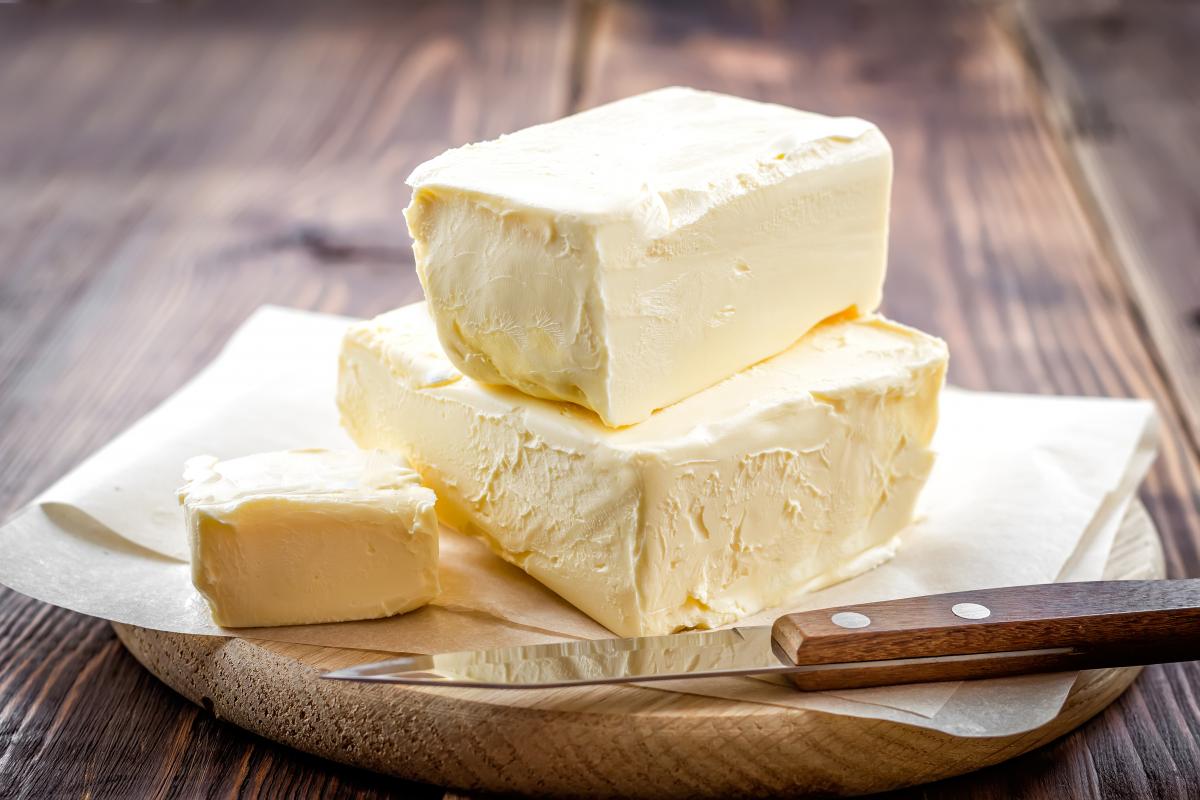 Need to soften oil quickly? It's easy. UNIAN will tell you several ways to soften butter, depending on how much time you have.
Earlier we told how to check butter for naturalness at home
The easiest way to soften butter is to cut it into pieces and leave it at room temperature for 10-20 minutes. But this method only works if you have those same 20 minutes. If they are not there, then there is another way out of the situation.
How to soften oil – 5 ways
Cut the butter into cubes of 2-3 cm – this way it will soften faster. Pour boiling water into a glass – do it carefully so that the glass does not crack. Leave for a minute, then pour off the boiling water and quickly cover the butter cubes with a hot glass. A few minutes – and butter can be spread on bread.
This method is suitable if you do not know how to soften frozen butter. Place a piece of butter between two sheets of parchment paper and gently tap the butter with a rolling pin 3-4 times to flatten it. Then roll out the butter with a rolling pin. Remove the parchment and collect the butter. Another 5 minutes – and the butter is soft.
Grate the butter and leave it for 5 minutes to soften. Then you can mix it with other ingredients if you are cooking.
How can you melt butter quickly? In a water bath. Under the influence of the heat of the water, the butter cubes will soften within 5 minutes. How to make a water bath and what can be drowned on it, we told earlier.
Put the plate with the butter cubes in the microwave and heat it for 5 seconds, pulse. The power of the microwave should be minimal. Make sure that the butter does not melt at all – it happens very quickly in the microwave.
You may also be interested in news:


https://t.me/Pravda_Gerashchenko