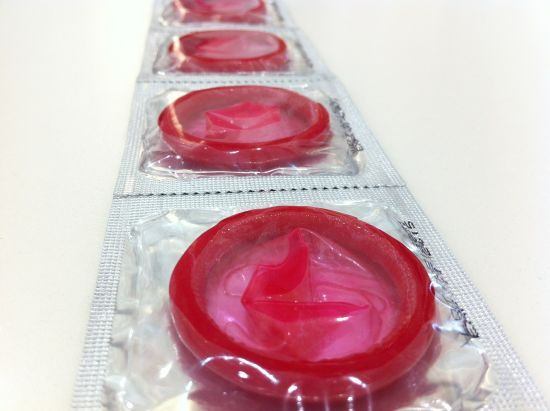 To have safe sex, you need not only a condom, but also its proper storage.
A ring mark from a condom in your wallet is, of course, sexy (not really), but you still don't need to keep it there. We decided to remind you how and where it is better to store a condom so that it continues to make your sex safe, and the bouquets on dates were only floral.
About this writes uahealth on Instagram.
Rules for storing condoms
In the wallet, the contraceptive is exposed to excessive friction. As a result, microcracks may appear on the latex, and the protective qualities of the condom are significantly reduced.
The place is too warm + the situation is like with a wallet – there is friction when walking. This can cause damage to the already delicate latex product. And you can sit on something and pierce it.
And the glove box of the car?
No. In the summer, the car gets very hot, and in the winter it is cold. There is a refrigerator or places near the batteries.
Maybe a bathroom or a kitchen?
High humidity and high temperature also destroy latex.
In the bedside table, where there is no direct sunlight, there are no temperature changes, where it is dry and comfortable.
If you need to carry it with you, it is better to buy a special case for a condom and carry it in a banana bag, but in a separate pocket.
Important: condoms have an expiration date. Check it from time to time.
We will remind you that some supermarkets in Kyiv were banned during the lockdown sell condoms. Store employees covered the shelves with them with yellow and black ribbons.
Hindustan Times writes about the increase in condom sales in Indian pharmacies, Reuters reports a similar situation in China.
During the coronavirus crisis, there is also a boom demand for porn films and sex toys.
Source link