After a long silence about the war in Ukraine, Lorak decided to make an excuse.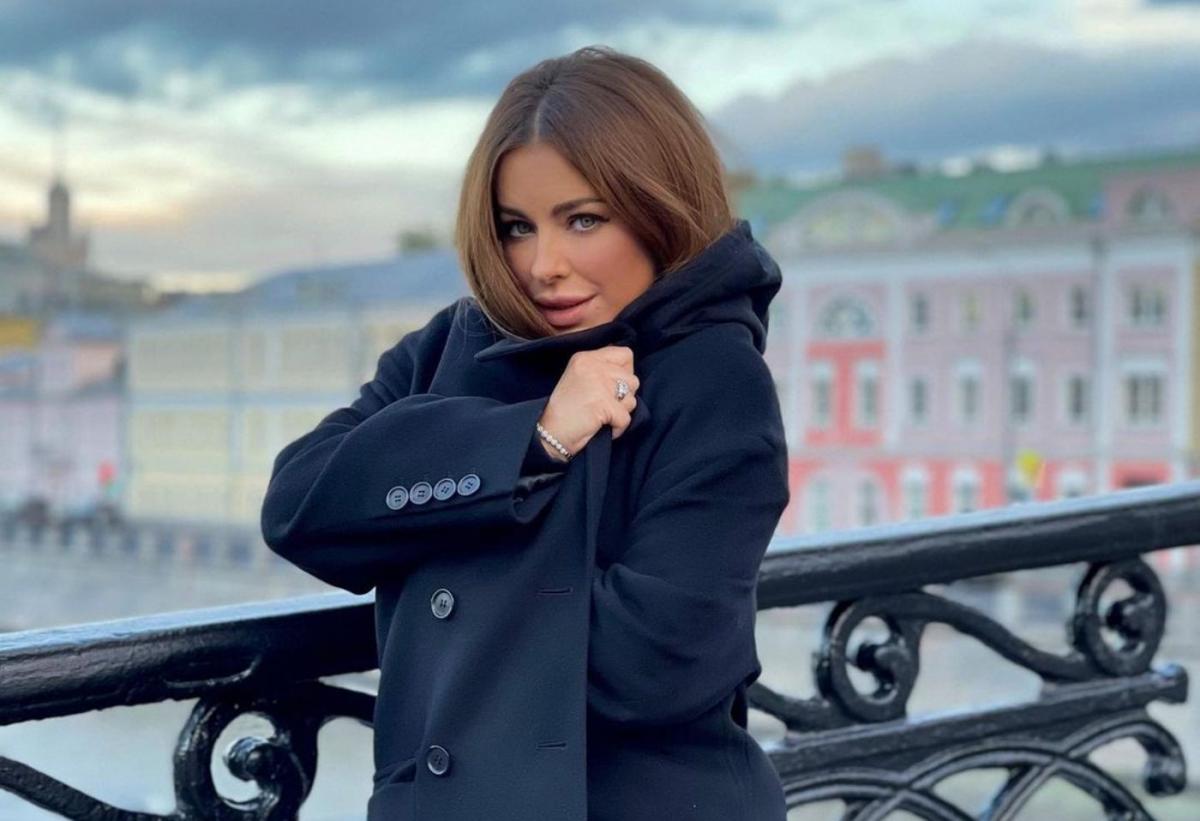 The disgraced singer Ani Lorak, who lives and works in Russia, was silent for a long time about the war in Ukraine, despite the fact that she was born and raised here. Since the beginning of the full-scale invasion, she has never voiced her position, only hiding from the public.
While soldiers, women and children are dying in Ukraine, she has already managed to speak at corporate events abroad. But she never talked about the war in the Motherland.
The last straw for Ukrainians was the fact that Lorak called herself the most titled singer of Ukraine to go on tour to Europe. But she was not happy there either. The Ukrainian diaspora tried to cancel the traitor's concerts.
And only after that, the singer decided to speak about the war. She released an appeal to fans on her official website.
"I am writing this letter from a pure heart. I have been silent for a long time, and probably it was a mistake, because this silence was used against me. Now I want to dot all the dots on the "i", express what I really feel. Lately, my name "I am cynically used for various political and media manipulations. At the same time, my civic position is and remains unchanged: I love Ukraine, and I have absorbed love for the Motherland since childhood. I was born in the beautiful Bukovyna region and I believe that a person's patriotism is not defined by words, and deeds. During 20 years of my creative activity, I glorify Ukraine all over the world, at all kinds of competitions and festivals, bringing awards and forming a positive image of Ukraine. My mission as an artist is to bring music, to give people joy," Lorak wrote.
She added that you cannot mix two concepts – "artist" and "politician". At the same time, according to her, politicians are now using her name for the purpose of their dirty games.
"I made my choice – to bring love to people through music. It has always been and will be my choice: to serve people with my creativity. When I am on stage, I am united with the audience – music and love. When I sing, I sing for everyone and don't divide my audience by nationality or religion, skin color or sexual orientation. For me, it's not black or white, it's just people who love my music, and I sing for them," Lorak added.
"No one has the right to dictate to me how I should love and support my country. I make my contribution to the cause of peace, harmony, and support of Ukrainian citizens, not under the crack of television cameras, but as I consider necessary and worthy. I do not ask everyone to agree with me, but I ask you to respect my opinion. Because democracy is respect for the opinion of others. This is the civilized way of any democratic state, in which the main value is human life, family, peace and prosperity. Therefore, no "DPR", neither "LPR", nor "Right Sector", nor "Svoboda" have a moral right to refer to my name. They have nothing to do with me," the singer concluded.
We will remind, after the beginning of the full-scale war of the Russian Federation against Ukraine, the traitor Ani Lorak decided to delete her page on Instagram, because she was criticized there for her silence about Russia's aggression. And here she is again six months later appeared in social networks and distinguished herself with an "empty" post – not a single word of condemnation of the Kremlin's criminal actions.
You may also be interested in news:
https://t.me/Pravda_Gerashchenko