ruxus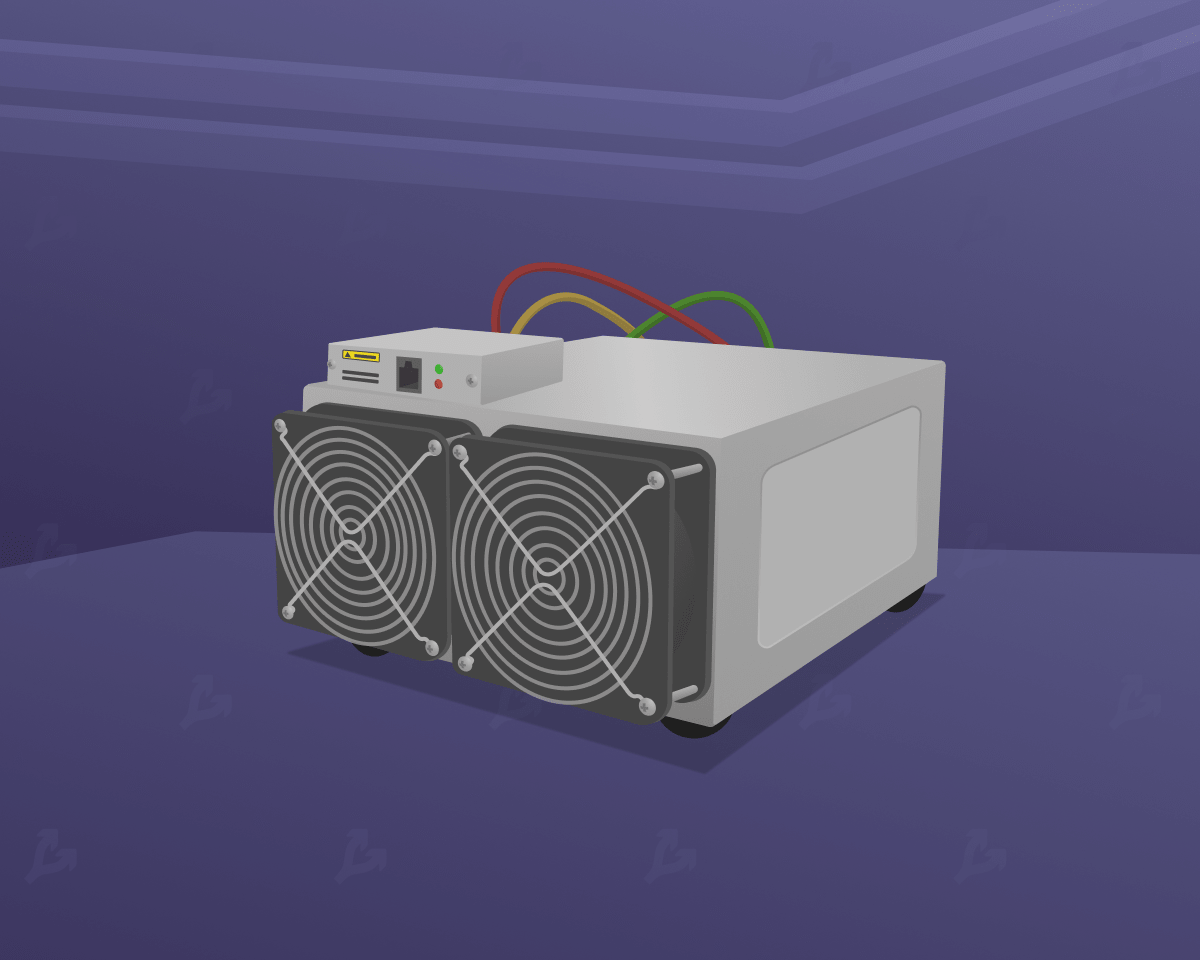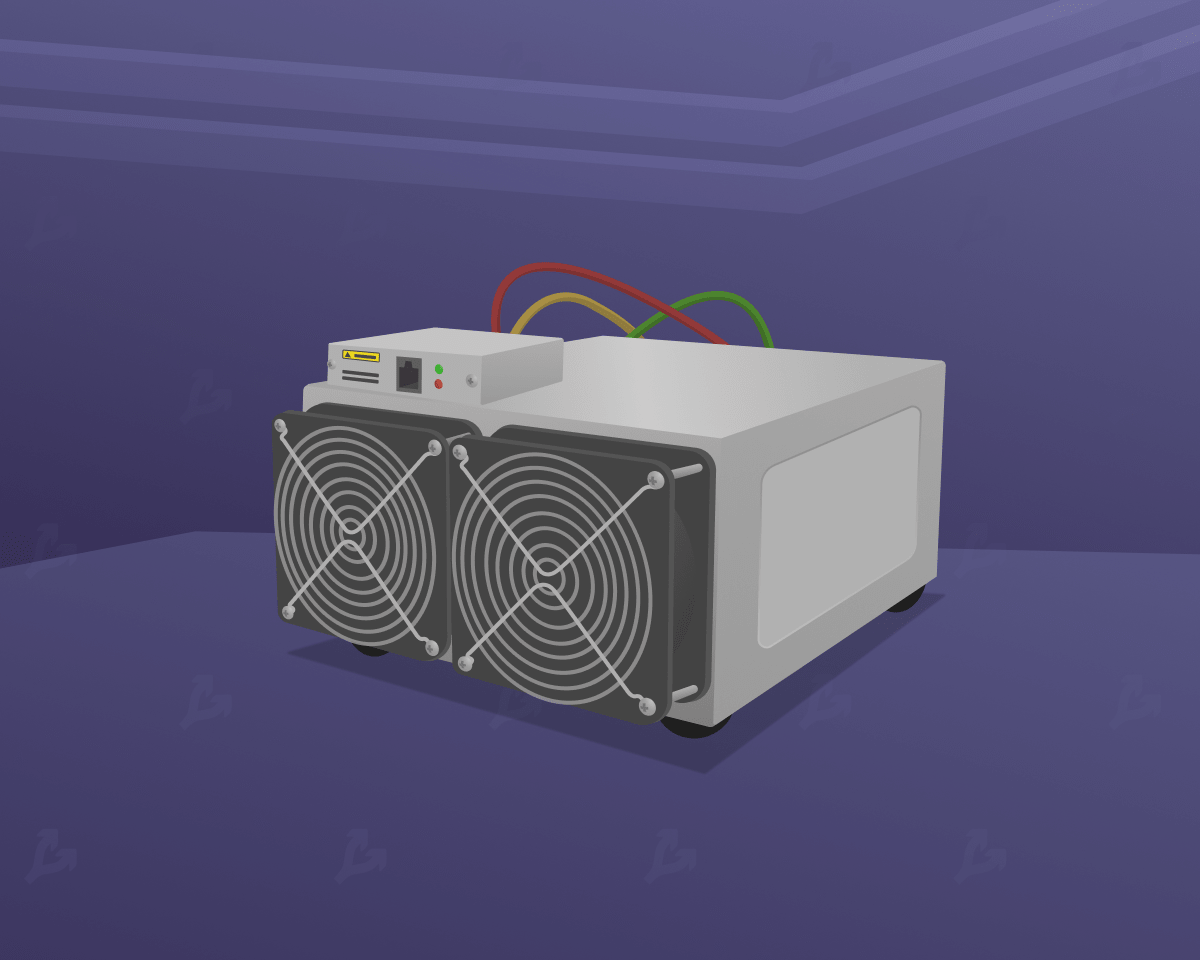 In 2021, the volume of illegal mining in Malaysia has risen sharply, the value of confiscated equipment for cryptocurrency mining amounted to $ 12.9 million, said the head of the Criminal Investigation Department (CID) Datuk Seri Abd Jalil Hassan, according to Malay Mail.
Police opened 570 related cases and arrested 528 people. For comparison: in 2020 there were 20 cases, 26 arrested, and the cost of confiscated equipment was about $ 300,000.
According to the head of the CID, most of the detainees are between 18 and 30 years old, and the oldest is 61 years old.
Cases of illegal mining mainly affect Kuala Lumpur, Perak and Penang. In the areas of these cities there are many industrial zones with sufficient electricity.
The suspects used remote locations to house mining farms so that people could not hear the noise or feel the heat emitted by the equipment.
Illegal mining is closely linked to theft of electricity and the risks of fires due to non-compliance with safety requirements. Specialists of the energy company are involved in operations to suppress such activities TNB. They identify suspicious locations with high consumption and use drones with thermal imagers to identify mining objects by the heat released.
Recall that in July 2021, the police in Malaysia crushed by a roller 1069 ASIC-miners, confiscated as a result of six raids.
Subscribe to Telegram's ForkLog news: ForkLog Feed – the whole news feed, ForkLog – The most important news, infographics and opinions.
Found an error in the text? Highlight it and press CTRL + ENTER