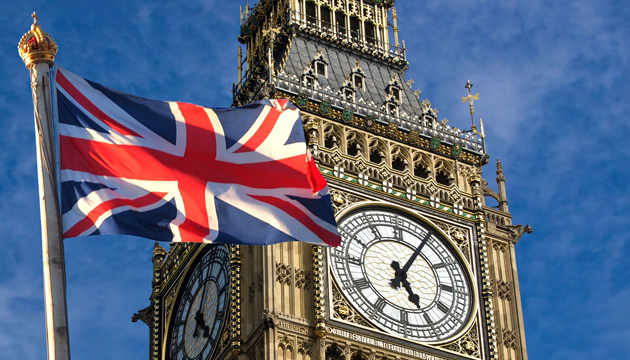 Against the background of several scandals with the Prime Minister of Great Britain, Boris Johnson, two of his key ministers resigned.
As reported by the correspondent of Ukrinform, he writes about it Xinhua.
"UK Health Secretary Sajid Javid and Finance Minister Rishi Sunak have resigned in disagreement with Prime Minister Boris Johnson's leadership amid several scandals that have rocked the Conservative government," the report said.
Javid stated that he "can no longer in good conscience continue to serve in this government." "The tone you set as a leader and the values ​​you represent reflect on your colleagues, the party and ultimately the state," Javid wrote in his resignation letter.
At the same time, Sunak criticized the low competence of the current British government. "The people rightly expect that governance will be carried out properly, competently and seriously. I am aware that this may be my last government position, but I am convinced that these standards are worth fighting for, and that is why I am resigning," he emphasized.
Note that the next general election will be held in Great Britain in 2024, and the current scandals and resignations cast a shadow over the prospects of the Conservative Party and its leader Boris Johnson.
The first high-profile scandal broke out when it became known about the parties at the Prime Minister's residence during the COVID-lockdown. Then Johnson managed to gain enough support within the party to stay in power. However, this week Johnson tried to appoint deputy head of his faction a deputy who is accused of inappropriate sexual behavior. Although the prime minister publicly apologized for this, two members of his cabinet decided to leave the government.
The opposition immediately used it to criticize the government. "After all the indignities, scandals and failures, it became obvious that this government is collapsing," said the leader of the main opposition Labor Party, Keir Starmer.