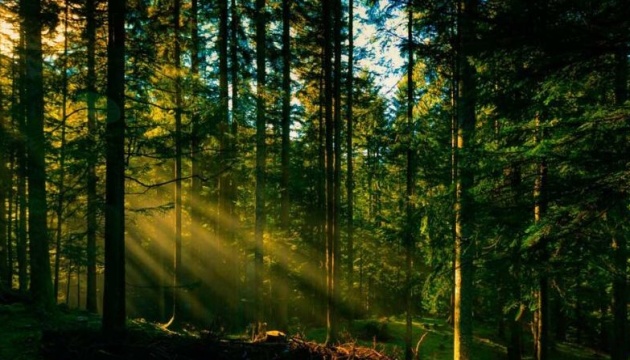 In Cherkasy region, changes were made to the procedure for visiting forests during martial law.
About it in his Telegram– channel was written by the head of Cherkasy OVA Ihor Taburets, reports Ukrinform.
"Taking into account the security situation, we are slightly adjusting the procedure for visiting forests in Cherkasy region. I would like to remind you that there has been an absolute ban on this in the region since March," said Taburets.
He made public the requirements for those wishing to visit the forest, among which is a ban on entering the forest by car (except for transit routes). The exception is special transport.
Also, the head of the OVA announced the forest farms that cannot be visited:
"It is prohibited for the public to visit the forest plantations of the Dengiv Forestry of the Zolotoniske Forestry State Enterprise; the Ruskopolyansky, Dubiivskyi, Bilozirsky, Dakhnivskyi, and Tyasminsky Forestry of the Cherkasy Forestry State Enterprise, the Cherkasy Military Forestry State Enterprise; the Synytskyi Forestry of the Umansk Forestry Enterprise State Enterprise; SE "Chhyryn Forestry";
Korsun Forestry SE "Korsun-Shevchenkiv Forestry".
He specified that you can walk to the rest of the forests, but not enter them.
According to Taburets, breeding bonfires is prohibited forests region The exception is cases related to the technological process of harvesting wood, he added.
https://t.me/Pravda_Gerashchenko