Control over Yatskivka was established during the assault.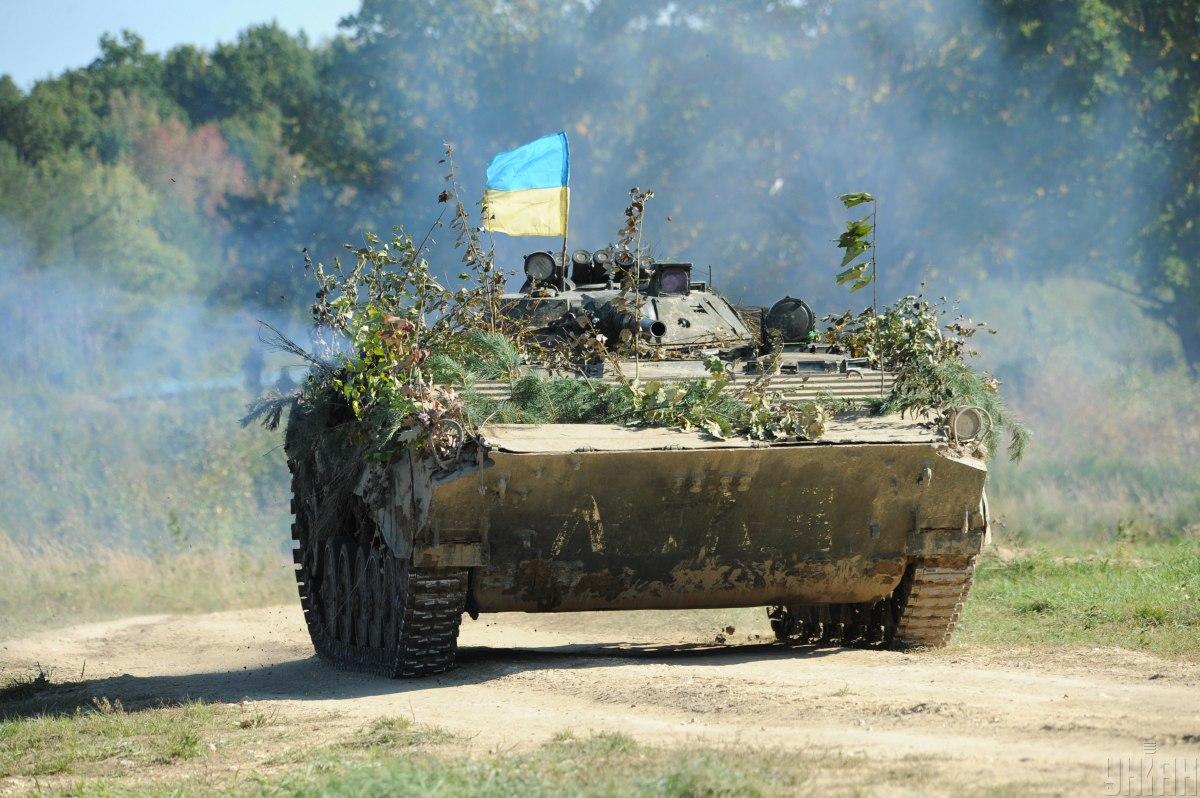 In the Donetsk region, units of the Armed Forces of Ukraine liberated the village of Yatskivka and improved their positions south of Bakhmut.
According to the correspondent of UNIAN, this was announced by the Deputy Chief of the Main Operational Department of the General Staff of the Armed Forces of Ukraine, Brigadier General Oleksiy Gromov, during an online briefing.
"During the assault operations, units of the Defense Forces established control over the settlement of Yatskivka," Gromov said.
This settlement is located east of the Oskil River, near the administrative border of Donetsk and Kharkiv regions.
In addition, according to him, the Armed Forces continue to maintain their defense in the Bakhmut direction, despite intense enemy fire, as well as attempts to dislodge Ukrainian troops from occupied strongholds.
"Along with conducting defensive battles, our troops are also improving their tactical position. Thus, thanks to the timely regrouping of units of one of the mechanized brigades and the high-quality organization of the battle, we managed to restore previously lost positions and ensure control of positions in the area south of Bakhmut," Gromov said.
The war in Ukraine: the latest events
You may also be interested in news:
https://t.me/Pravda_Gerashchenko