1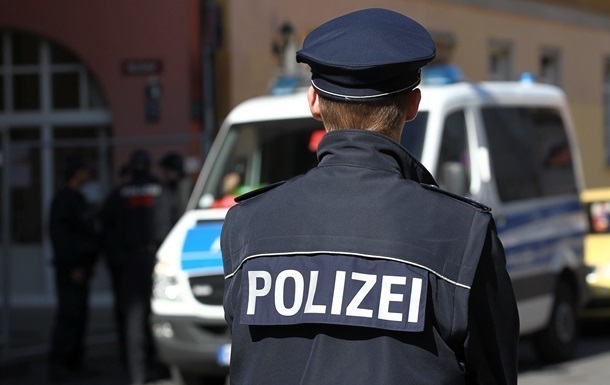 Photo: Reuters (archive)
Police are currently investigating the incident
The attacker attacked his victims with a knife. The alleged criminal has now been detained by the police.
A knife-wielding man attacked passengers on a regional train in Germany. As a result of the incident, two people died and seven more were injured. This was reported by a representative of the federal police in Flensburg on Wednesday, January 25. informs DW news agency.
The incident occurred in the federal state of Schleswig-Holstein on a train traveling from Kiel to Hamburg.
According to law enforcement officers, the alleged attacker – a man aged 20-30 – was detained at the train station in the city of Brockstedt. The detainee was also injured. As a result of this incident, trains had to be suspended.
The situation remains unclear, the basis of the attack is still unknown, the representative of the federal police said.