In Kraków, Poland, as a sign of support for the heroic struggle of Ukraine against Russia, on November 24, a ceremonial opening of the roundabout named after Hetman of the Zaporizhzhya Army Petro Konashevich-Sagaidachny was held.
As reported by Ukrinform, about this in Facebook the Consulate General of Ukraine in Krakow reported.

The intersection is located in the IV district of Kraków – Prądnik Biały, at the intersection of Jasnogurska and Stawowa streets.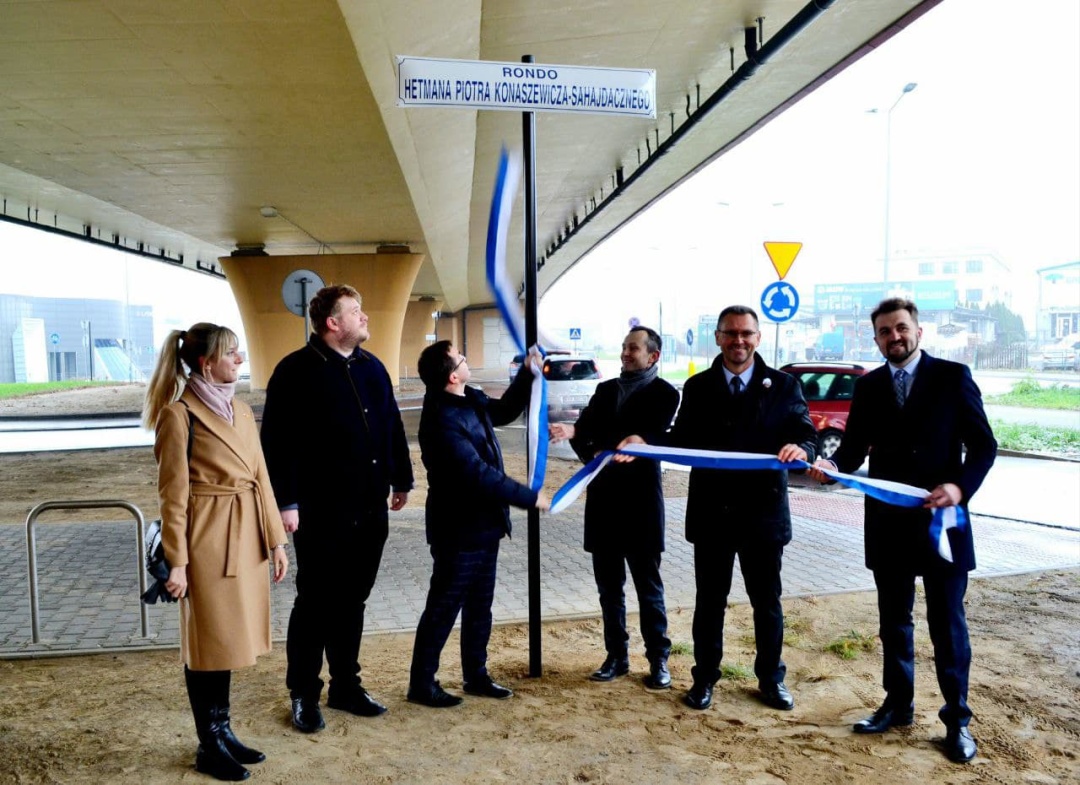 The Consulate General reminded that the decision on the renaming was adopted by the Kraków deputies on July 6, 2022 at the initiative of the Kraków City Council and the Jan Olszewski Institute.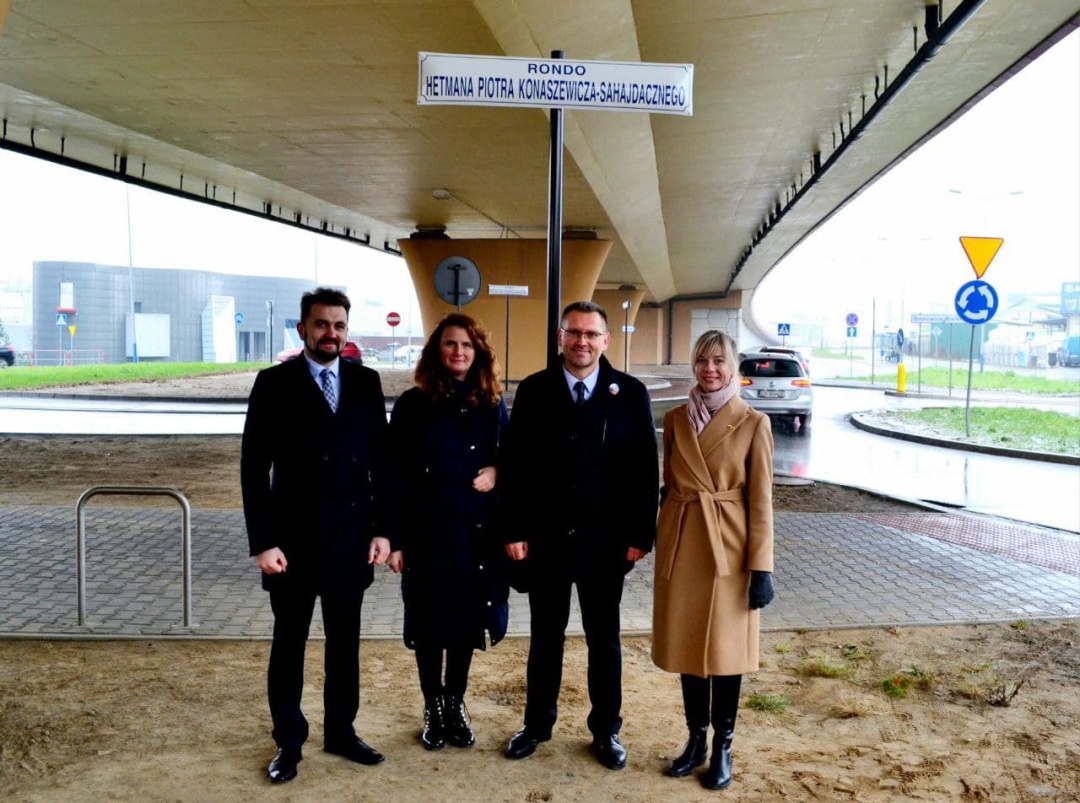 During the ceremony, the Consul General of Ukraine in Krakow, Vyacheslav Wojnarovsky, expressed his gratitude for this historic decision to the head of the Krakow City Council, Rafal Komarewicz, the President of Krakow, Jacek Majhrowski, the KMR deputy corps, and the noble community of the royal city.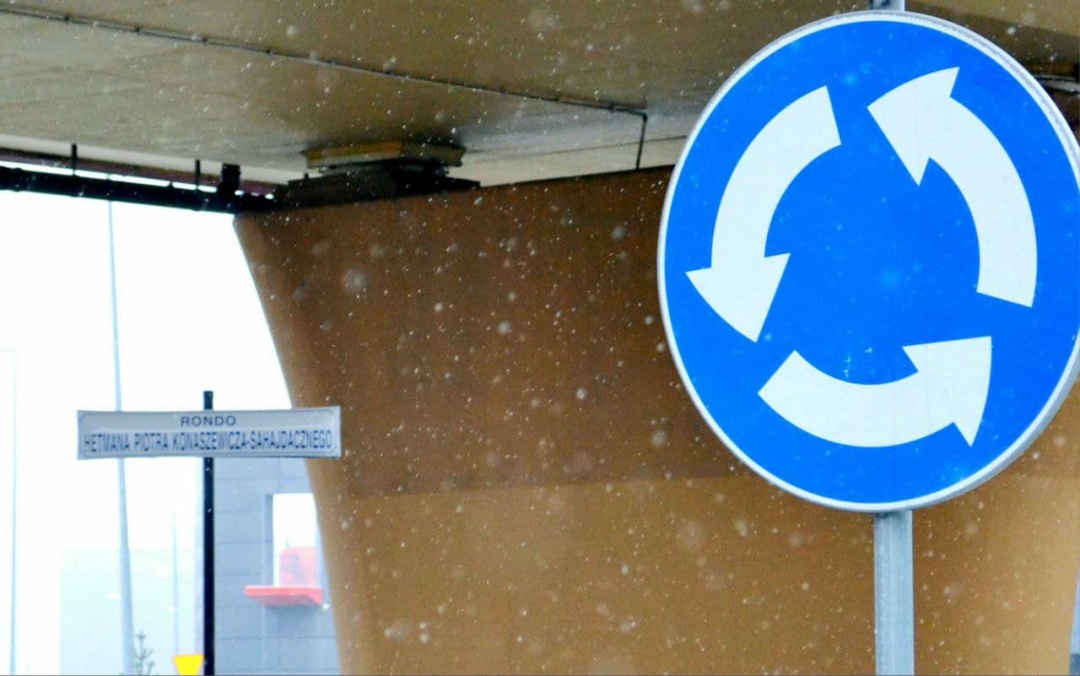 The event was also attended by the head of the Kraków circle of the Association of Ukrainians of Poland Andriy Oliynyk, the deputy of the Sejm of the Republic of Poland Zbigniew Gizynski and the head of the Commission on the Rule of Law of the KMR Krzysztof Sulowski.
We will remind you that in the city of Bialystok, in the north-east of Poland, officially opened Free Ukraine roundabout.
Photo: Consulate General of Ukraine in Krakow / Facebook


https://t.me/Pravda_Gerashchenko