A committee with a ballot box and ballots and two automatic operators walk around the apartments of the citizens.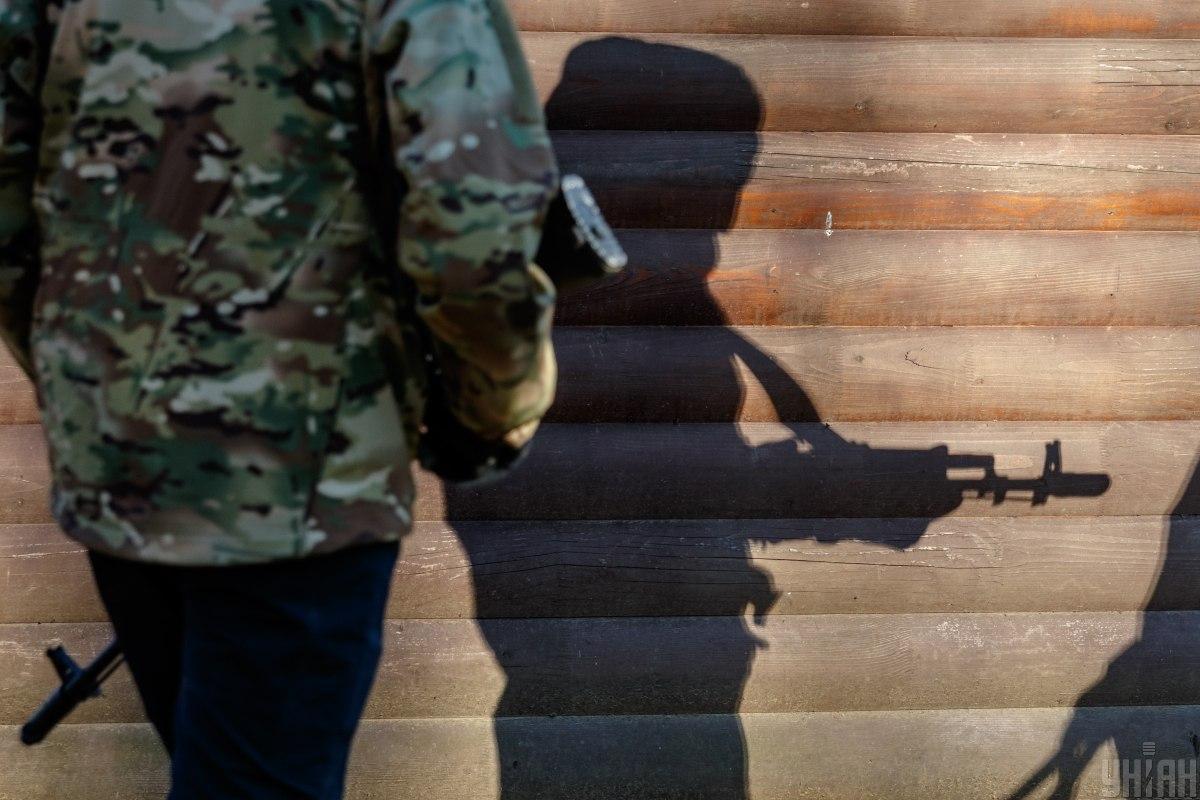 IN Mariupol the polling stations of the so-called "referendum" are located in shops and cafes, 27 heavy military trucks entered the city.
Petro Andryushchenko, adviser to the mayor of Mariupol, informed about this Telegram.
"The polling stations (prostigospodi) are located in shops and cafes. The eternal dream of the pro-Russian population to "vote for buckwheat officially" has come true. At the same time, the polling stations are empty. As for the conditions inherent in elections, such as booths, there are no conditions for expressing will. You put a mark under the close supervision of people with automatic weapons This is Russian democracy," he said.
According to him, the main means of coercion for voting is door-to-door canvassing.
"The commission consists of two people with a ballot box and ballots and two machine gunners. They knock on the doors of apartments/houses, force neighbors to drag people to the commission. Coercion, coercion and coercion. In fact, they offer to say "yes" or "no" directly to the barrel of a machine gun," – notes Andryushchenko.
He notes that there is no "physical" precinct in the Mangusky and Nikolsky districts, but people are "caught much more actively, especially in the villages."
"Actually, the "demonstration" start of the pseudo-referendum looks very unsuccessful, which is not a surprise. As a matter of urgency, the occupation authorities are driving under cameras to the barely ready precincts in the premises of the Center for National Education and Research of the Central District, schools No. 4, 5, 41 "budget workers" and other collaborators, so that somehow to report on the "holiday of returning home", Andryushchenko writes.
He urges people to follow evasion tactics – just don't open the door.
"It is clear that according to the lists, your signature will be put on your behalf sooner or later, but this way you will at least sleep with a clear conscience," he added.
Russia's fake referendums in the occupied territories: the main thing
As UNIAN reported, the Russian occupiers plan to hold pseudo-referendums on September 23-27 in the occupied parts of the Kherson, Zaporizhzhia, Donetsk, and Luhansk regions with with the aim of joining the Russian Federation.
In Melitopol they brought mass from Crimea in order to make staged propaganda videos on the subject of pseudo-referendums.
You may also be interested in news:
https://t.me/Pravda_Gerashchenko