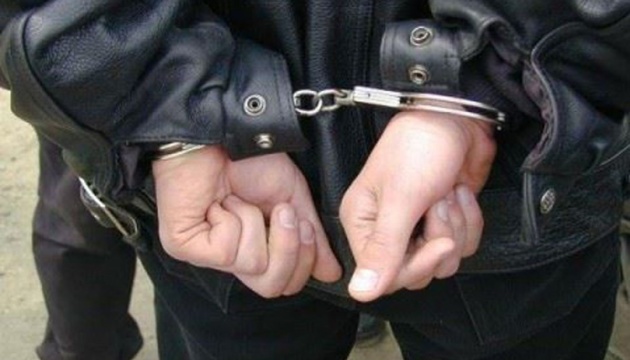 On the night of August 8, a man was detained in the Primorskyi district of Odesa, who may be involved in cooperation with the Russian invaders – he photographed infrastructure objects, made markings, and maintained active communication with subscribers of the aggressor country.
This is reported by Telegram spokeswoman for the Patrol Police of Odesa Region Alla Marchenko, reports Ukrinform.
"At night on the Zdorovya highway, patrol police officers detained a man who violated curfew requirements. During the examination of his mobile phone, active communication and correspondence with subscribers of the aggressor country, many photos of infrastructure facilities with suspicious markings were found," Marchenko said.
According to her, the detainee was transferred to the relevant services for further verification.
In total, Odesa patrols checked 92 suspicious citizens during the day.
As reported, in recent months, Odesa law enforcement officers handed over to the courts indictments against 55 people who cooperated with the Russian invaders, adjusted fire on objects or distributed materials on social networks that contain justifications and denials of the armed aggression of the Russian Federation against Ukraine, glorification of its participants (Part 2 of Article 436-2 of the Criminal Code of Ukraine). In most of the considered criminal cases, the culprits were sentenced.
https://t.me/Pravda_Gerashchenko