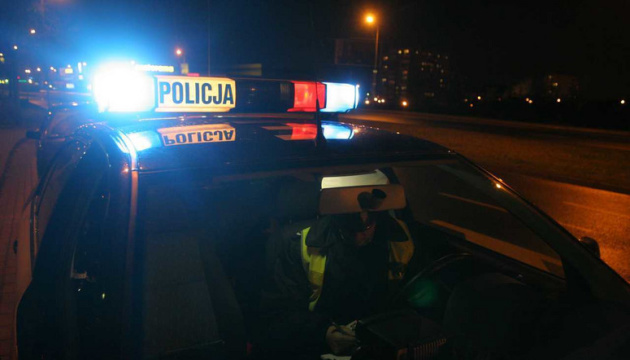 In the city of Bydgoszcz in the north of Poland, as a result of a domestic conflict between several citizens of Ukraine, two men were killed and two women were injured.
This is reported by Ukrinform with reference to PAP.
According to Monika Khlebich, spokeswoman for the police of the Kuyavian-Pomeranian Voivodeship, all participants in the tragic conflict are citizens of Ukraine.
On Tuesday evening, the police received a report of a domestic dispute in one of the apartments in the city center. Arriving at the scene, law enforcement officers found an unconscious 25-year-old woman with multiple injuries on the stairwell. And in the apartment – two dead men aged 22 and 25, a wounded 71-year-old woman, as well as two girls aged three and five. The children were not injured, they were provided with specialized assistance.
Both women were taken to the hospital. The condition of the youngest is assessed as very serious.
According to preliminary data from the police and the prosecutor's office, an incident occurred in the apartment fray on the basis of jealousy. A 25-year-old man entered the apartment where his ex-wife and children, her 22-year-old roommate, and the woman's 71-year-old grandmother were staying. A fight broke out between the men, as a result of which they both died, and the women were injured.
According to the information of the Polish law enforcement officers, the 25-year-old man came to the country even before the start of the full-scale Russian aggression against Ukraine, and the women and children came to the country after February 24.
The prosecutor's office is investigating all the circumstances of the tragedy.