The Kremlin fears that the optimistic reports of the Ministry of Defense of the Russian Federation will increase public distrust.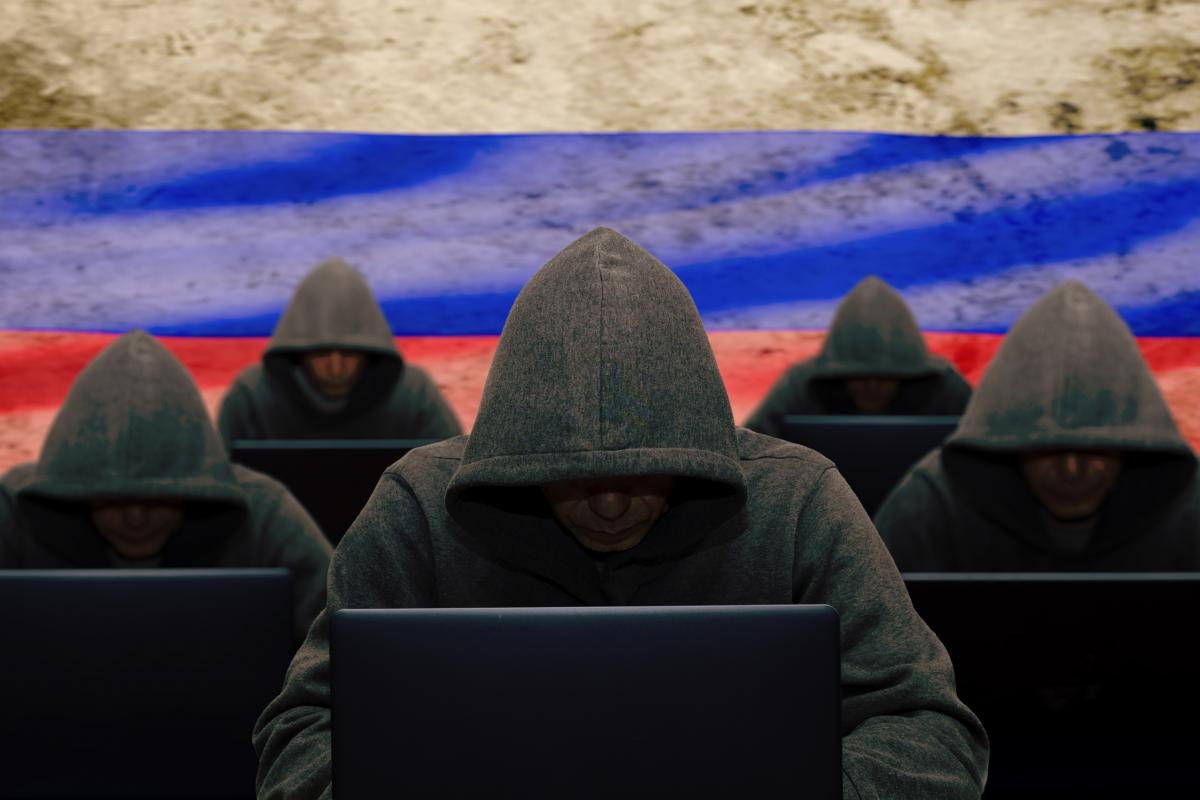 The Russian authorities have allowed the state media to sometimes tell the truth about failures of the occupying forces in Ukraine.
He writes about it Bloomberg with references to sources.
The Kremlin fears that the optimistic reports of the Ministry of Defense of the Russian Federation increase the public's distrust of the authorities and, together with propaganda, cause a wave of public criticism of the military. A few weeks ago, the mass media received permission for "restrained criticism" and "the search for those responsible for failures." This can already be traced in the statements of famous propagandists.
The Russian authorities hope that the appearance of "little noise" will strengthen public support for the war. In particular, the state media should create a picture or the appearance that mistakes are taken into account and corrected, as, for example, with the mobilization of the unfit for service.
It is noted that this decision was agreed with the President of the Russian Federation, Vladimir Putin. According to sources, he has held at least two closed meetings with a small group of Russian military correspondents since the beginning of the summer. One of them took place shortly before the decision to mobilize 300,000 people.
It is added that at the last meeting, the correspondents told Putin that in just a few weeks, Ukrainian forces had recaptured large areas of territory that Russian troops had spent months occupying. Some of the president's interlocutors left that meeting with the question of whether Putin has any idea about the real situation at the front.
Russian propaganda
Russia spent an insane amount of money on lobbying their interests in the world. Citing a US intelligence report, CNN found out that since 2014, about $300 million has been spent on foreign politicians and parties in more than 3 dozen countries. Money was spent to undermine democracies in all these countries.
In Germany, they fear that Russian propaganda will "drive a wedge" into their society. In particular, it is expected that The Russian Federation will launch a series of fakes about gas and food shortages in Germany.
At the end of September, President Volodymyr Zelenskyi said that Russian propaganda is losing its influence even there in the worldwhere Ukraine has yet to secure a strong informational position.
You may also be interested in news:


https://t.me/Pravda_Gerashchenko