1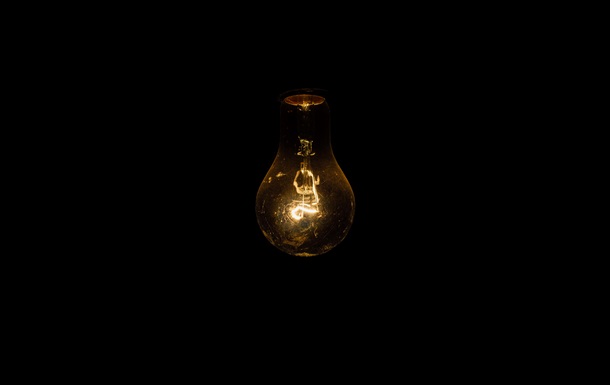 Photo: Unsplash
In the Czech Republic, it is proposed to disconnect the Russian embassy from electricity so that they can "feel the taste of their own medicine" there
The authors of the initiative insist that energy and water providers disconnect all buildings in Prague belonging to the Russian Federation.
Czech public initiative A gift for Putin published a petition with a proposal to turn off electricity to buildings belonging to the embassy of the Russian Federation. This was reported by the Czech publication on Tuesday, November 29 Novinky.
"We want the electricity and water suppliers to turn off all the buildings in Prague that belong to the Russian Federation. Let them also freeze after dark, like, for example, the people of Kyiv," the petition reads.
Its authors indicated that this initiative is a response to the systematic destruction of Ukraine's energy infrastructure by the Russian invaders.
"Russia has clearly decided to break Ukraine with darkness and frost. As a higher moral principle, we ask the relevant state and private energy distribution companies to give Russian diplomats in Prague a taste of their own medicine. We demand that all buildings belonging to the Russian Federation be disconnected from gas, water and electricity." , says the text of the petition.
Dáme russké ambasádě v Praze ochutnat their own polívčička. We have https://t.co/sOl6gWvHqX petition We want energy and water suppliers to disconnect all the buildings in Prague that belong to the Russian Federation. Ať taky po tmě mrznou, as well as people in Kyiv. Thanks for subscribing and retweeting. pic.twitter.com/5nWcjzIrfJ

— Dárek pro Putina (@DarPutinovi) November 29, 2022

The Gift to Putin project is aimed at supporting Ukraine, which has been resisting a full-scale Russian invasion since February. It started as an online store that allows anyone to put in the cart and pay for completely unusual goods: cartridges, artillery shells, assault rifles, night vision devices, mortars, body armor, rockets and even heavy equipment. The collected money goes to the account of the Ukrainian embassy in Prague, which, based on the actual needs of the Armed Forces of Ukraine, purchases the necessary weapons or other military materials from the Czech Republic.
As you know, the Russian army is systematically shelling the objects of critical infrastructure of Ukraine. As a result of the attacks, there is a shortage of electricity, emergency blackouts are introduced in the regions.

News from Correspondent.net in Telegram. Subscribe to our channel https://t.me/korrespondentnet