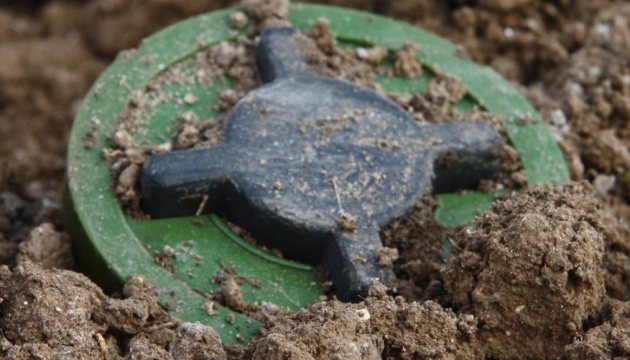 In the village Fortunately, in the Kherson region, a 48-year-old man blew himself up on a mine left by the Russian invaders.
She reported this in Telegram police of the Kherson regionreports Ukrinform.
"In the village of Blagodatne in the Kherson region, local residents found a wounded person in a field. As it turned out, a 48-year-old man blew himself up in Russian mini", the police say.
It is reported that the victim with a mine-explosive injury and numerous shrapnel wounds to his legs was taken to the Kherson Regional Clinical Hospital. He is in a moderate condition.
The police emphasized that there are still a lot of Russian explosives in the Kherson region, so you should not go to the fields, forest strips, go to the roadsides, if these areas have not been inspected by explosives experts.
As reported, near the village of Lyubomirivka, Mykolaiv region a car blew up on a minefour people were injured, including a three-week-old baby.