Dmytro Nazarov spoke in support of the Ukrainian people, condemning the atrocities of the Russians. For this, he has already faced harassment and problems in his native country.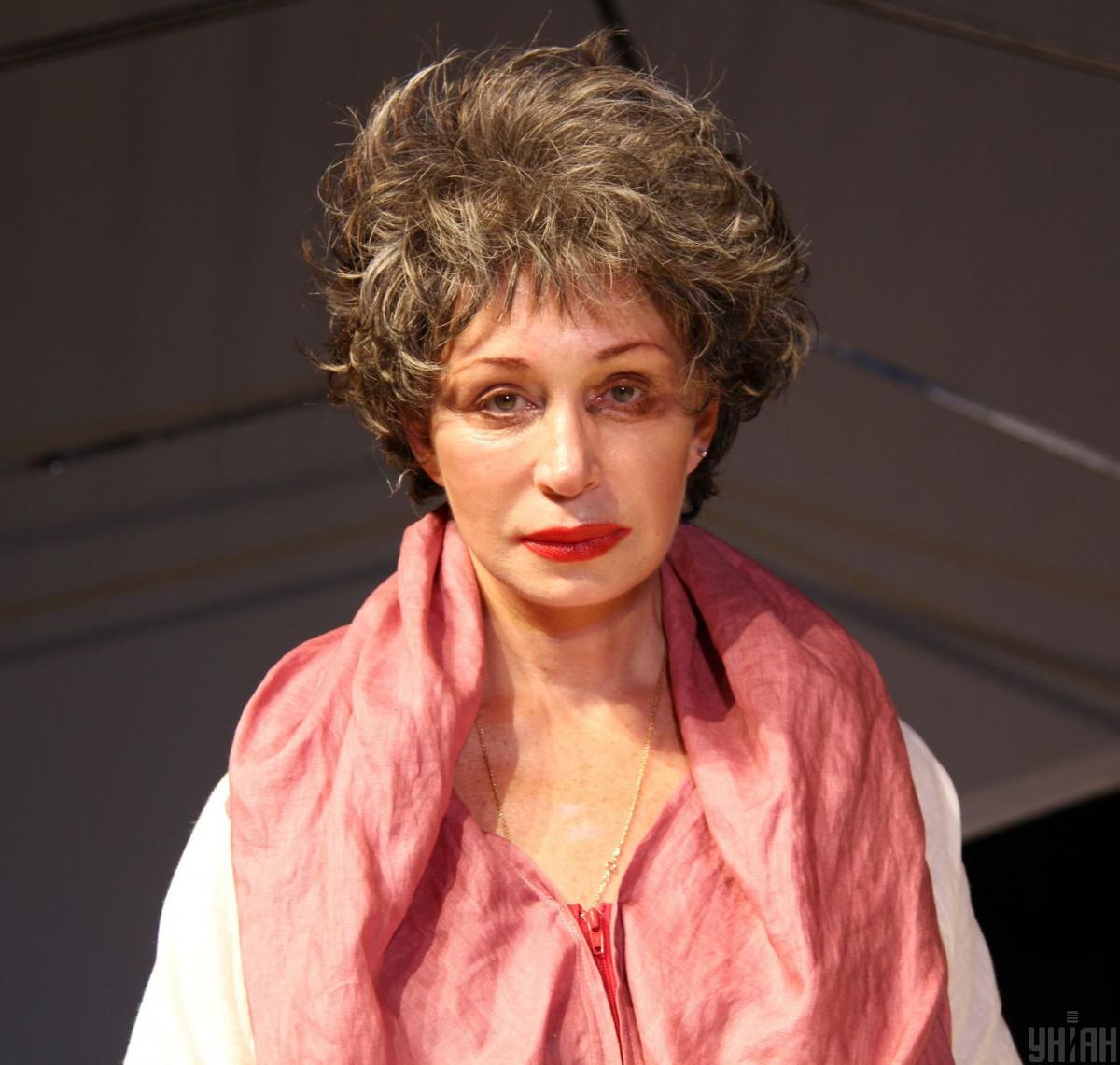 Tetyana Vasylieva / photo UNIAN
Russian actress Tetyana Vasilieva spoke to her colleague – actor Dmytro Nazarov, who condemned the war. Vasylieva made it clear that she was outraged by the celebrity's behavior. RosZMI quoted To Tatyana Vasiliev:
"It's some inept barking of some dogs – embittered by no one knows what."
The actress suggested that the actor's anti-war stance may be related to the fact that Nazarov was allegedly wronged somewhere as an artist. And it does not occur to her that the star of "Kitchen" can deliberately oppose the killing of civilians without any offense or personal gain.
"Why did he get hurt? He's on the screen all the time, he's loved. Where does this mad hatred come from? Why did this happen?" – Tetyana Vasylieva was indignant.
The actress herself says she loves Russia and considers Dmytro Nazarov's statement a betrayal of the motherland.
"I love Russia and I feel like a Russian. If I were younger, I would also go there (to the zone of active hostilities, – editor). I would bandage, shoot. I am such a patriot now!" – added Vasylieva, a Putinist.
The star also briefly addressed the artists who spoke out against the war and left Russia:
"Just keep quiet. If you speak there, you don't have to come back here."
We will remind in Russia, the star of the TV series "Kitchen" was kicked out of the theater for supporting Ukraine.
You may also be interested in news: