ruxus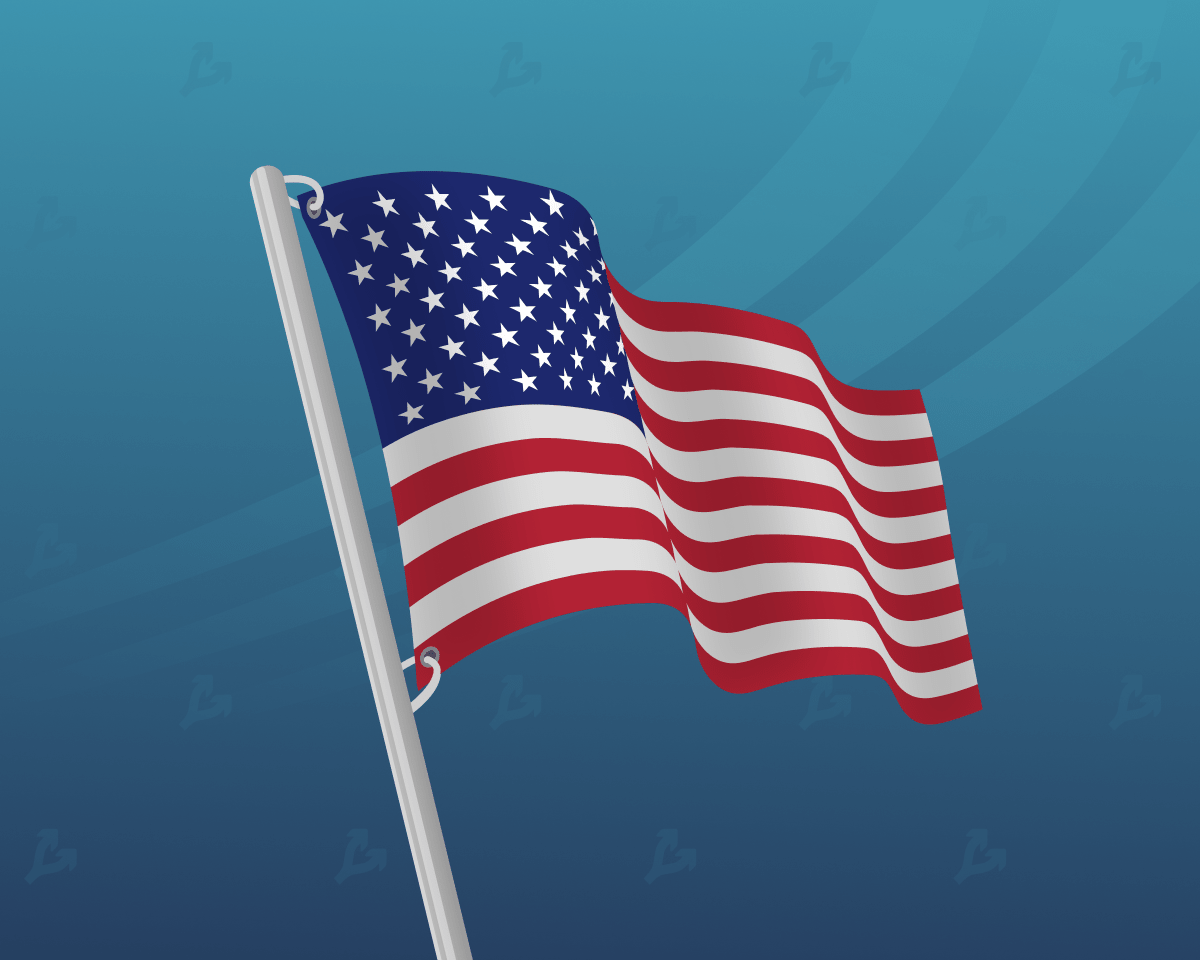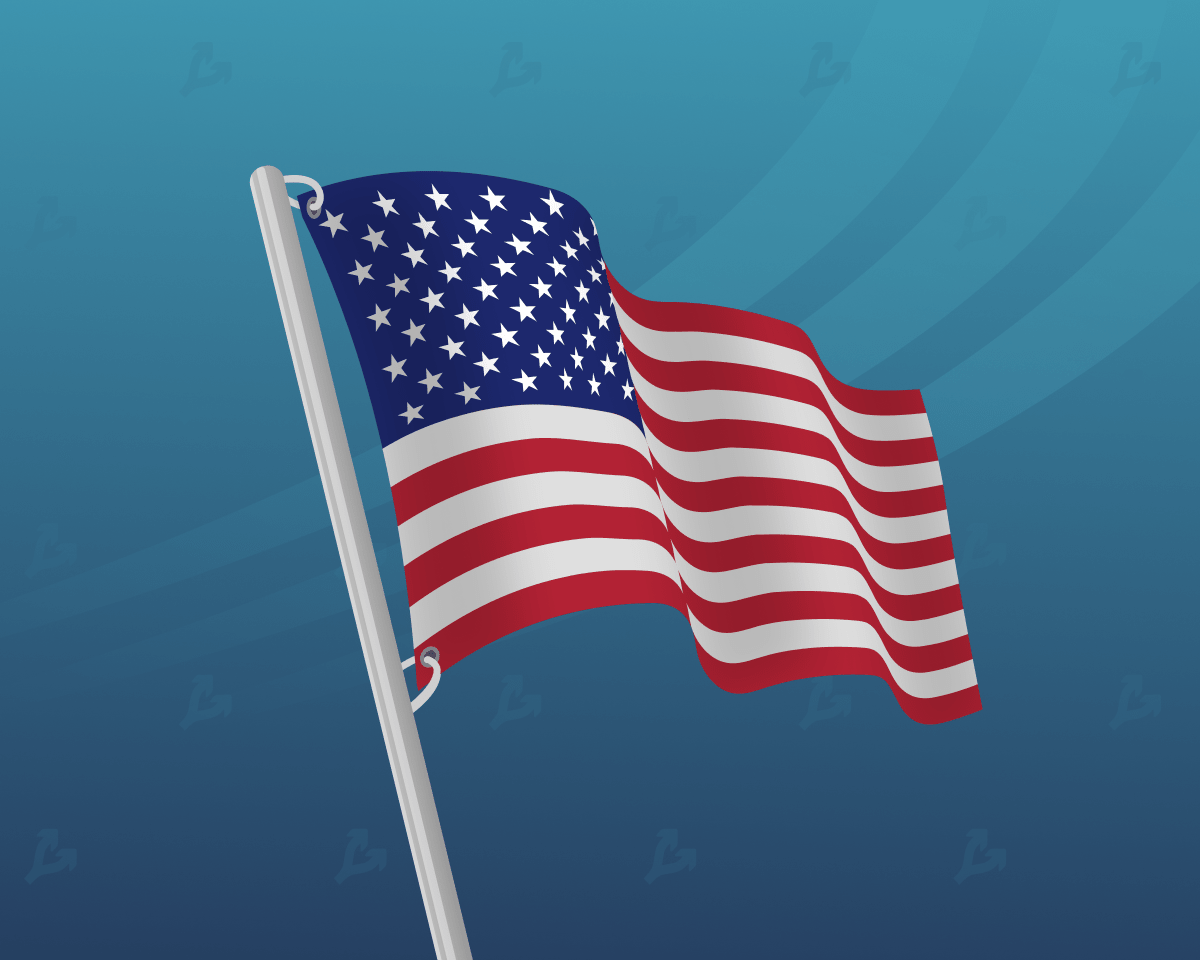 The U.S. Copyright Office has rejected an application to register the intellectual property of an art object created by a machine learning algorithm. He writes about this The Verge.
The council reconsidered the 2019 decision against Stephen Thaler, who tried to protect the copyright on the image "Recent Entrance to Paradise" on behalf of an algorithm called Creativity Machine.
The bureau then found that the image created by artificial intelligence did not include an element of "human authorship." Thaler said such a requirement violates the Constitution and re-appealed to the regulator.
However, the bureau said that the current copyright law protects only "the fruits of intellectual work based on creative forces. [человеческого] of reason ". The department stressed that it is not going to register "created by machine" works in which there is no creative contribution from the human author.
The agency added that Thaler could not prove that the picture was the result of human activity. The scientist also failed to persuade the bureau to change the existing rules.
The ruling notes that courts at all levels have repeatedly rejected attempts to extend copyright protection to inhuman works, such as photographs taken by monkeys.
"The courts have consistently concluded that inhuman self-expression is not subject to copyright protection," the council said in a statement.
Earlier, a U.S. court ruled in Thaler's lawsuit that only an "individual" could be considered an inventor in patents, not an artificial intelligence system.
Recall that in August 2021, the Australian Patent Office rejected Thaler's applications for registration of two inventions created by a neural network. However, the court overturned the decision of the department and ordered to reconsider the appeal of the scientist.
Subscribe to Telegram's ForkLog news: ForkLog AI – all the news from the world of AI!
Found an error in the text? Highlight it and press CTRL + ENTER